You drop into a whole new world. Scuba Diving at a coral reef in the dark is like taking a stroll downtown, everybody is out – a really wild time. In photography, you can shoot your favorite location till you think you know every square inch of it, but at night, shooting at the same spot will bring back the awe. The scene changes as day creatures retire and night owls come out.
Submit now a series for the 2018 Night Diving Street Photography Contest. We are looking for series shot at night, respectively from dusk till dawn. Submission Deadline is 18. February 2018. Participation is free of charge. Please see detailed submission guidelines for the contest below.

Every submission will be judged by a panel of internationally acknowledged street photographers. All selected series will be featured here on the website and presented at RAW Streetphoto Gallery Rotterdam opening 3. March 2018. RSVP for the winners exhibition here.
Let's have a look at the night diving jury members 2018:
His photos need to have punch, wit and attitude, giving him a certain swag after pressing the shutter. Member of the Full Frontal (Flash) Street Photography Collective.
Johan Jehlbo from Malmö, Sweden.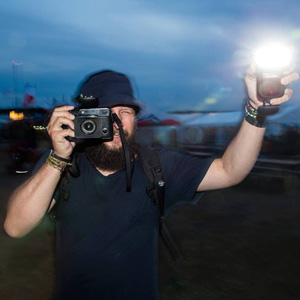 Ranging from in-the-face flash street photography to double exposure, photography is his personal tool to express his own feelings without words. Member of the Superluna Street Photography Collective.
Daniele Martire from Milan, Italy.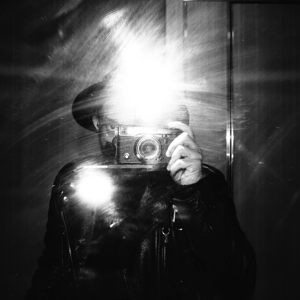 Not only known for his fisheye series, but also for his keen eye of documenting the streets of his hometown. Always with him, dog Billie.
Willem Jonkers from Rotterdam, Netherlands.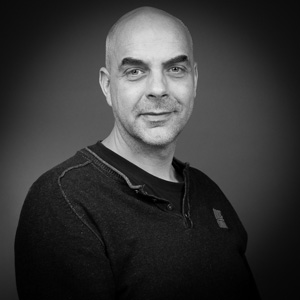 Submission Guidelines:
The series must consist of minimum 5 to maximum 7 photos.
The series must be shot at night, respectively between dusk and dawn.
All photos must be taken within a certain radius or location e.g. street, district or event etc.
It must be a cohesive, related body of work
Any location within the urban public realm is acceptable i.e. subway, bus, shopping center, pub etc.
Photos must fall under the category of street photography, therefore no set-up and manipulation of the scene is allowed.
Any additional source of artificial lighting may (or may not) be used. (i.e. flash)
Submission Deadline is 18. February 2018.
Participation is free of charge.
Only one series per participant.
Alongside the pictures, please provide a short description about you and the series.
Image Specifications:
Images must be jpg files with a resolution of 1500px on the longest side. We will contact the winners for bigger file sizes for the presentation.
Photos may be black and white or color.
Entries shot on digital and analog cameras are eligible.
Watermarked and/or signed images will not be accepted.
The entrant must be the sole author and owner of the copyright of all images submitted.
Please rename each image file with your first and last name as one word, name of series and a number before submitting e.g. JoeDoeStreetSeries1.jpg
Submissions must be send via Email to contest@urbanstreetdiving.com, having subject "Night Diving Contest 2018 + Author's name/surname + images as attachement.
Any questions about the contest? Don't hesitate to contact me!