Anang Hanafi kindly share with us some photos from his ongoing street photography series 'Fragmentary'.
Anang, please introduce yourself briefly.
I am Anang Hanafi, from Malaysia. I now reside at Port Klang, Selangor as I'm working here in government sect. I always spend my weekend in Kuala Lumpur whenever I'm free to experience and capture what may catch my attention on the street.
What are your favorite subjects and places for Street Photography in your city?
My favorite subject is human. Normally I'll focus on life, human activity, everyday random moments and human interaction. Anything that happens on the street which is unique will get my attention.
Here in Kuala Lumpur we have a lot of places with different culture and characters. As a multiracial country, each place will portray the life and culture of certain races. The interesting part about this is all of us are living in harmony and always tolerate to each other.
Tell us a bit about the overall street photography scene in Kuala Lumpur and in Malaysia.
Street photography in Malaysia is expanding and keep growing. More people started to appreciate and try to get involve with street photography. All of this will be the historical materials for the future references. The real life of our place.
Let's dive into your work. You submitted your series "Fragmentary" for the deep dive segment. How came that series and idea about?
The series and idea is about 'fragments of our life'. Just cliche life activities that all of us going through. These are the collections of 'a slice of life' scenes and moments that happen around us but always been ignored. I choose to record and capture from this perspective as it's actually a part of the moments that happen in that time at that place.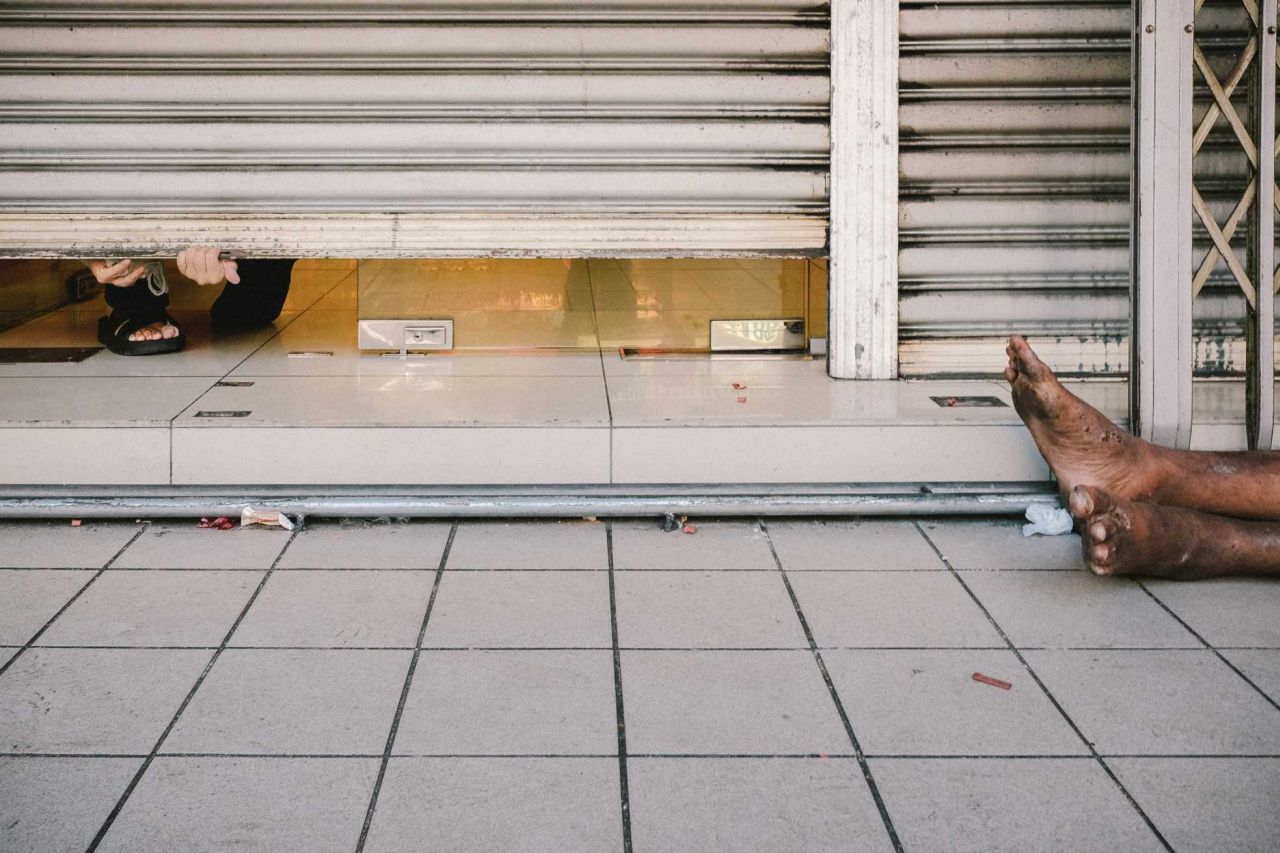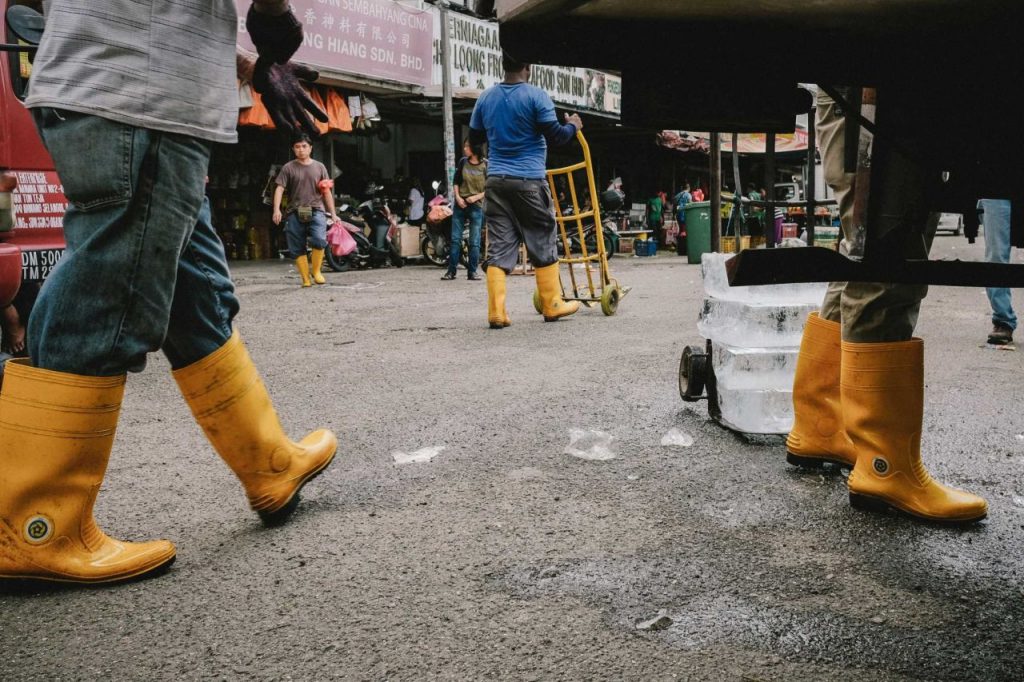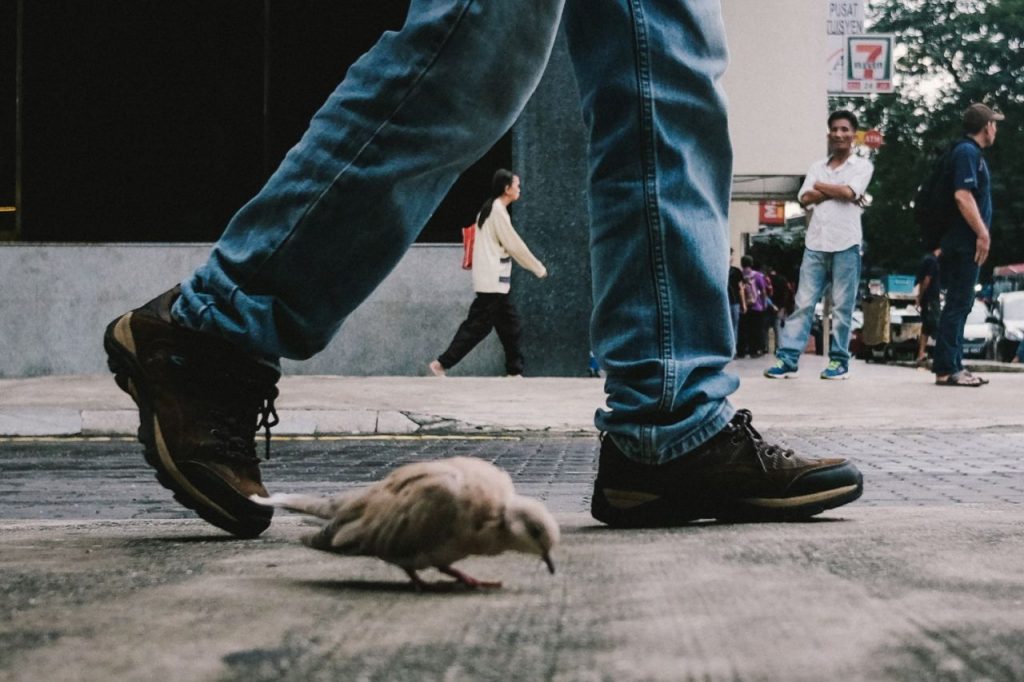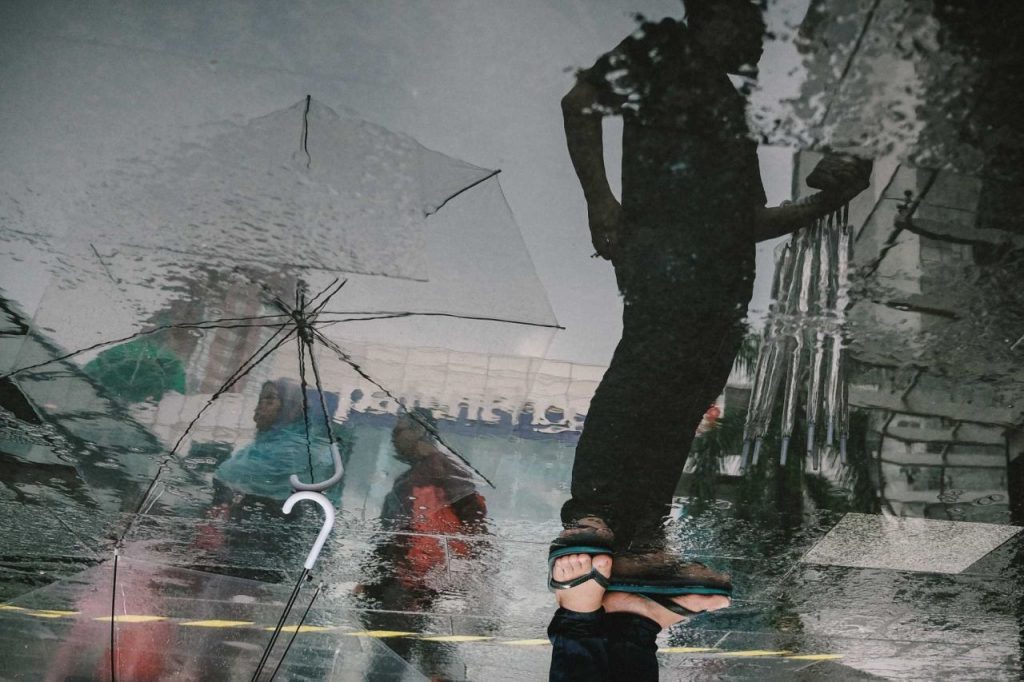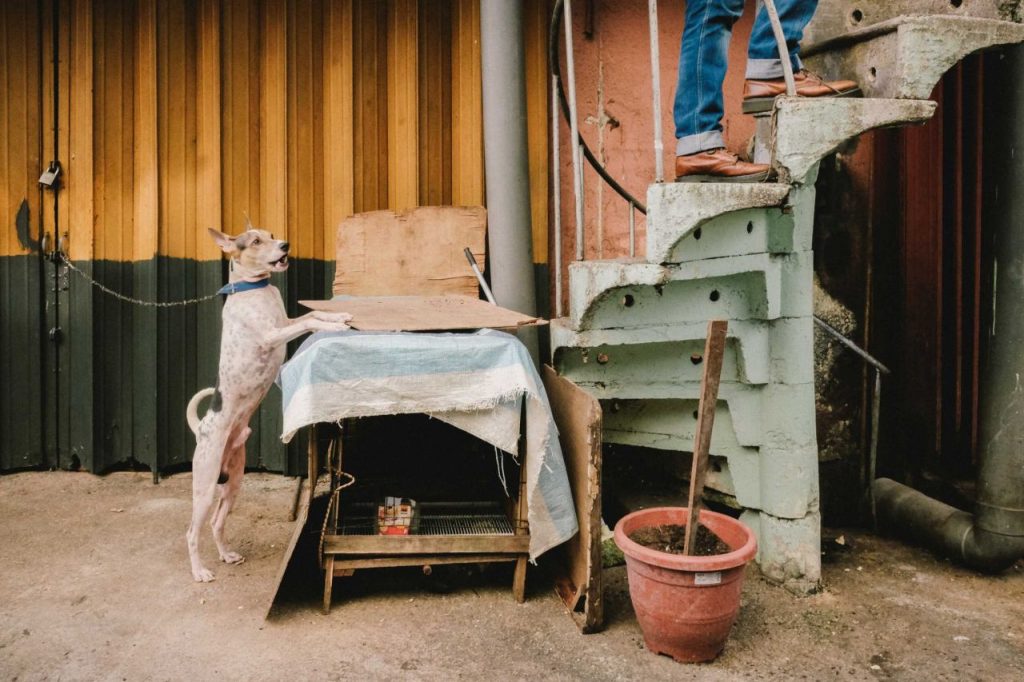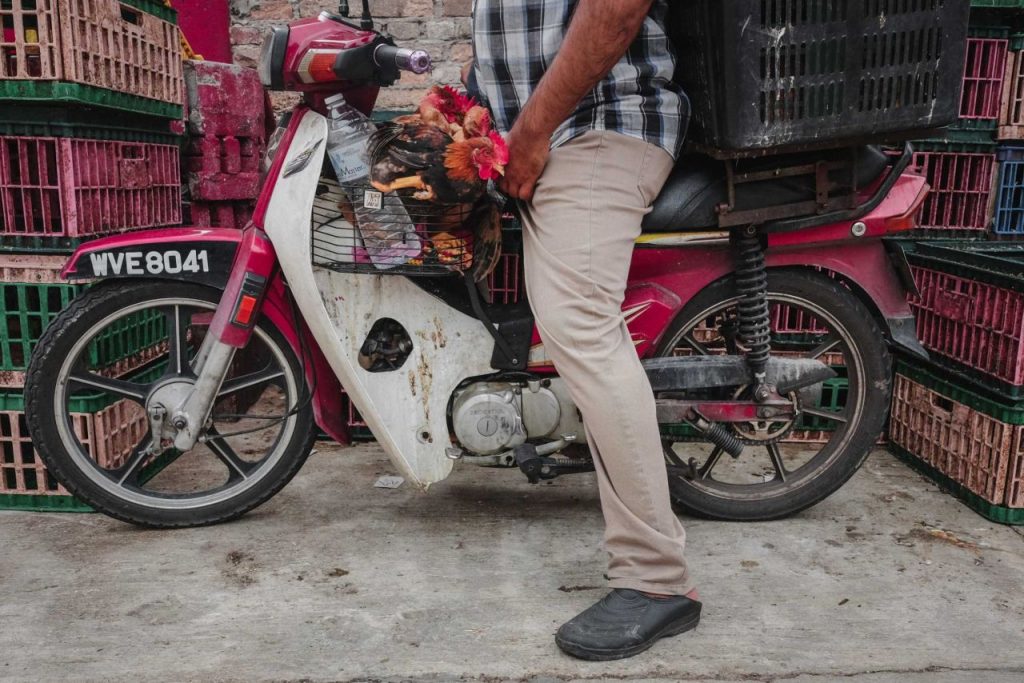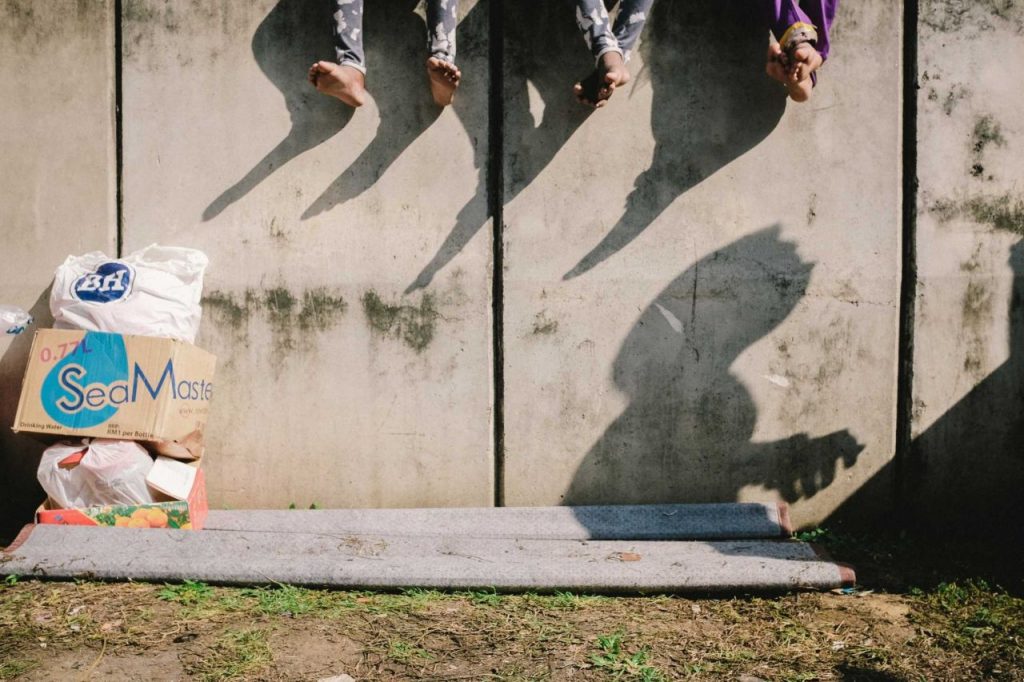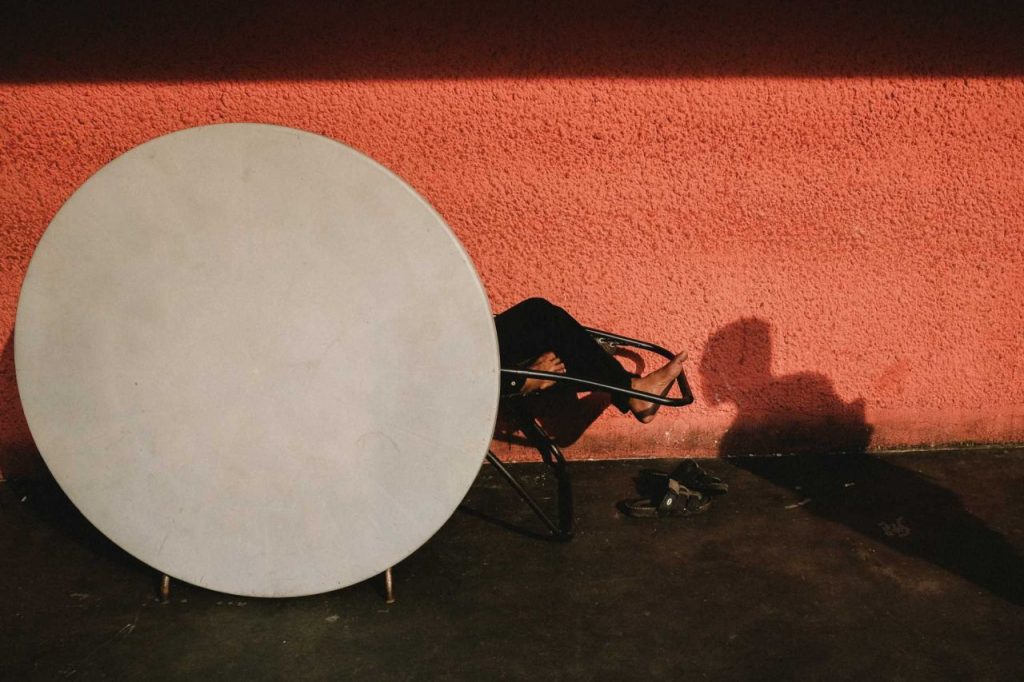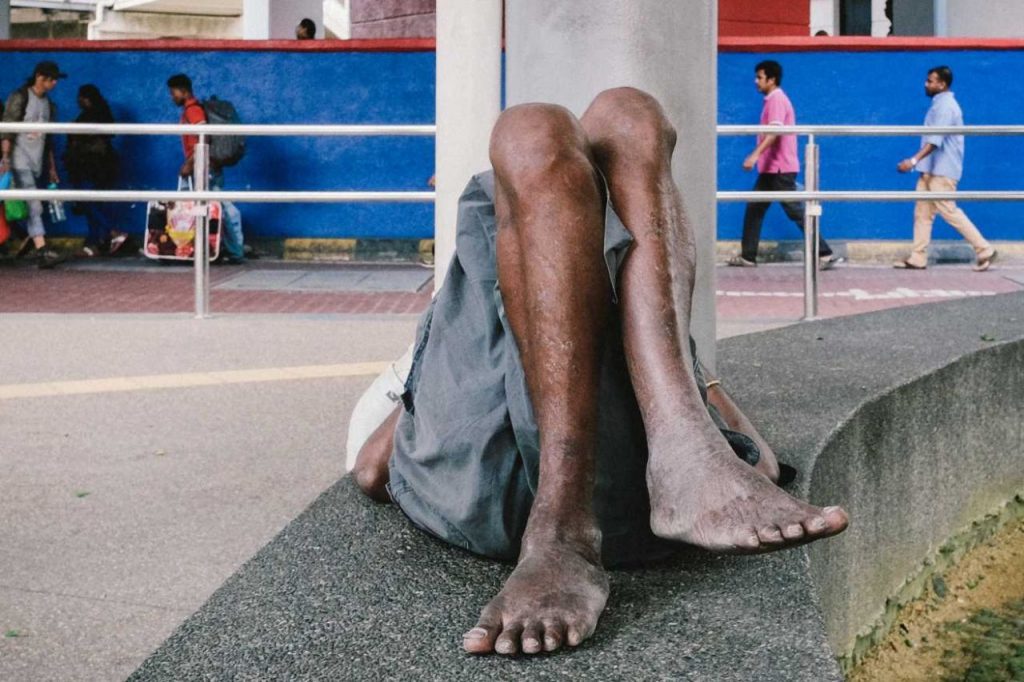 What are your further plans and projects in Street Photography?
This 'Fragmentary' project is an ongoing project that maybe will take more time to be completed. So once in a while I'll try to attach myself with any short-term project.
Where can we find more of your work?
Website, Flickr, Instagram and on Facebook
Thank you Anang!