Darren Lehane wanted to see what he could come up with by literally just stepping out of his front door.
Darren, please introduce yourself briefly.
I'm a professional photographer from south London, primarily as a documentary wedding photographer as well as shooting work for the likes of Getty Images and Alamy. I've also been shooting street photography seriously for the last 11 years or so.
I was surrounded by photography and photos from an early age, my grandmother Pearl an avid amateur snapper. I first started getting serious with photography as a teenager in the mid 1980s (yes I recently turned 50!) inspired by the music portrait work of Anton Corbijn (think gritty b&w work of bands like Joy Division, U2, Depeche Mode, etc). As luck would have it my Mum won an SLR around the same time and, with no need for it, gave it to me. It was the coming together of those two things that largely changed my life.
I dabbled with street photography a little but it wasn't until I went fully digital in about 2006 did I really start pursuing street with any real seriousness. That then became a passion and it would be fair to say that in many ways street photography influences even the other work I produce nowadays (especially at weddings.)
Why do you shoot Street Photography?
I often ask myself the same question sometimes, especially when you've been at it for a day and still come back with absolutely nothing.
But I believe street photography is (or rather should be) the most accessible and democratic of all the photography genres. You just need a basic camera, a comfortable pair of shoes and a genuine intrigue in what's going on around you.
I don't need to book studios, hire models or travel to exotic locations. You can literally just step outside your front door at any time of the day and start doing street photography – which was the aim of doing this street dive for you. And when you start doing that on a regular basis, it becomes an itch you have to continually scratch.
What does a good street photo look like in your opinion?
Wow, tough question and one that has led to a thousand heated debates on the topic!
For me personally I want street photos that capture something a little less ordinary – in other words things that transcend the ordinary nature of life for a fleeting second. It might be a look, a gesture, how things line up or simply makes you laugh. I certainly look for humourous and surreal moments in my street photos.
But whatever it is, usually if you go back a minute or two later that good photo has gone. Again it comes back to that wanting to be challenged. Generally if it's an easy street photo capture then it's unlikely to be a good street photo. If you're just taking random photos of people walking on the street that's all you have, people doing exactly what you expect them to be doing. A good street photo finds something out of context.
Why did you choose Wallington in deepest south west London to shoot your series?
Sometimes people feel they have to head into major urban centres to do street photography. As I said above, you can literally do it by opening your front door and stepping out. Wallington is a residential area built around a main shopping street. It's hardly somewhere someone would come specifically to shoot street photography.
Plus it's home, so I wanted to see what I could come up with and put Wallington on the map!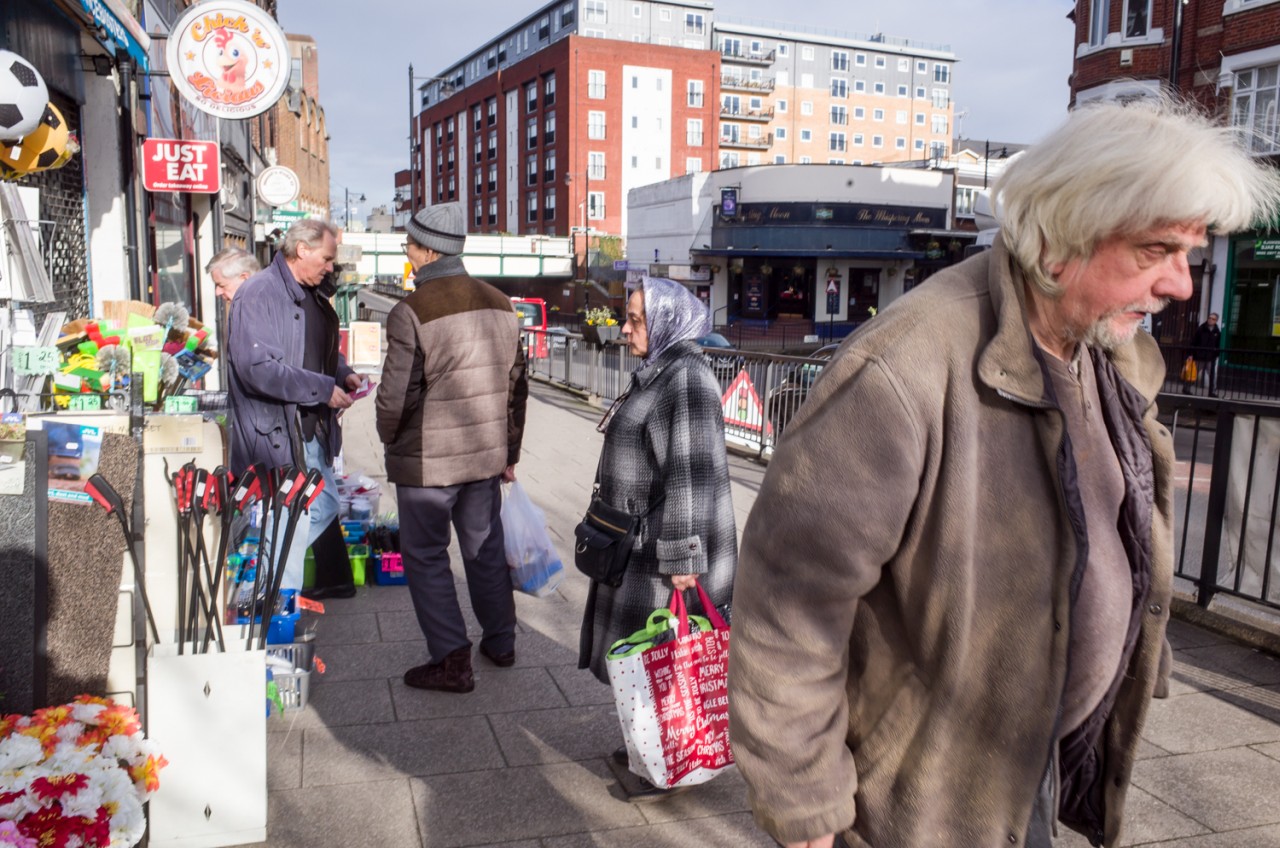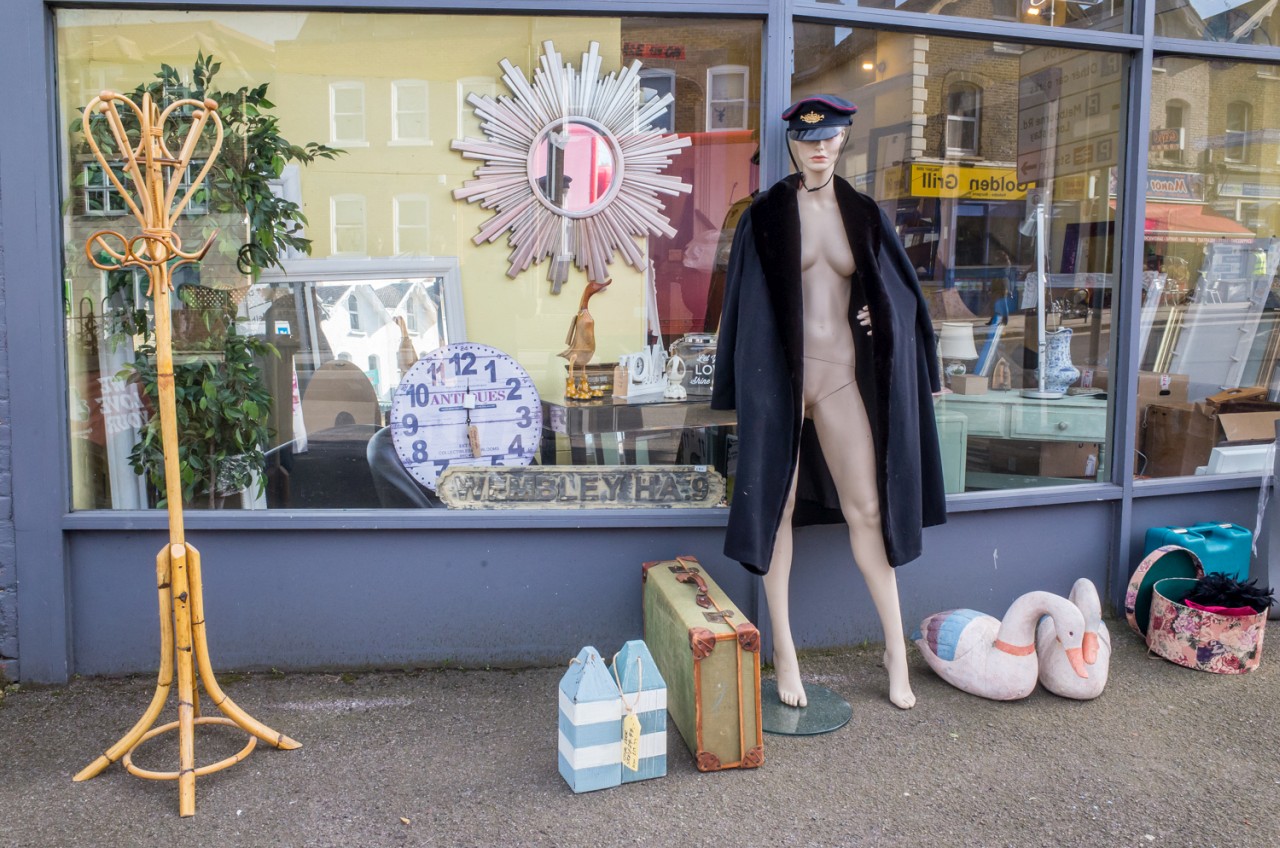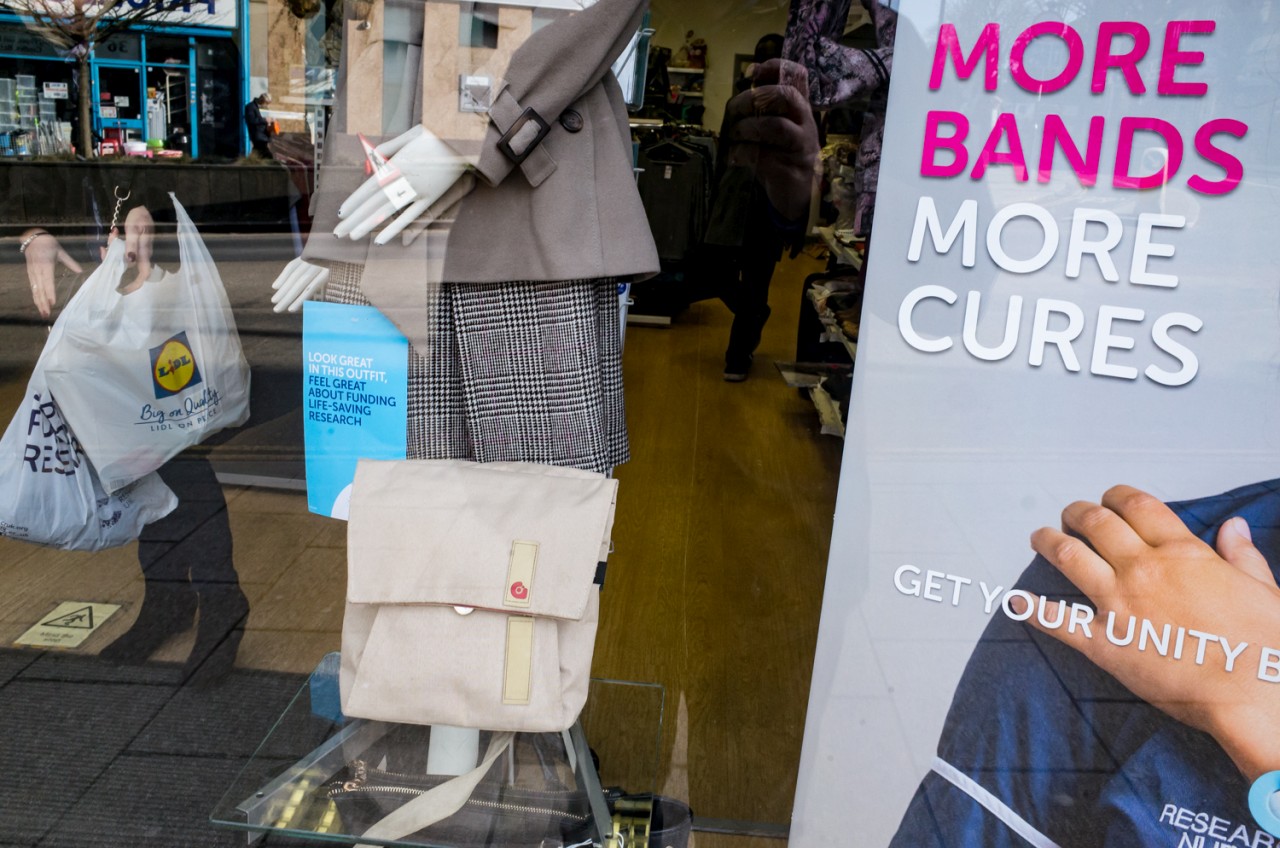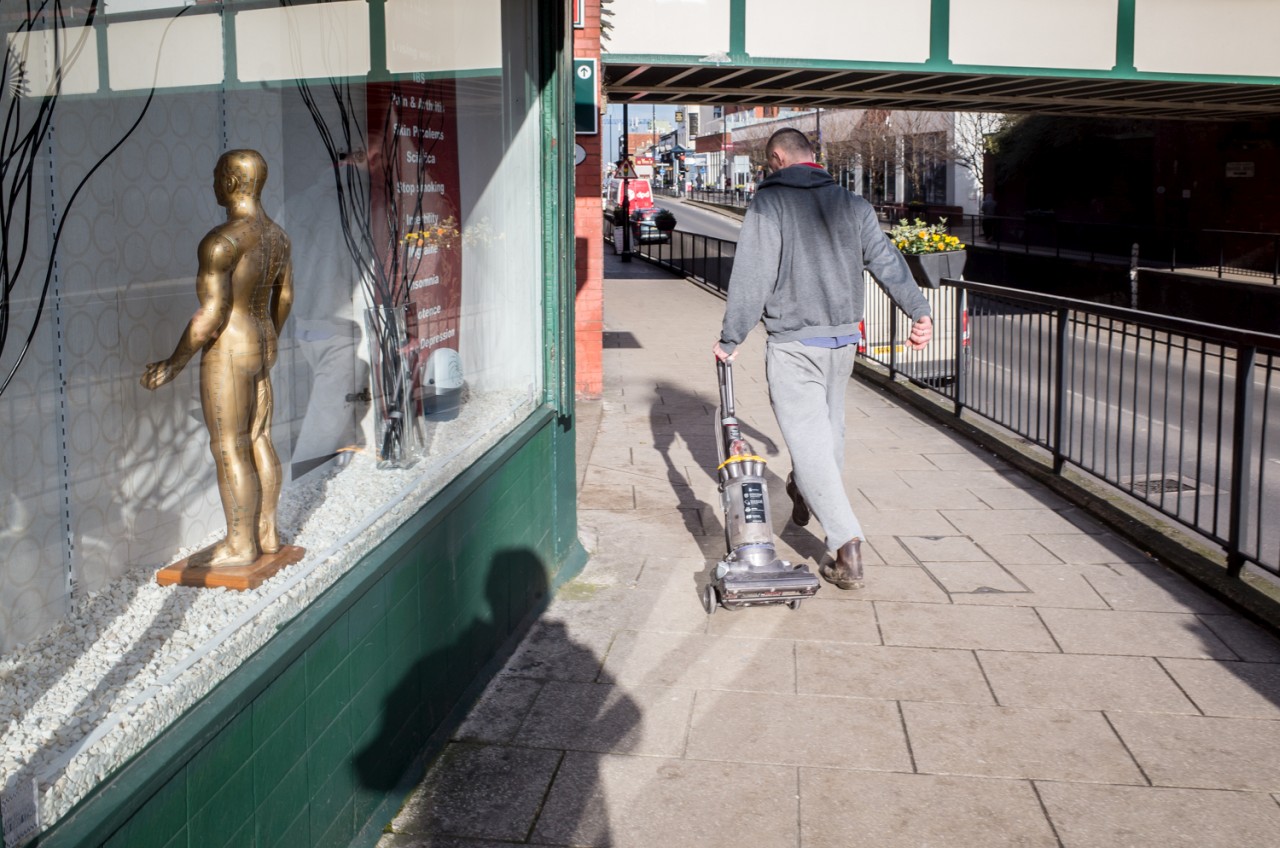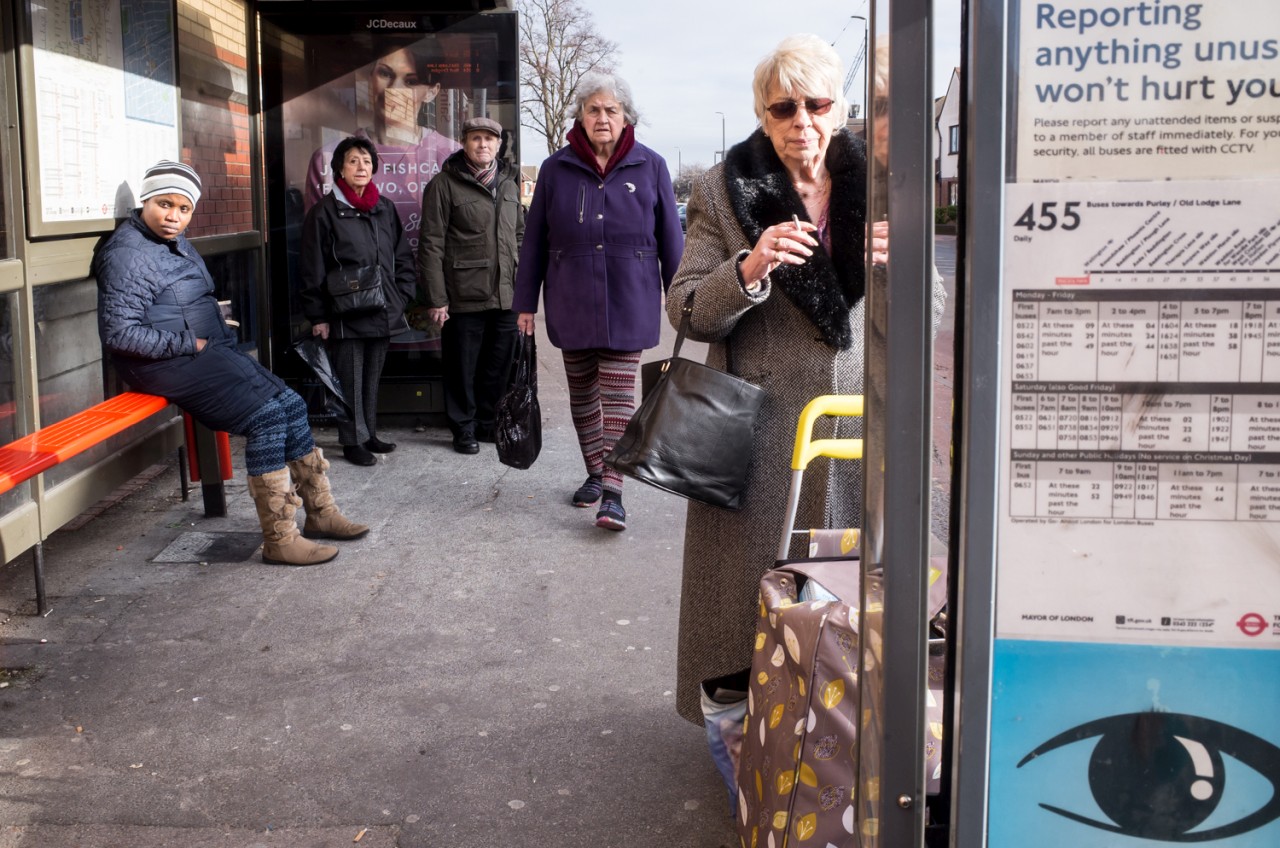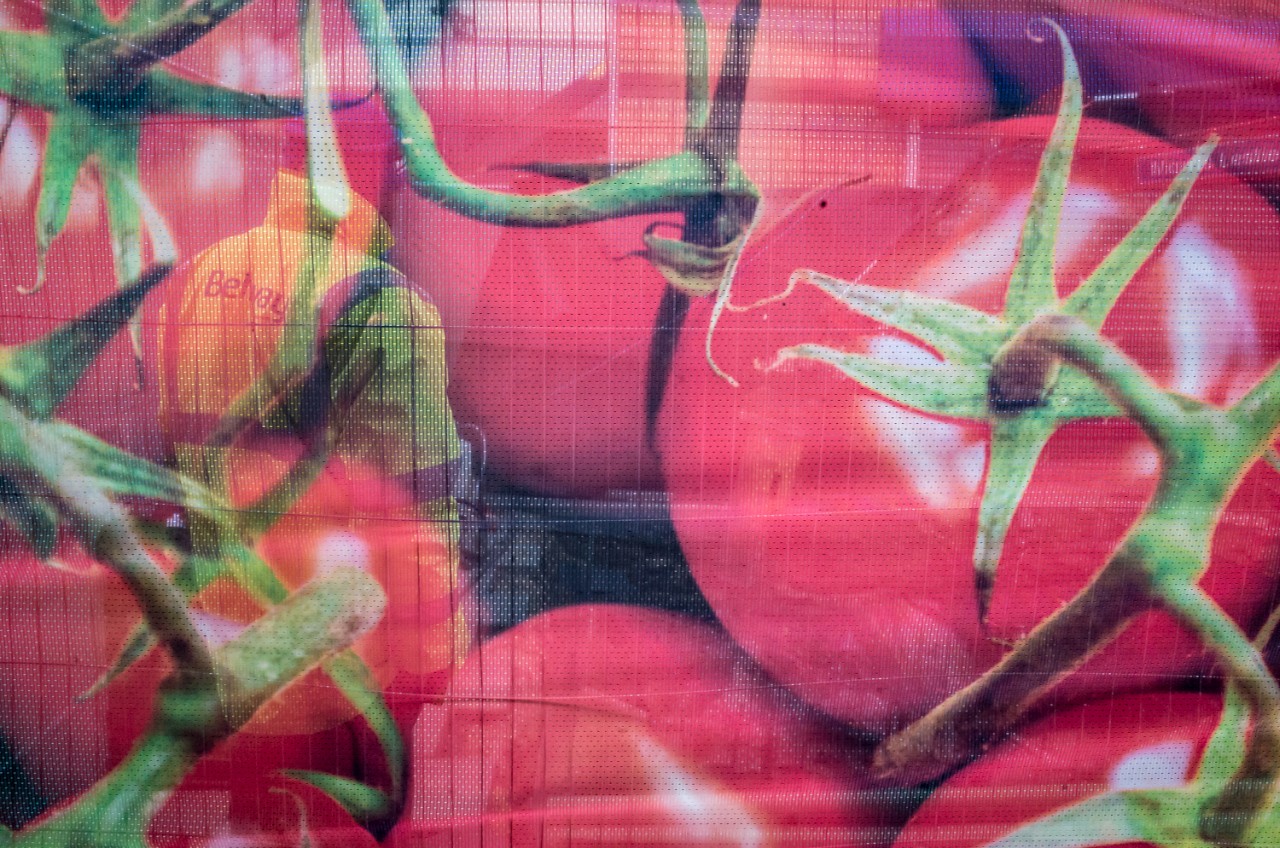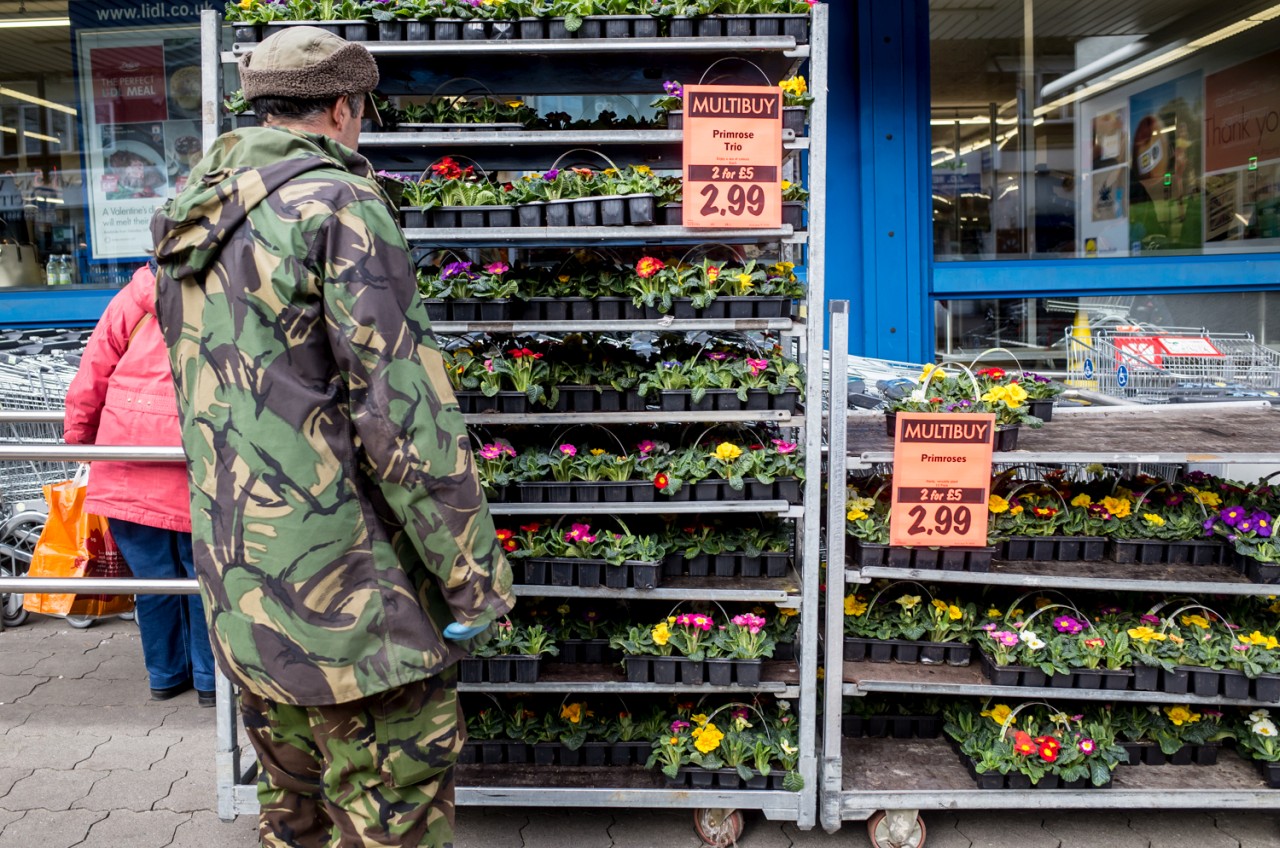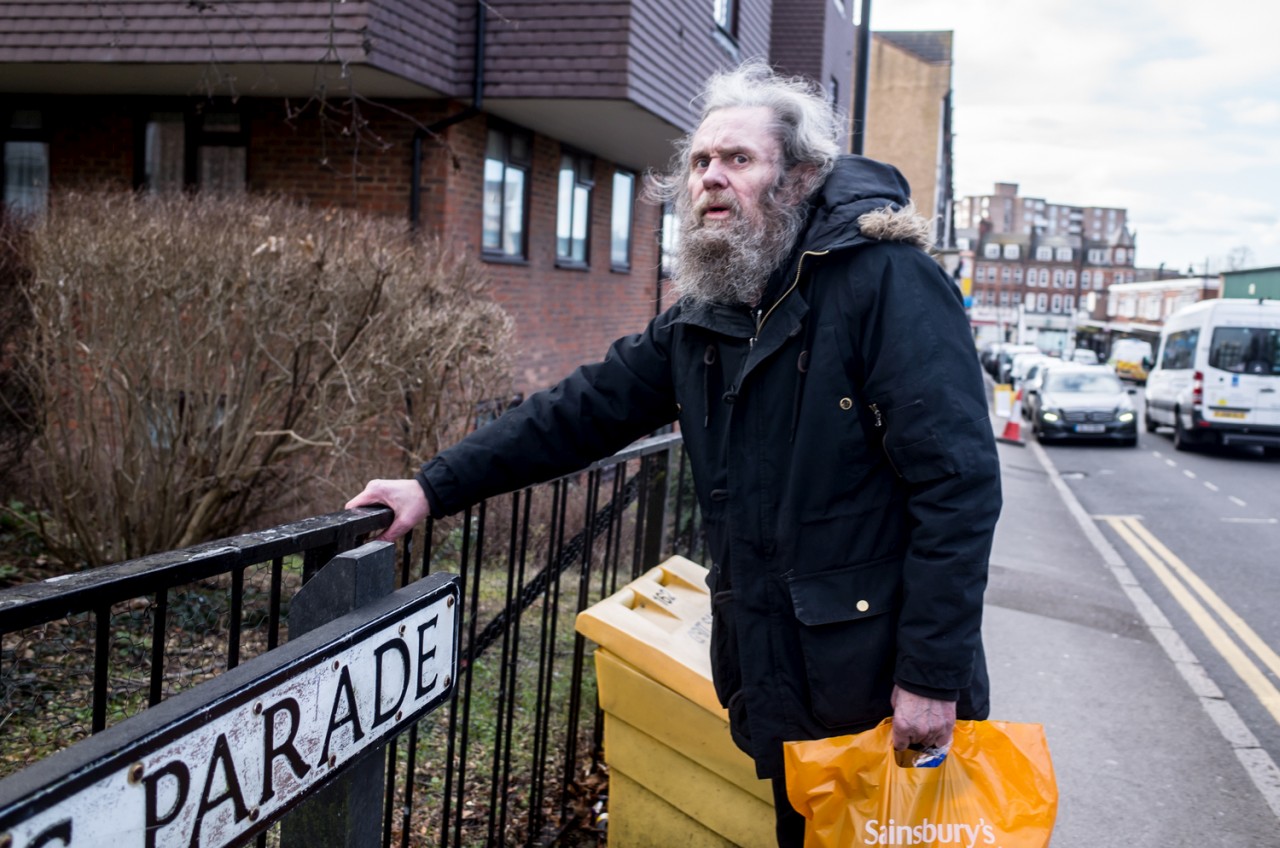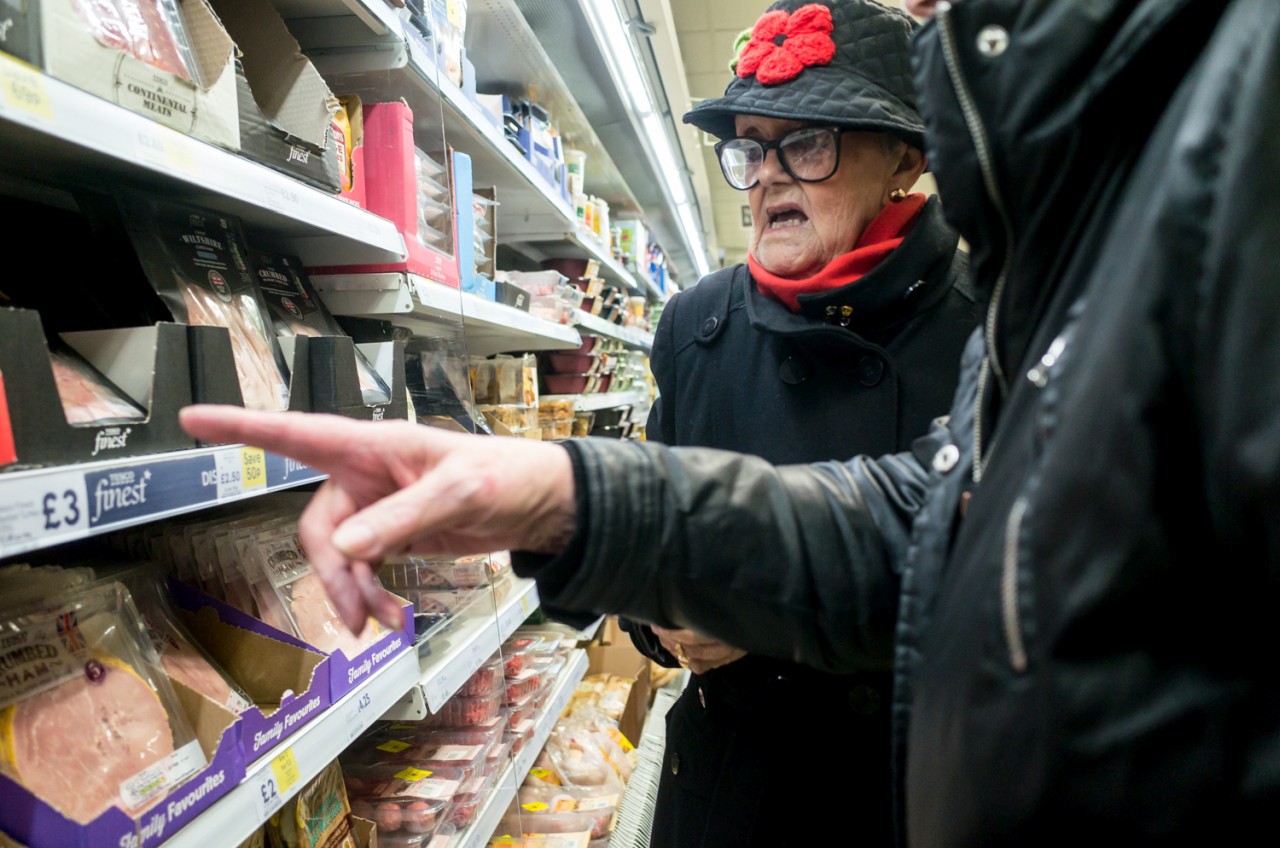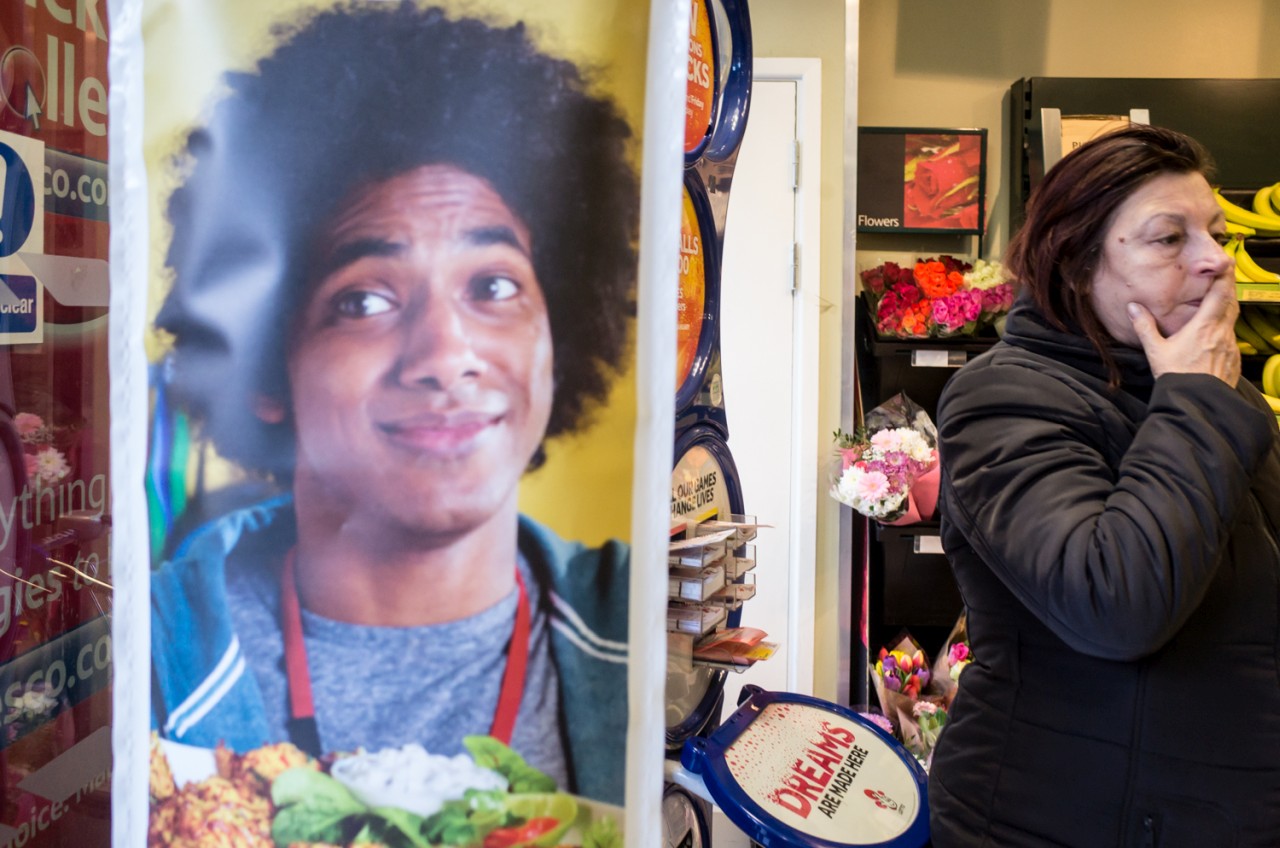 © Darren Lehane
Your series was captured within a two hour time span. How did you feel shooting a series over such a short period of time?
Well I specifically undertook this shoot with Urban Street Diving in mind. As I've said a couple of times, I want to continually challenge myself with street photography. Limiting myself to just two hours in a place that's not exactly the most thriving of urban centres was going to be difficult in coming up with images I deemed good enough, and yes it felt tough.
We all know that the best street photography portfolios develop over years and those absolute keepers only come a few times a year. So shooting a series in such a tight time frame and location was the exact challenge I wanted.
Anything else you want to talk about or share with our readers.
If you're not yet doing street photography yet then just do it and keep doing it. It can take years to properly "get it" and by that I mean not only getting good street photos for your portfolio but actually understanding what street photography actually is.
I always says to people there's a huge difference between "street photography" and 'photography on the street". Once you finally get that, you'll be a street photographer.
If you're already doing street photography, then what are you waiting for? Get out there and do a street dive to submit here. It's really a rewarding experience.
Where can we find more of your work?
My street photography website is www.dlehanestreet.co.uk my newish blog is: www.darrenlehane.me and my street Instagram is www.instagram.com/thatdarrenlehane
And you can see my wedding photojournalism at www.lehanewedding.photos
Thanks so much again for the opportunity!
Thanks Darren!