Gavin Bragdon, better known with his brother Gareth as the "Bragdon Brothers", shares some thoughts about their way into street photography, their hometown Edinburgh and their handling with the current corona pandamic.
"Gareth and I are of course brothers, originally from the US. We moved around a lot growing up as our dad worked for the US military, so we spent a lot of grade school years in Germany before
moving back to the states. We moved to Scotland in 2009 and settled in Edinburgh that year
where we have been since, by far the longest we've lived anywhere.
We got into photography around the same time. At one time, music was our main creative outlet
but that sort of ran into a wall in 2011 and that's where photography came in. It was street
photography that we especially latched onto. The discovery of this genre, where all you needed
was a camera to sort of take pieces of the world around and turn it into your "art" or whatever you want to call it, really set something off in us. We've been obsessed ever since. I've dabbled in
other creative outlets between then and now, but it's always been street photography that we
come back to, even when you can feel fed up with it sometimes. Street photography is our "home".
Edinburgh is of course our main canvas, and over the years our main shooting grounds have been the two main thoroughfares in the city centre- Princes Street and the Royal Mile. The former is in the New Town and is full of the big high street shops and is where you get a lot of not only tourists but also residents of the city. The latter is in the Old Town and is the more touristy area. This is where you have more of the medieval architecture and of course the castle.
The two streets run parallel to each other and where most of the "subjects" are, so thus where we've shot the most. We call the the area "the racetrack" because when we are out shooting are essentially running a circle around the two areas.
When you are a street photographer, you evolve to the place you live or shoot the most. Scotland
is not known for its great weather. It's often dull, overcast or raining. In the winter, it's dark most of the time. This is how the flash came in. To compensate for the lack of bright, dynamic light. It was a technical solution to an environmental problem. It became more than that though, there is something about the aesthetic that drew us in. Things can look more dynamic, surreal. There's an "experimental" side of flash that I really like.
I often wonder how we would have evolved photographers had we took up the practice
somewhere else, how it would have shaped our work. If we were in a warm, sunny place, would it
have taken a more Webb-esque slant? Or if we had picked it up when we lived in the suburbia we
last lived in in the US, would we have instead been more "stood-back", doing more in the way of
urban/suburban landscapes, a bit more Stephen Shore influenced?
So that's the evolution of ones approach in the formative early months and years, but how do you "evolve" beyond that? Photographing the same place 95% of the time can be very frustrating
after a while. Your eyes sort of glaze over- particularly if like Edinburgh, the city isn't very big or as "bustling" as say London or New York. The obvious solution would be to travel and when we were able to do that a bit more, it was great, opened our eyes and really injected some much needed juice, made us better photographers.
However, as Gareth suffers from chronic lyme disease which is a very crippling condition (which even stymies his ability to take pictures at all), travel has been off the menu for a while now. We have had to made with what we have at home. "Evolve" inward rather than outward. Find ways to keep things fresh here, try to see the same place with fresher eyes. One thing you find though is that when you spend more time with one place, you end up being more focussed on how it changes through time, you sort of become a chronicler of a place as it moves through time.
This brings us to this particular juncture in time with all the rapid changes, but most obviously the pandemic. I think for many of us, this has been the biggest turning historical turning point we've experienced in our life times thus far and it especially effects the practice of street photography.
The last couple of months, the streets have been mostly empty. The rhythm of the place has been
severely disrupted and will be for a while. Shooting up close will probably be taboo for the next bit because of social distancing. The world in the aftermath will be a new normal, will be different, will be battered and winded by the constantly accelerating "future shock" that we've been experiencing over the last few years and will continue to do so.
We as photographers will have to adapt to this in terms of approach and focus, but perhaps now, there is no more important time to be a street photographer, documenting the future of a place."
Photos 1-4 © Gareth Bragdon
Photos 5-8 © Gavin Bragdon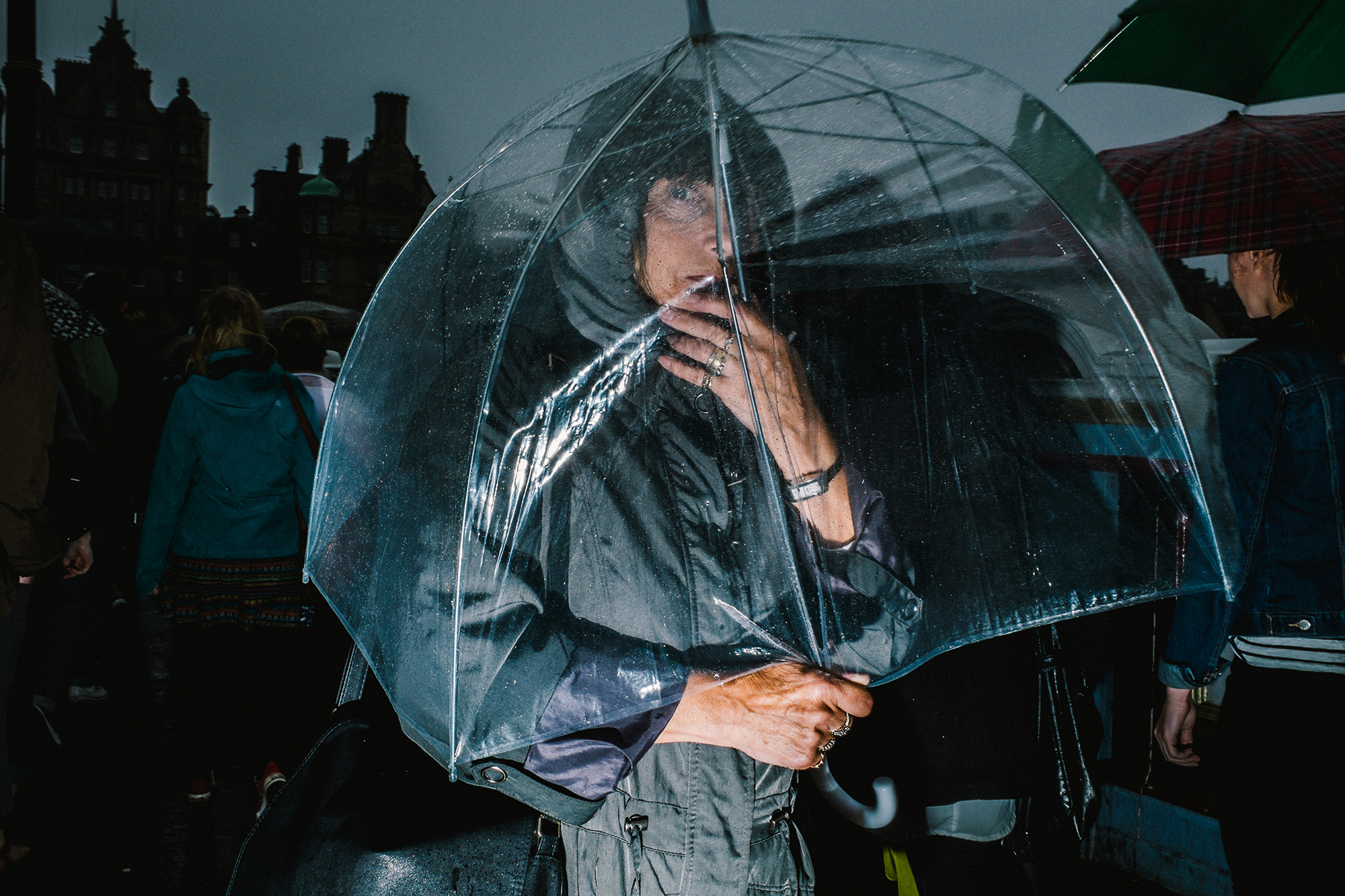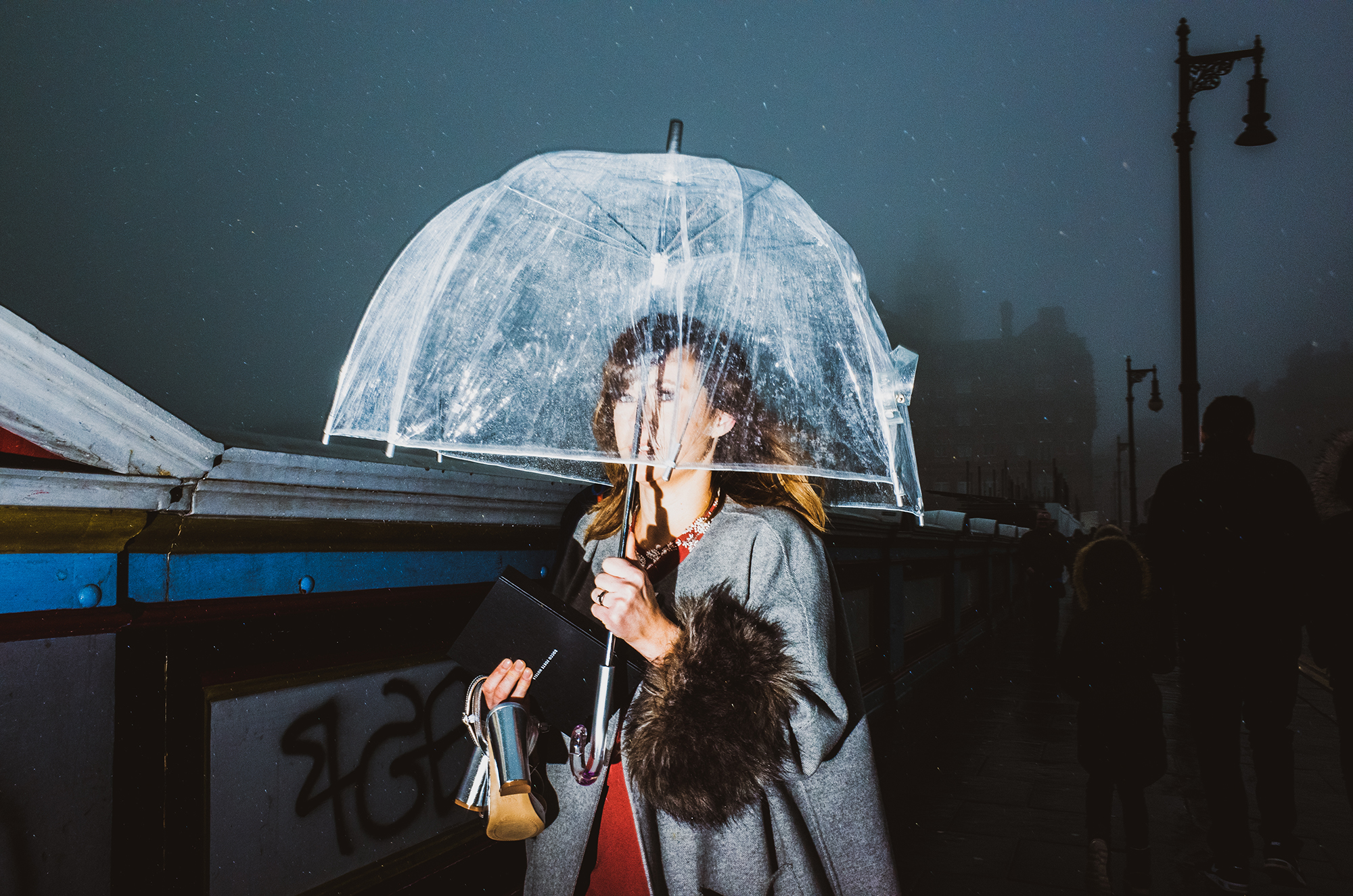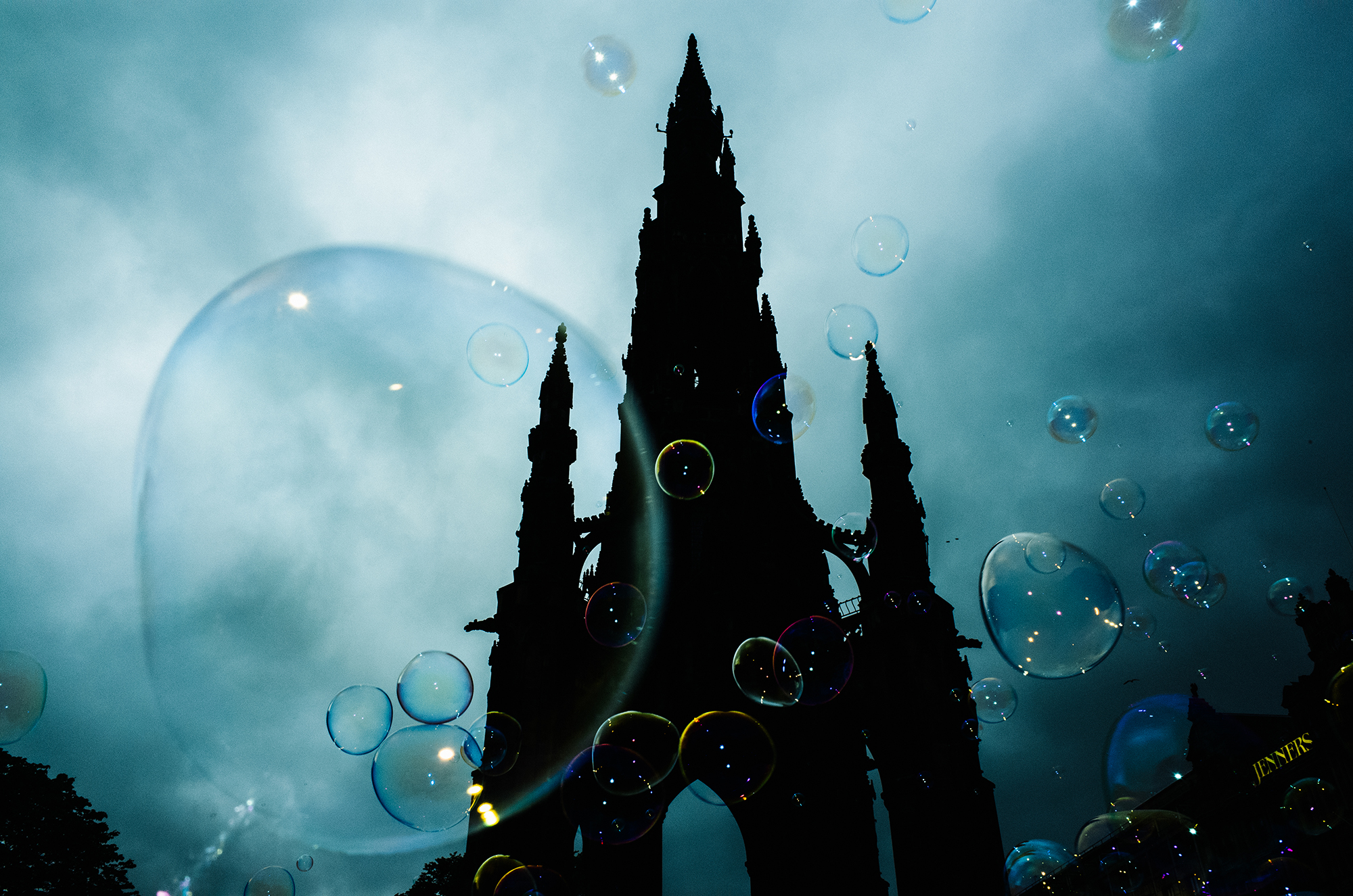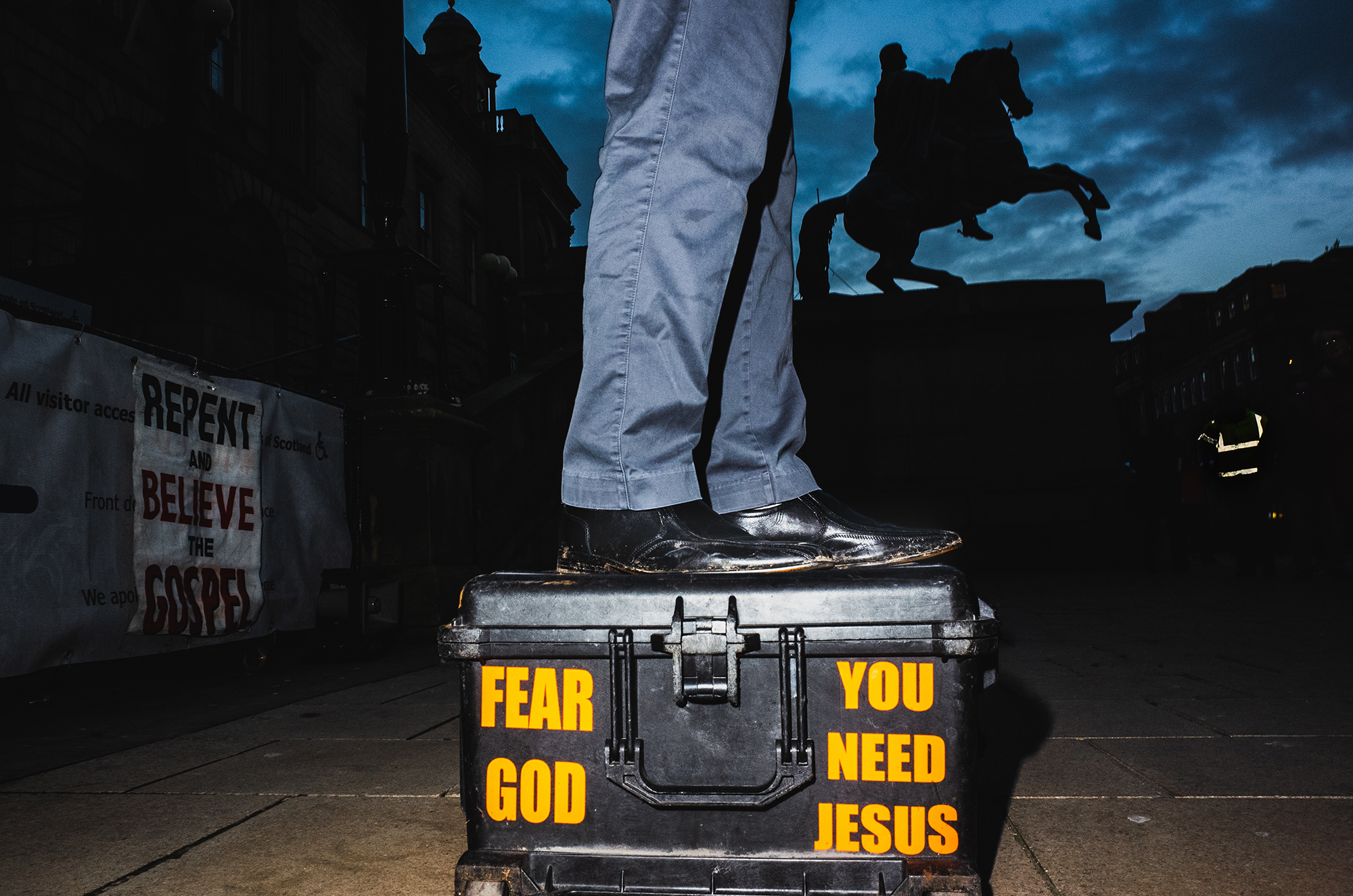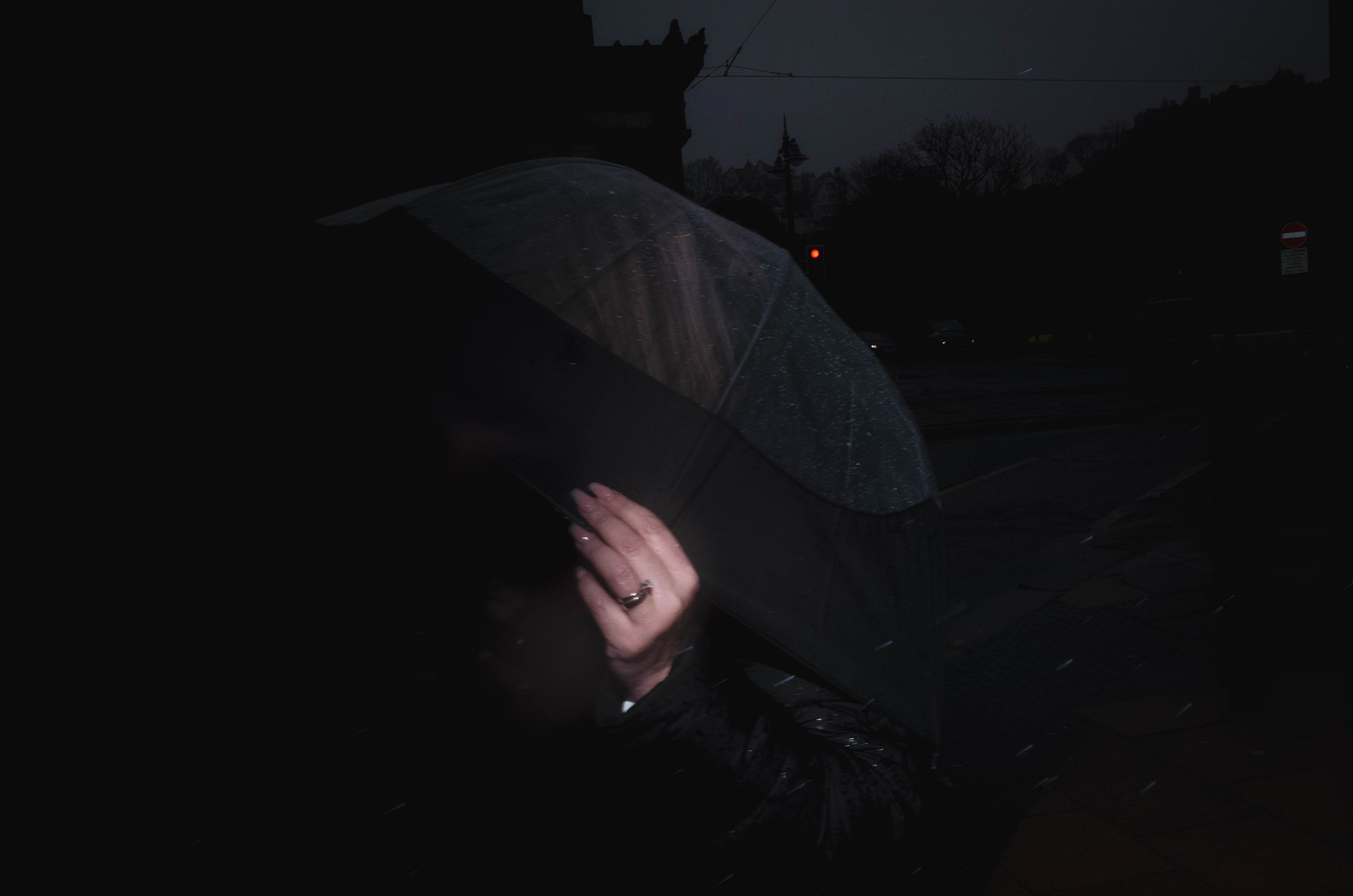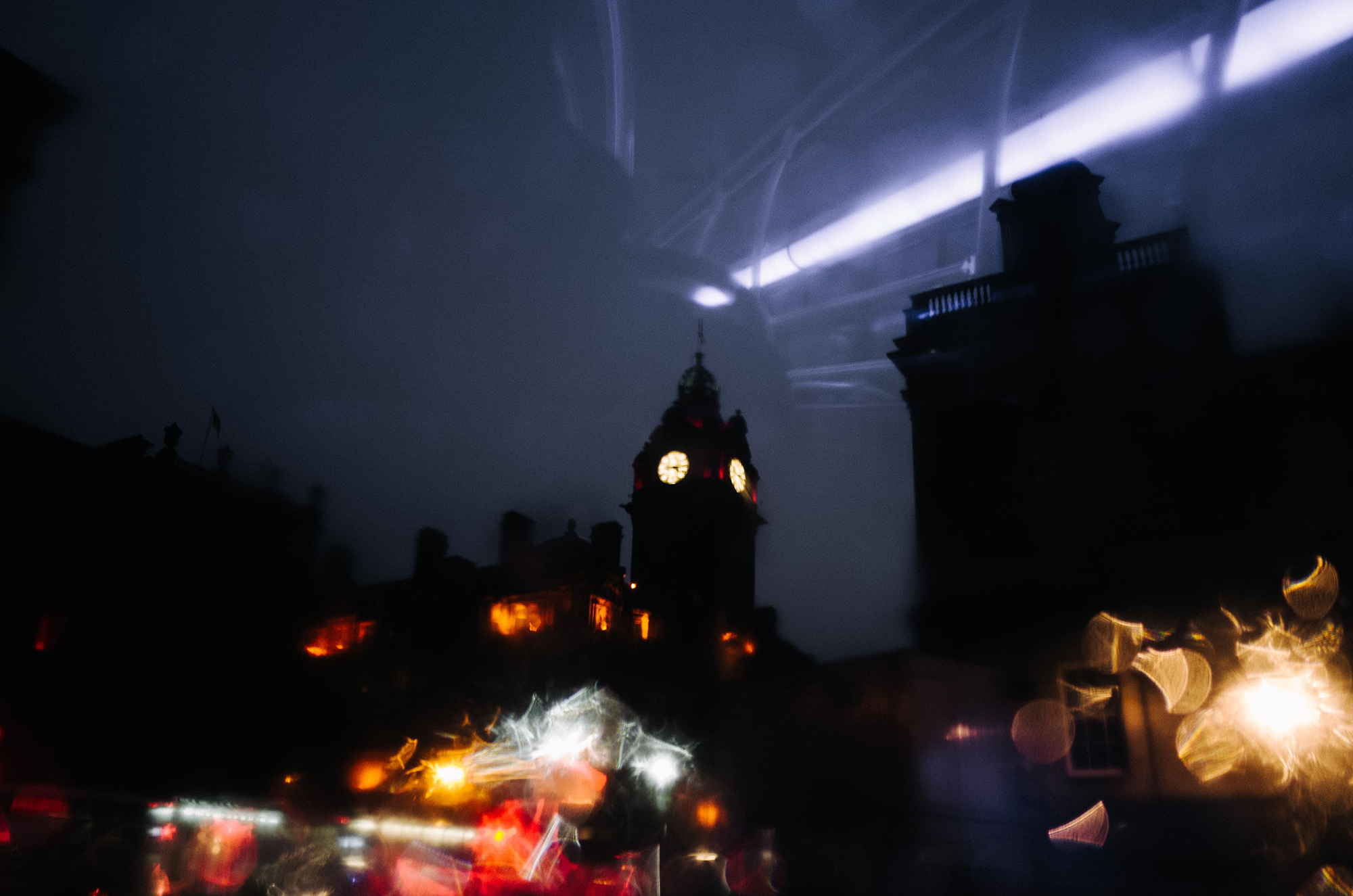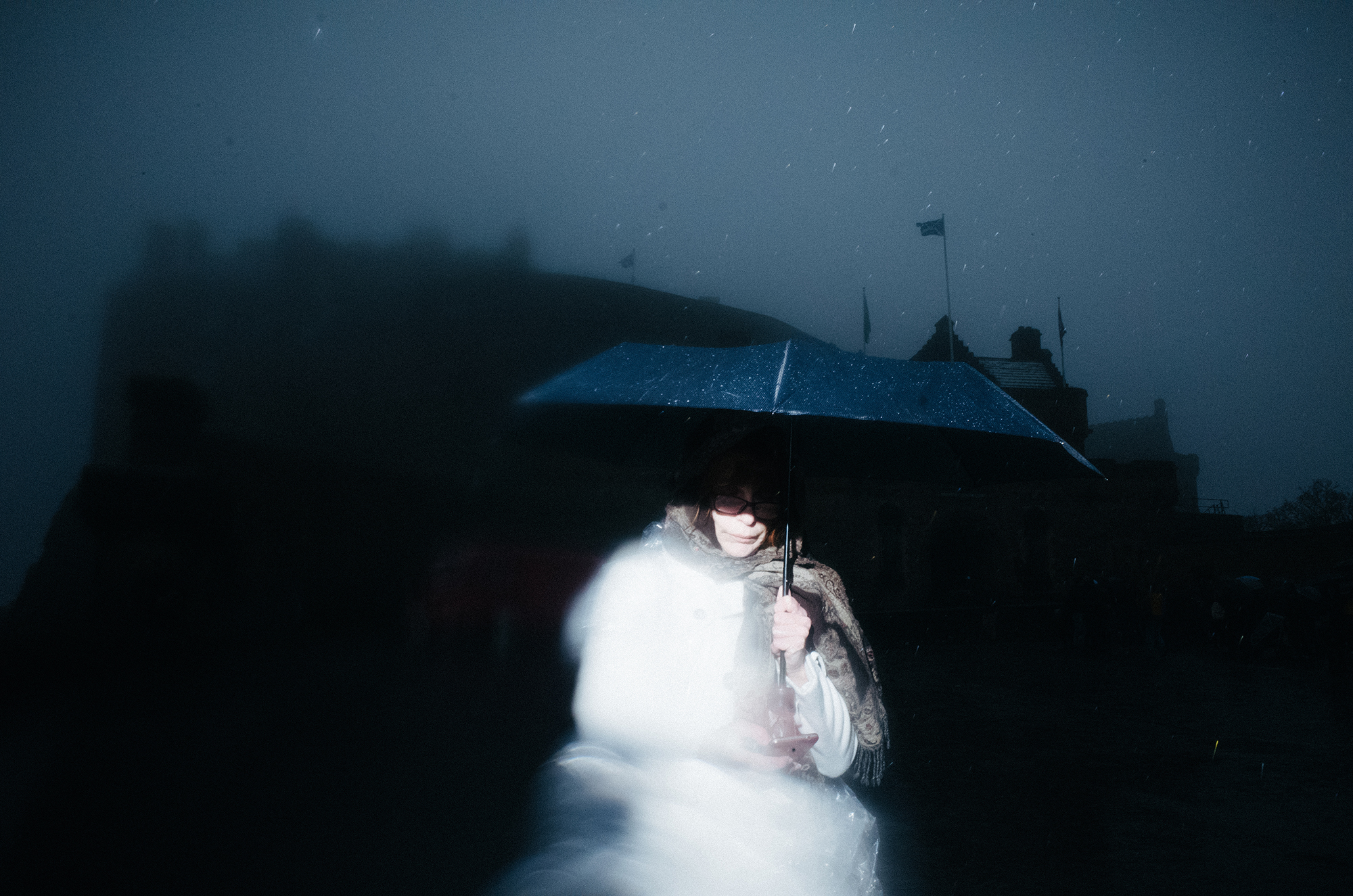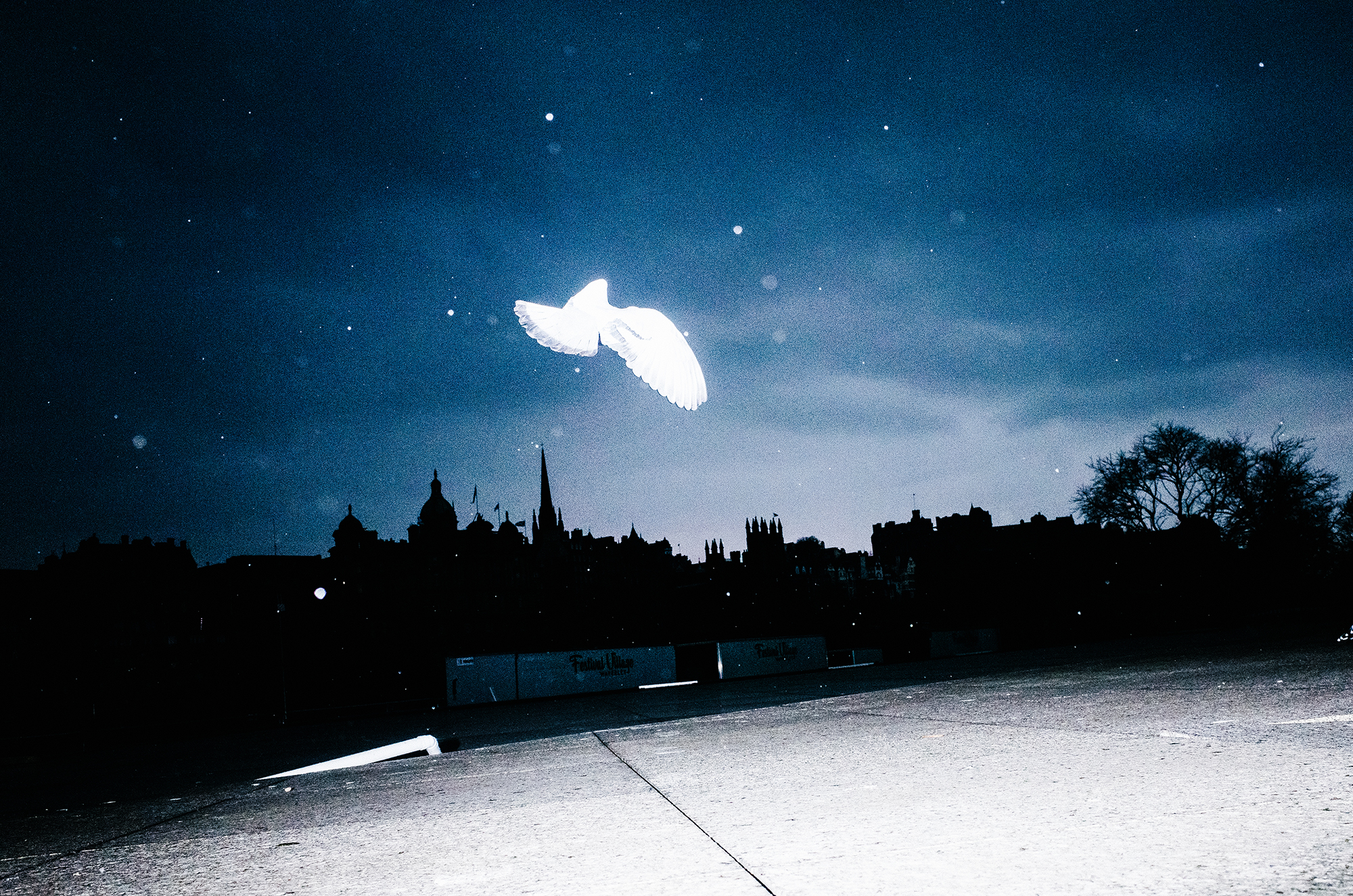 https://www.bragdonbrothers.com/
https://www.instagram.com/the_bragdon_brothers/
https://www.instagram.com/gavinbragdon/
https://www.instagram.com/garethbragdon/