Zisis Kardianos and his experience of blending in the crowd of young and uncontrolled tourists.
Zisis, please tell us a bit about yourself.
I was born in 1962 in Zakynthos, an island in the southern part of the Ionion Sea in Greece where I still live and work. I studied sociology and photography in Athens during the 80's. After a long hiatus, my interest in photography was resurrected, as it is typical, with the advent of digital (even though I have recently decided to start shooting film again).
I expanded my knowledge on photography over the last ten years, with occasional workshops but mainly through books, studying the oeuvre of the masters and contemporary photographers. The Internet has played a key role in that, so I could say that I consider myself more as a self-taught. Above all there is constant practice and motivating myself to engage in diverse self-assigned projects that not all of them adhere precisely to the street photography modus operandi.
Does living on an island somehow limit or actually increase your creativity in photography?
Living on a small island, which is crowded with tourists during the summer months and then gets very quiet, can at times be daunting. I have no doubt that if I was living in a big city, I would have been more prolific. However I cannot change that so I'm constantly trying to reinvent myself and do the best of what's at hand. Occasional trips to Greece or abroad, help me to keep my sanity and reignite my faith on photography.
Your submitted photos are from an on-going series "Carnage Strip", shot in Laganas, the number one nightlife hotspot in Zakynthos. Please tell us about your experiences blending in the crowd of young and uncontrolled tourists.
Laganas resort can be a dangerous place to shoot street candidly during the wee hours of the morning, so in the beginning I was very cautious. When I shoot there, I'm employing different techniques. Each situation calls for a different approach.
I can be the fly on the wall, work the scene for several minutes, blend with the crowd on the bustling sidewalks, get in the bars and engage with whatever is going on in there, use flash or not. It might have been just plain luck, but I have never encountered an unpleasant confrontation so far.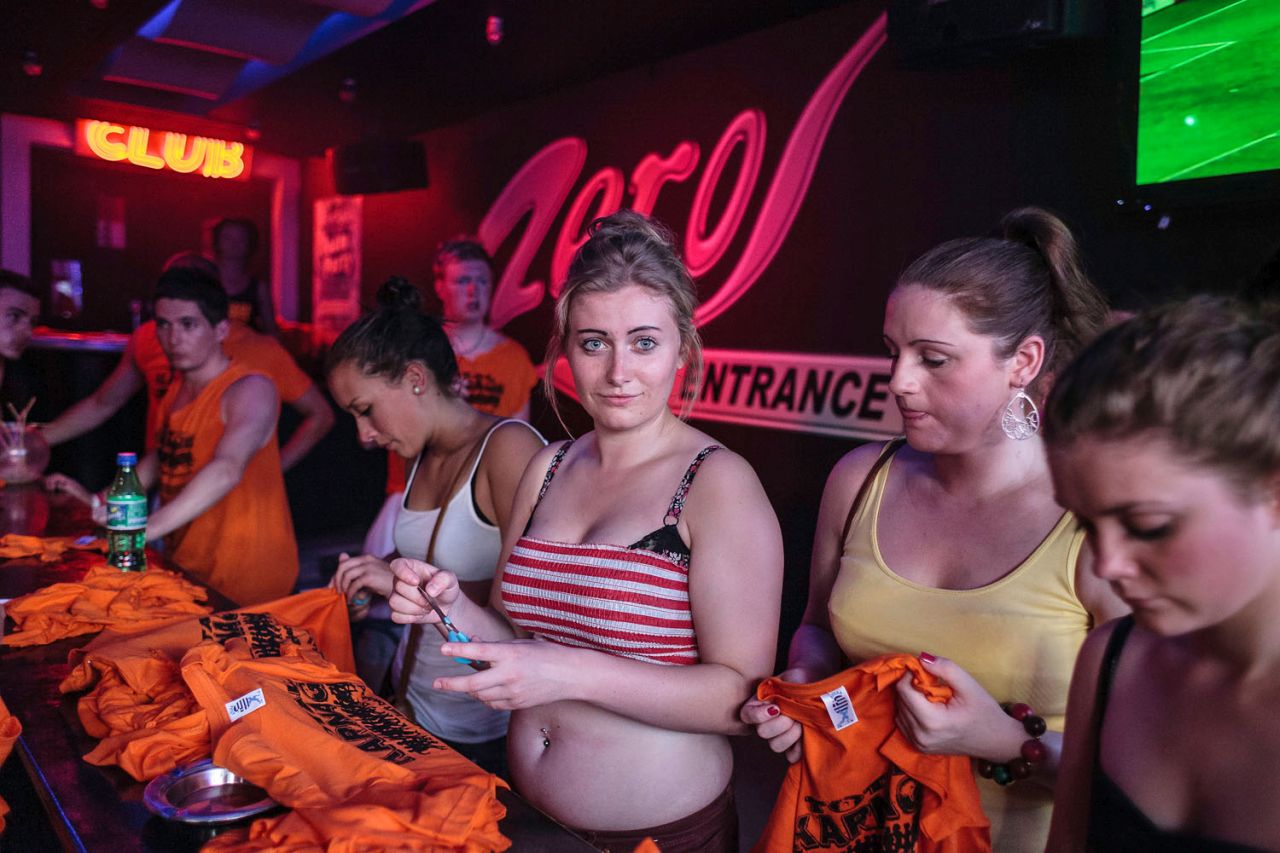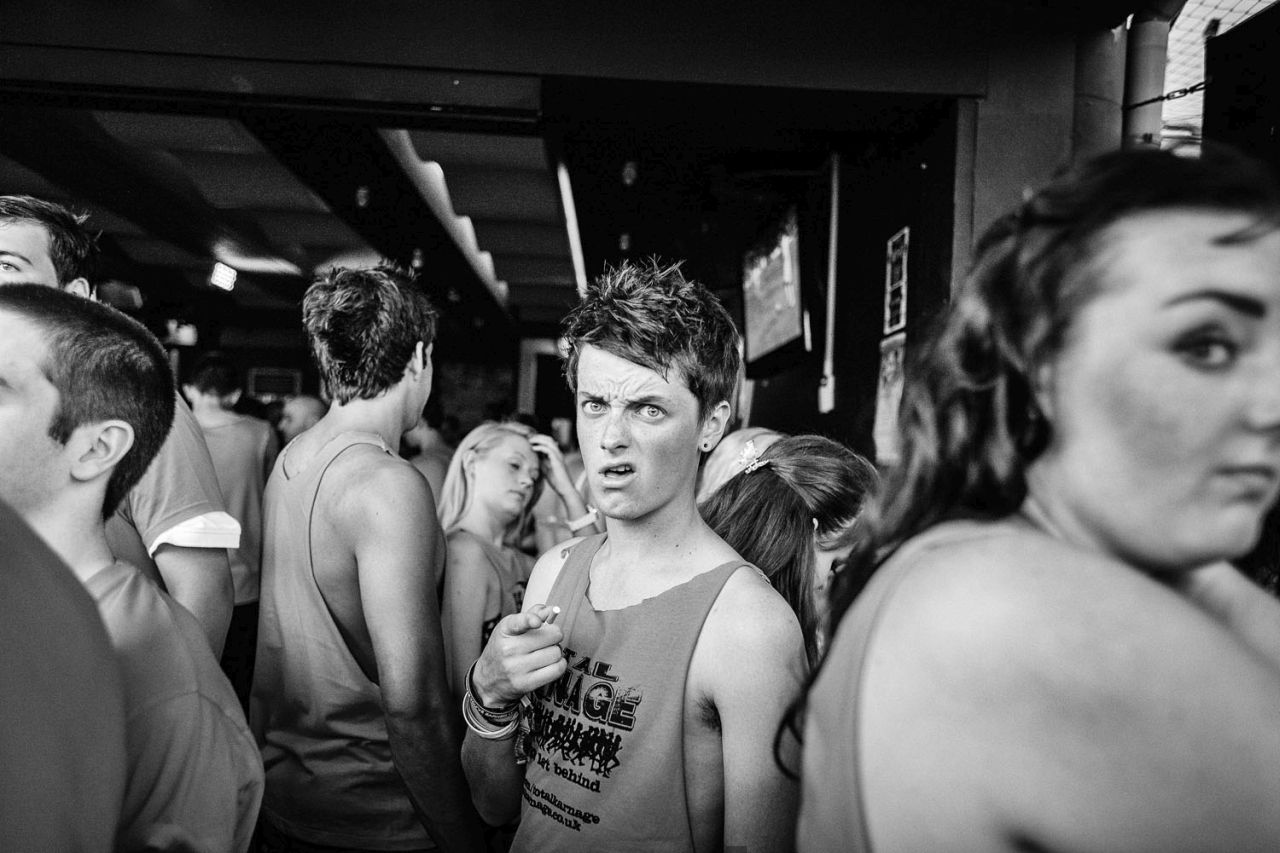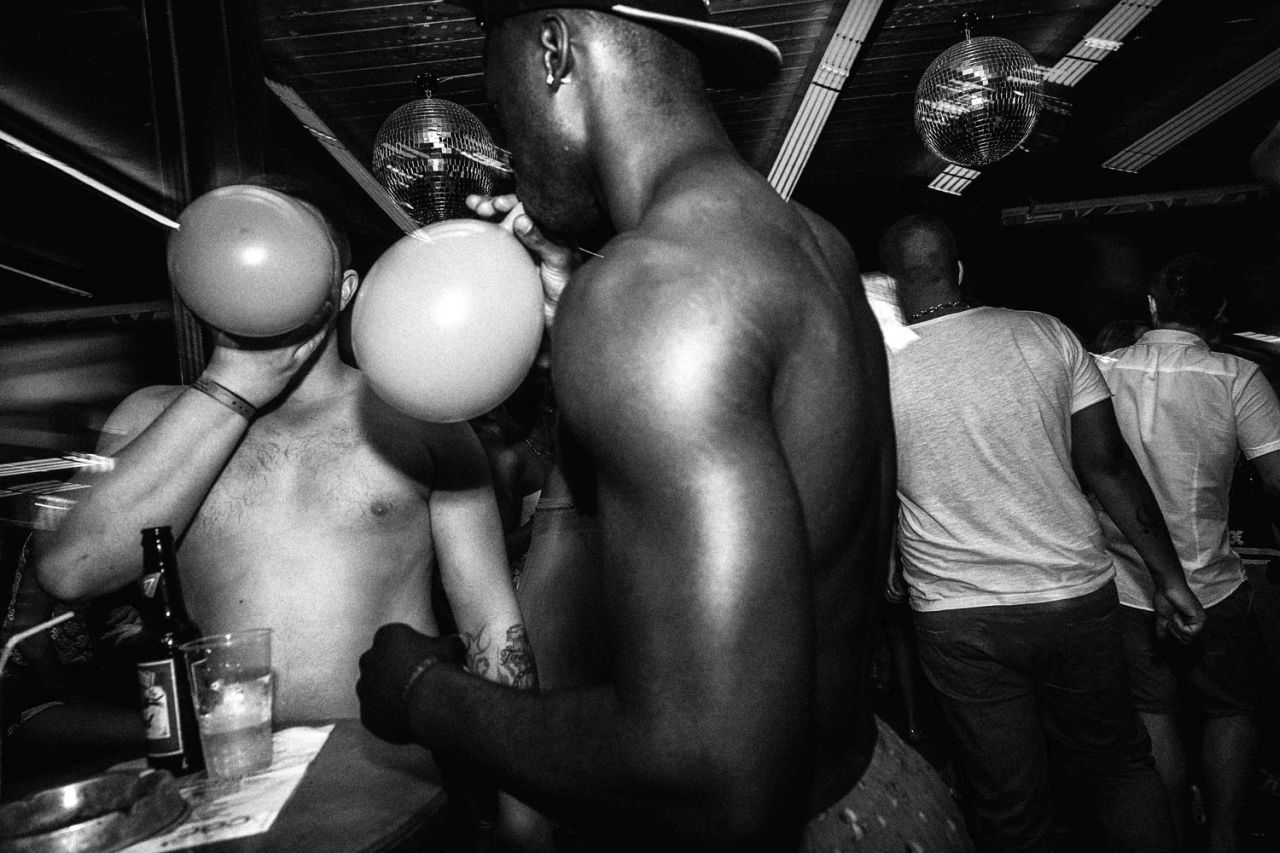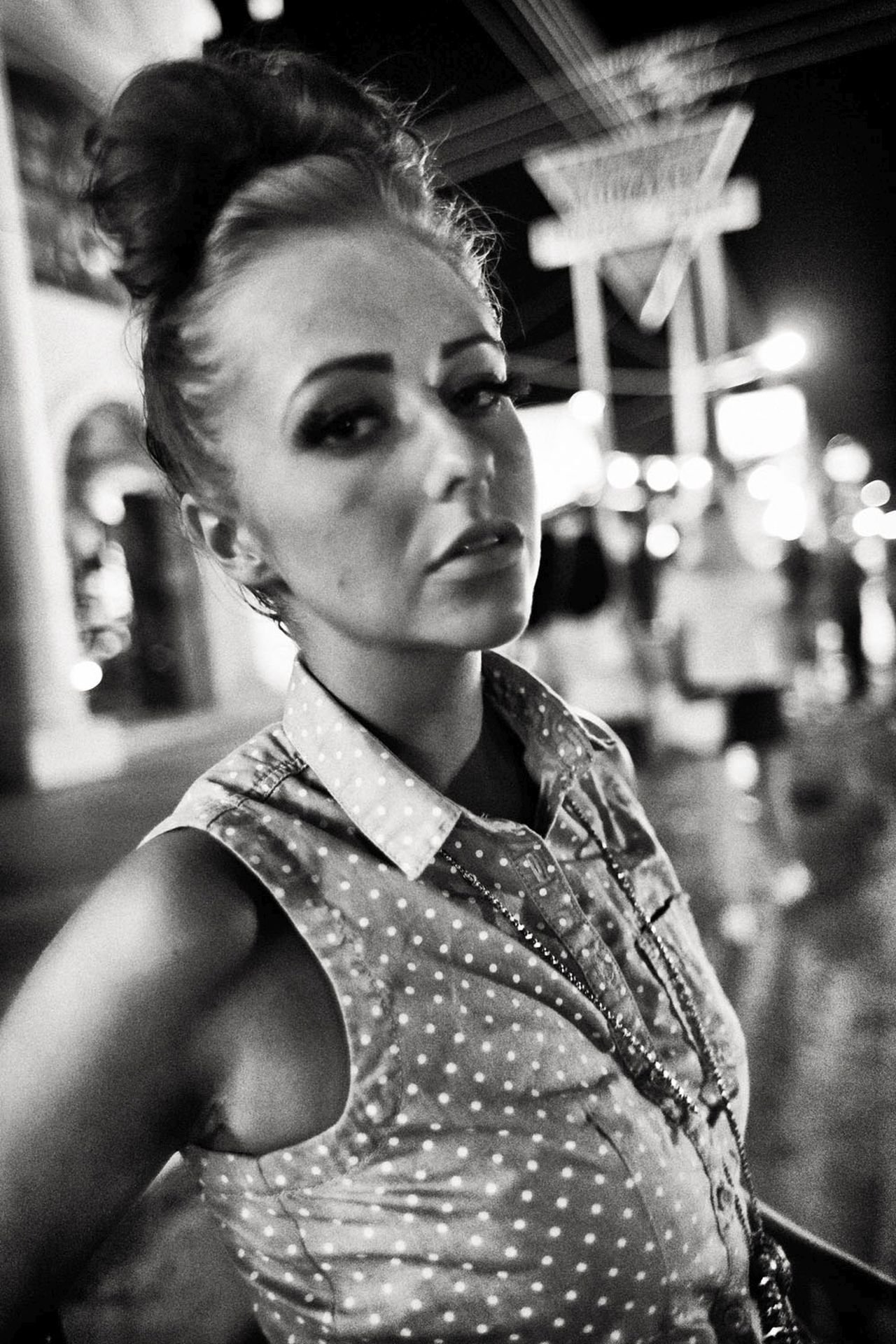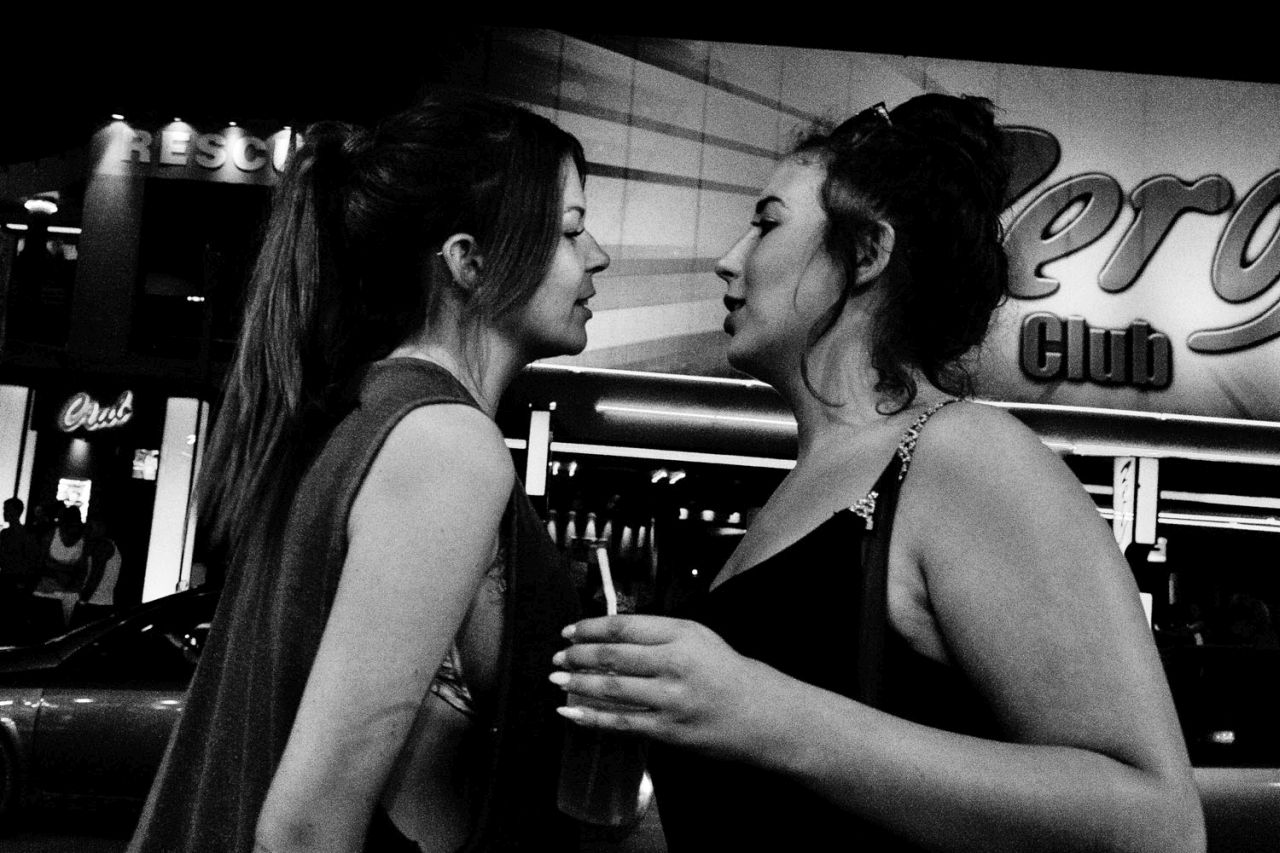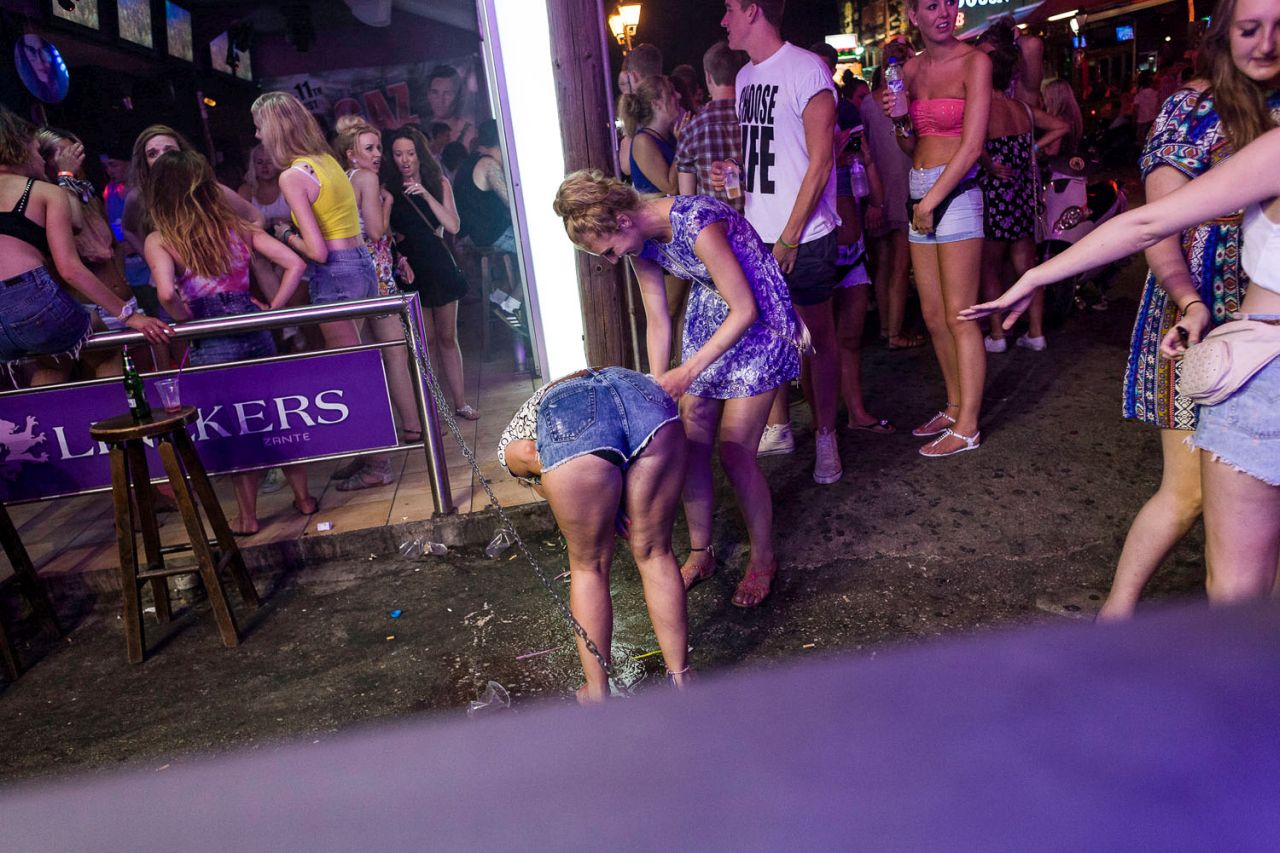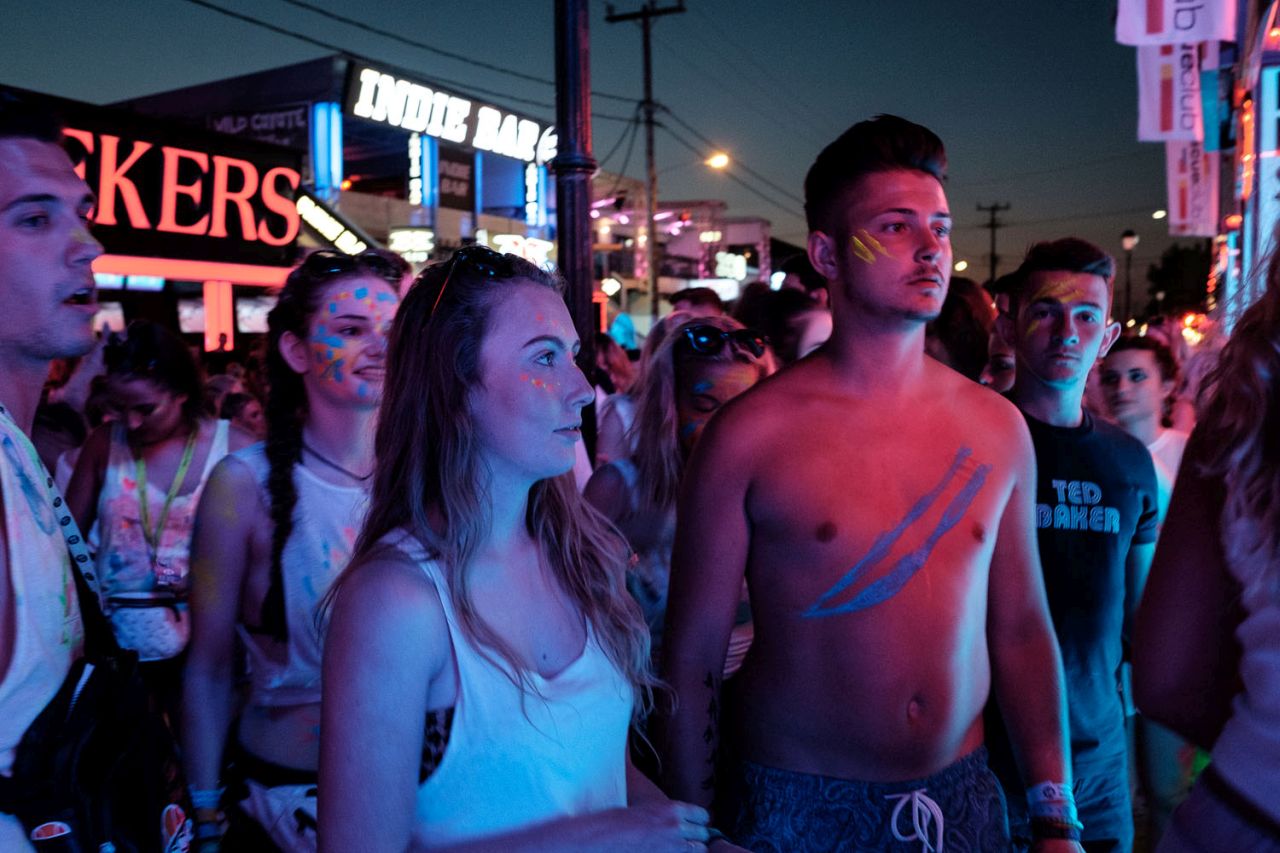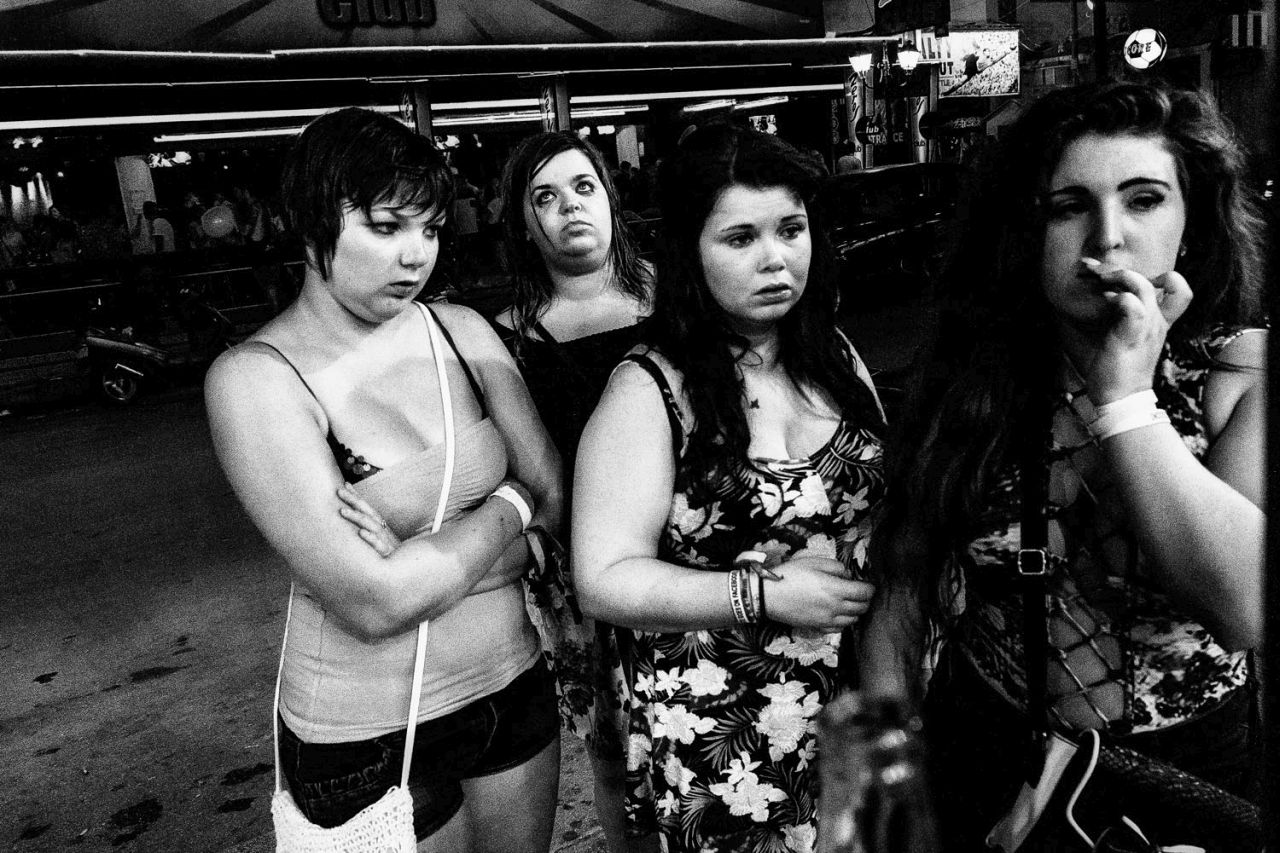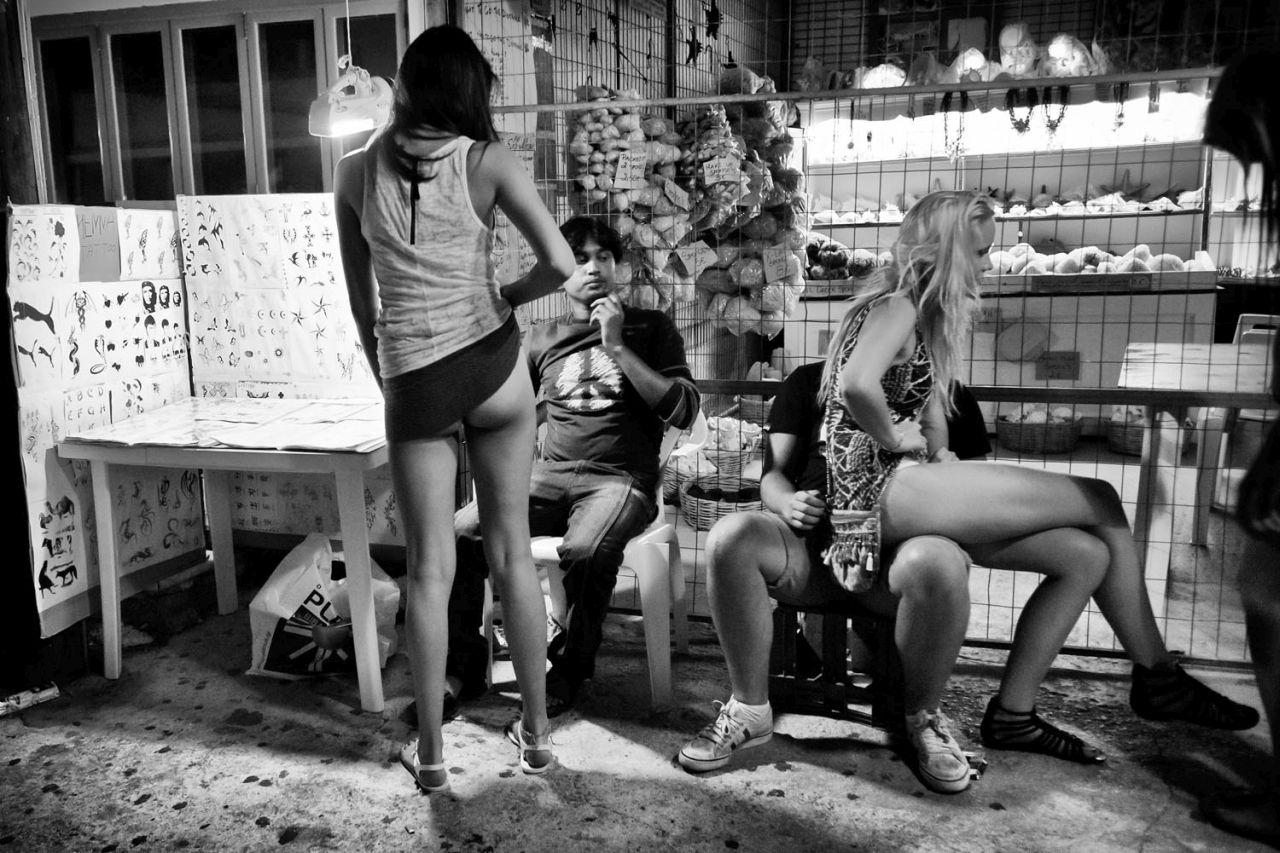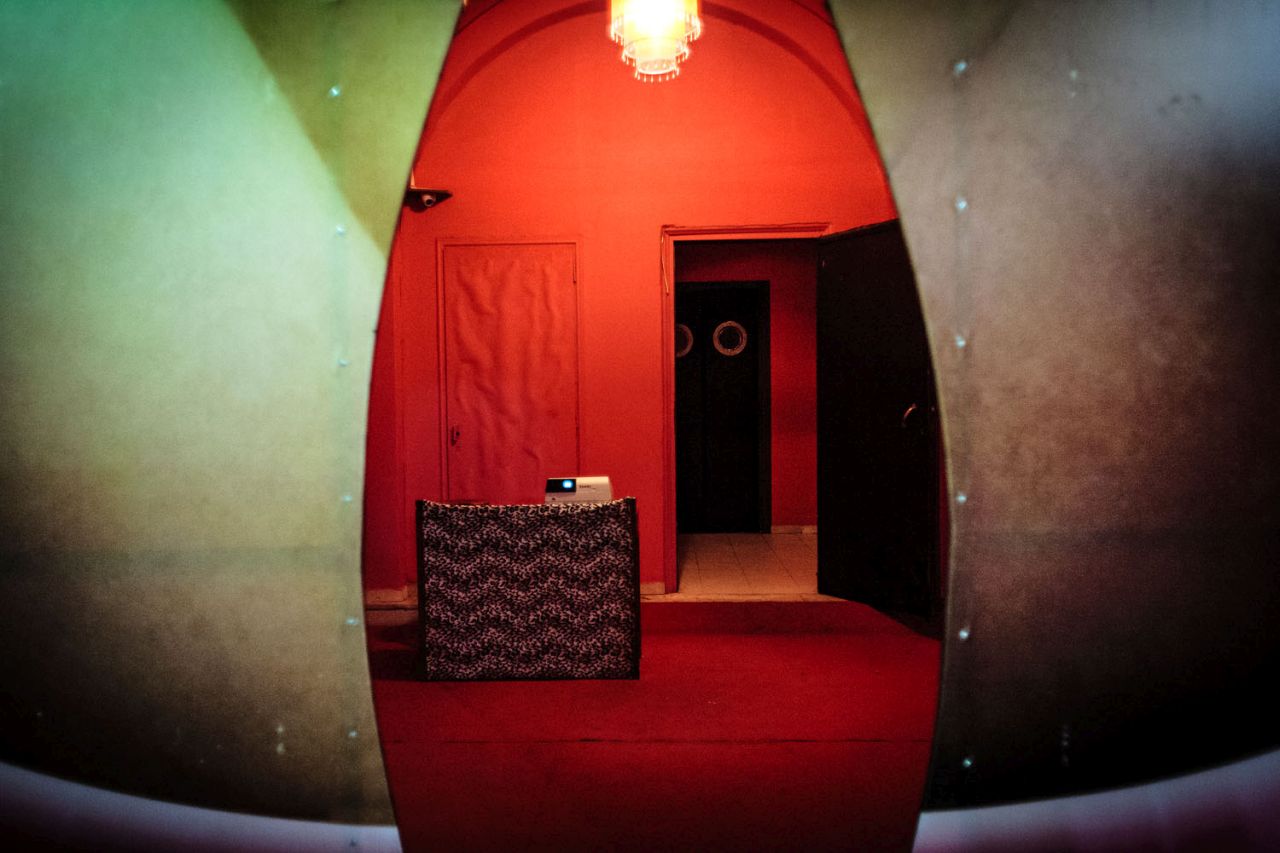 Photos © Zisis Kardianos
You are a founding member of the international photographers' collective BURN MY EYE. Please tell us a bit your latest activities and future plans of your group.
After the last expansion of the group with four new members last year, we have now decided to put on hold this kind of activity and concentrate on making our first printed publication. There are plans for a big event featuring workshops, portfolio reviews and exhibitions in Taipei and we have started producing new work for a joint project.
What are your future plans for 2107 and are there any other projects you are currently working on?
The second half of 2017 is expected to be very busy for me, as I am invited to two photography festivals as a guest. In the one I will be a contest juror and I will conduct a workshop and in the other I will exhibit one of my series. I'm sorry that I cannot unveil the names of the festivals as they are not yet officially announced.
Other than that, I'm working on a new self-published book, I keep shooting for some of my on-going series but what has caught my imagination and fueled my anticipation more than anything is my imminent return to photographing film again this time with a medium format camera. I have some ideas for new projects outside Greece that will be shot entirely with film.
Where can we find more of your work?
On my Website, Instagram and on Flickr
Thanks Zisis!