Eugene Schemilin, Street Photographer from Siberia, Russia, takes us on a trip through his hometown Norilsk, an industrial city located in the continuous permafrost zone and one of the world's northernmost city with more than 100,000 inhabitants.
Eugene, please introduce yourself.
Hey. My name is Eugene Schemilin. I live and work in the city of Norilsk – a city in the far north of Russia.
Only Russians and people with a special permit are allowed to enter the city. Please tell me a bit about this situation, your city and your life there.
In fact, foreigners cannot come to our city without special permission and approval from the authorities. But this does not prevent foreigners like photographers, writers, directors, musicians, etc. as well as specialists of industrial areas to come to our city. Therefore, a lot of photos and films about our city can be found on the Internet. Russian citizens can travel without restrictions in our town, but only those come here who love extreme rest or want to work.
Due to the very northern location of your city, nights are very long and dark especially during the 48 days of polar night. How do you cope with that and how do you spend that period?
The great things about living in the Arctic Circle are polar day and polar night. When you live for a while in these conditions, then you get used to it. And it does not cause serious inconvenience. Life in this period is not different from life under normal conditions.
Your street photos show everyday life scenes from your city. What's your favourite time and location to shoot or do you just have you camera with you at all times?
The last few years I shoot street photography with a smartphone, it is always with me and is always ready to capture the decisive moment of any situation on the street.
How do you motivate yourself to go out to shoot, especially during that long and cold winter nights?
I search the Internet for good photos, movies and do a lot of thinking. And each time I go out I tell myself that my photo is part of a photo series, that will be watched by our descendants so they can learn something about us.
Is there some kind of photography scene in Norilsk or in Russia in general and what else do you do to keep inspired?
Once a year, I'm leaving Norilsk for vacation. I am going to visit relatives and friends in the central and southern parts of Russia. In every village I am looking for conspicuousness. The peculiarity of passers walking by, shadows, umbrellas and spots of light, textures and colour accents on the walls. In addition to street photography, I put a lot of time in filming a photo story project about Norilsk miners and their hard work.
What are your future goals with photography?
In the near future I want to do a photo exhibition and photo book. And of course, continue to shoot.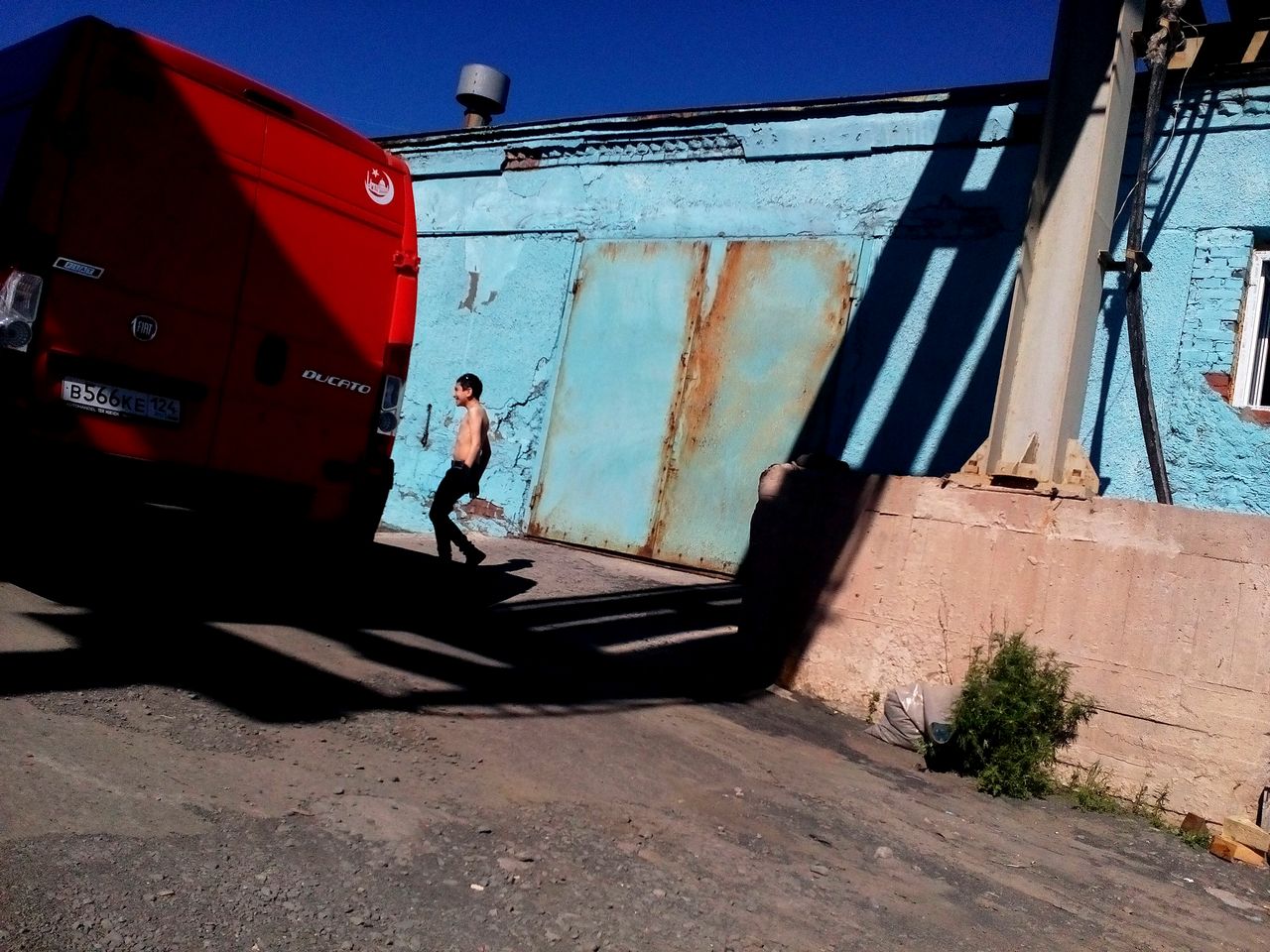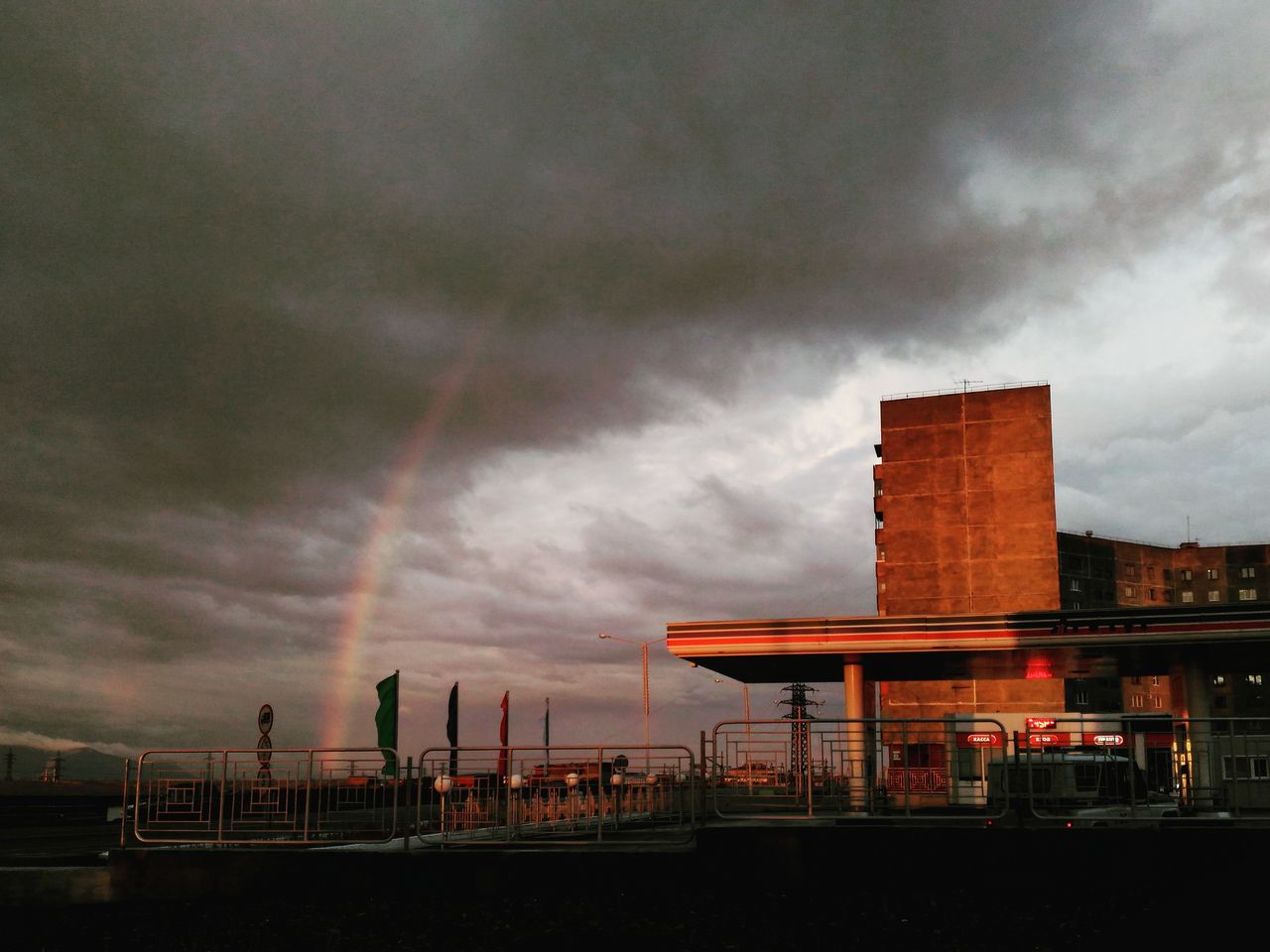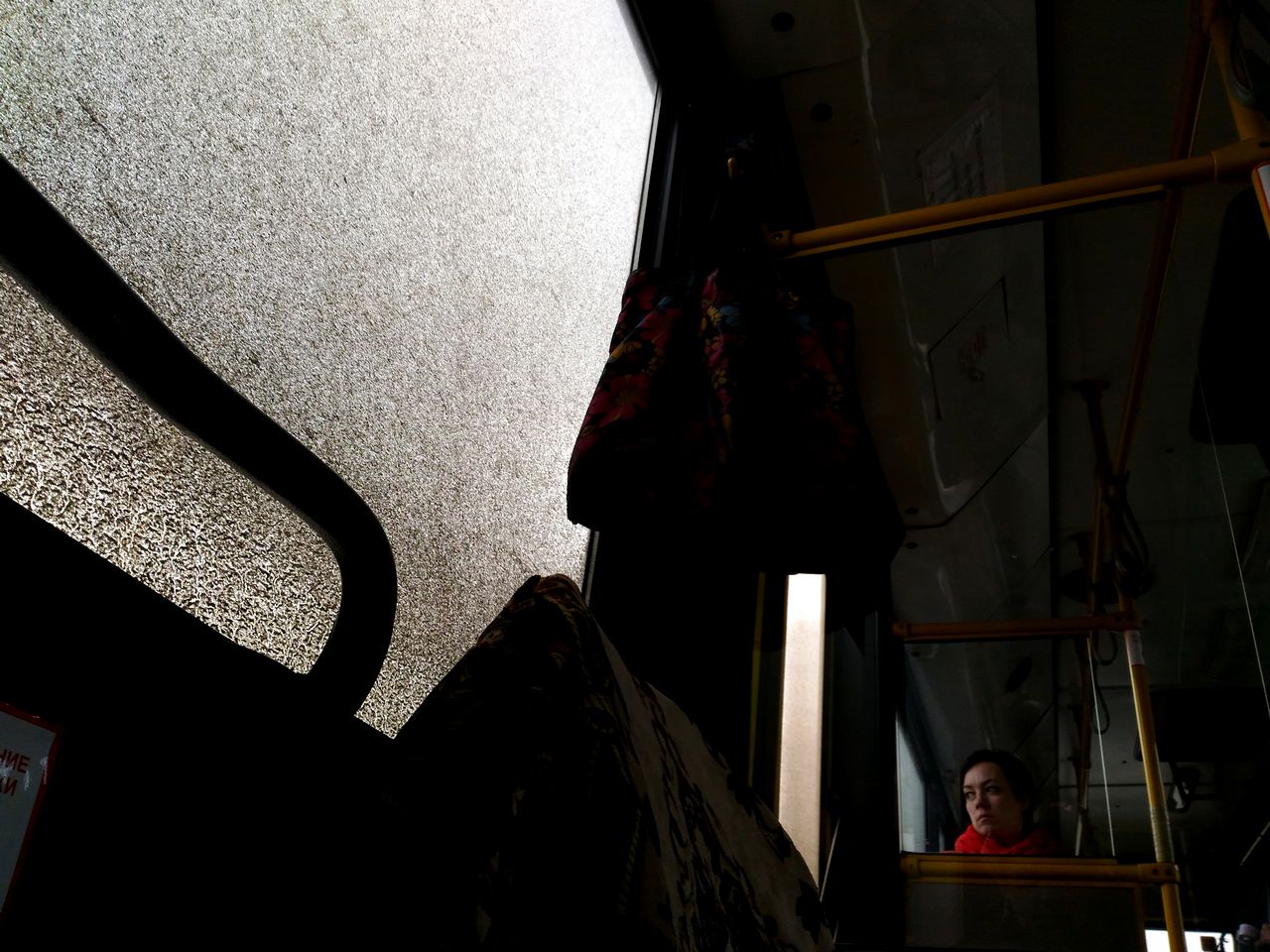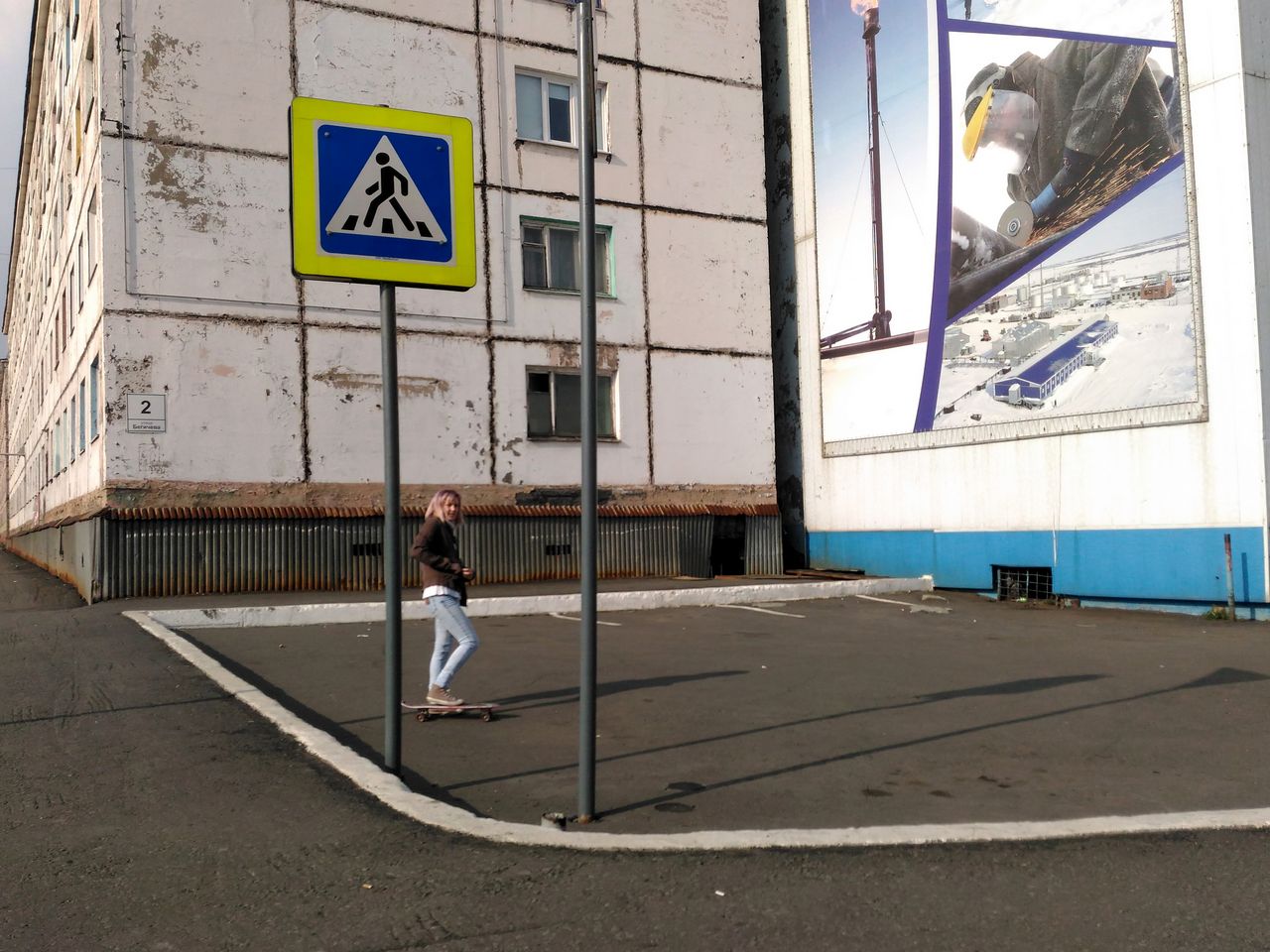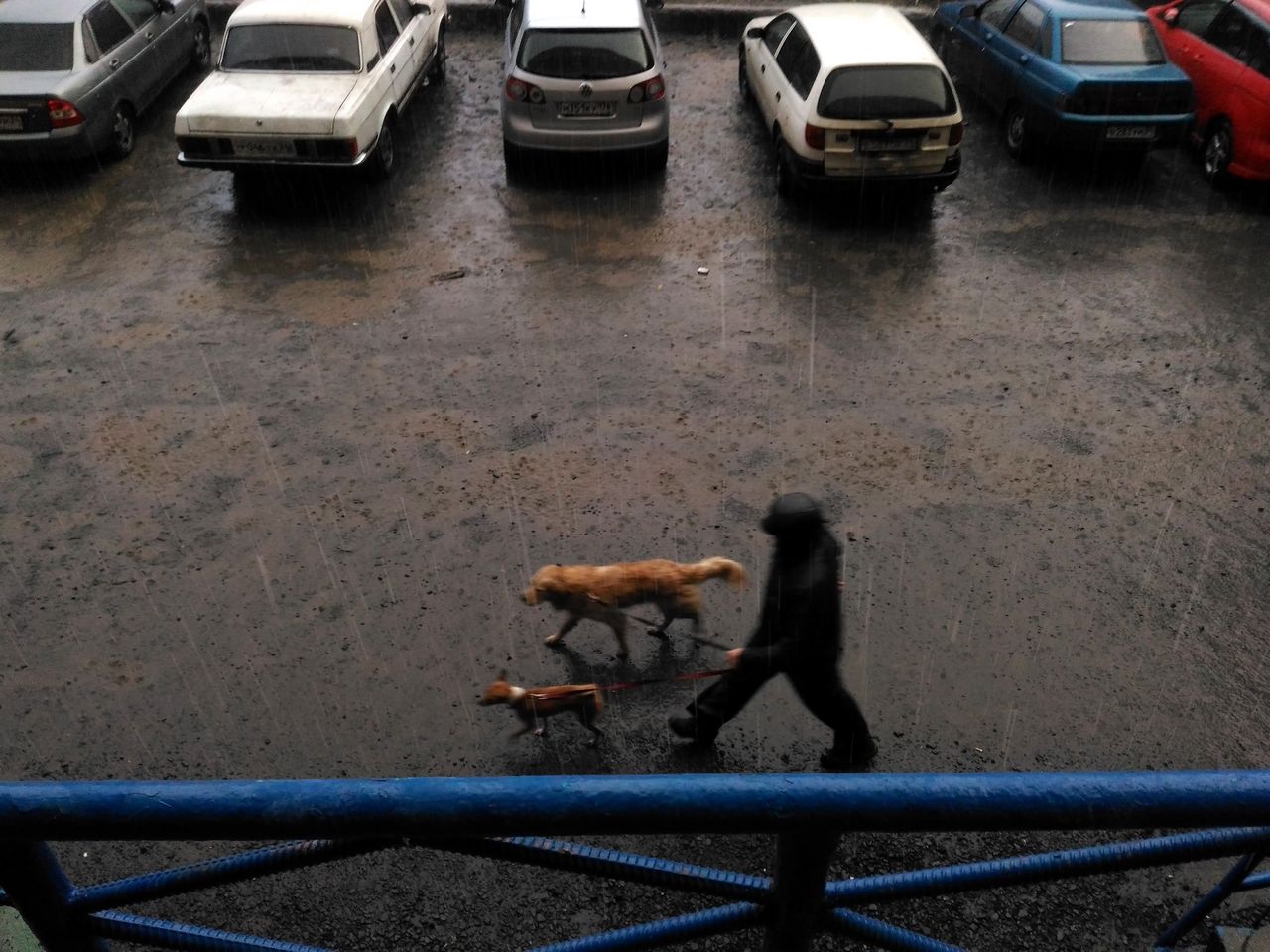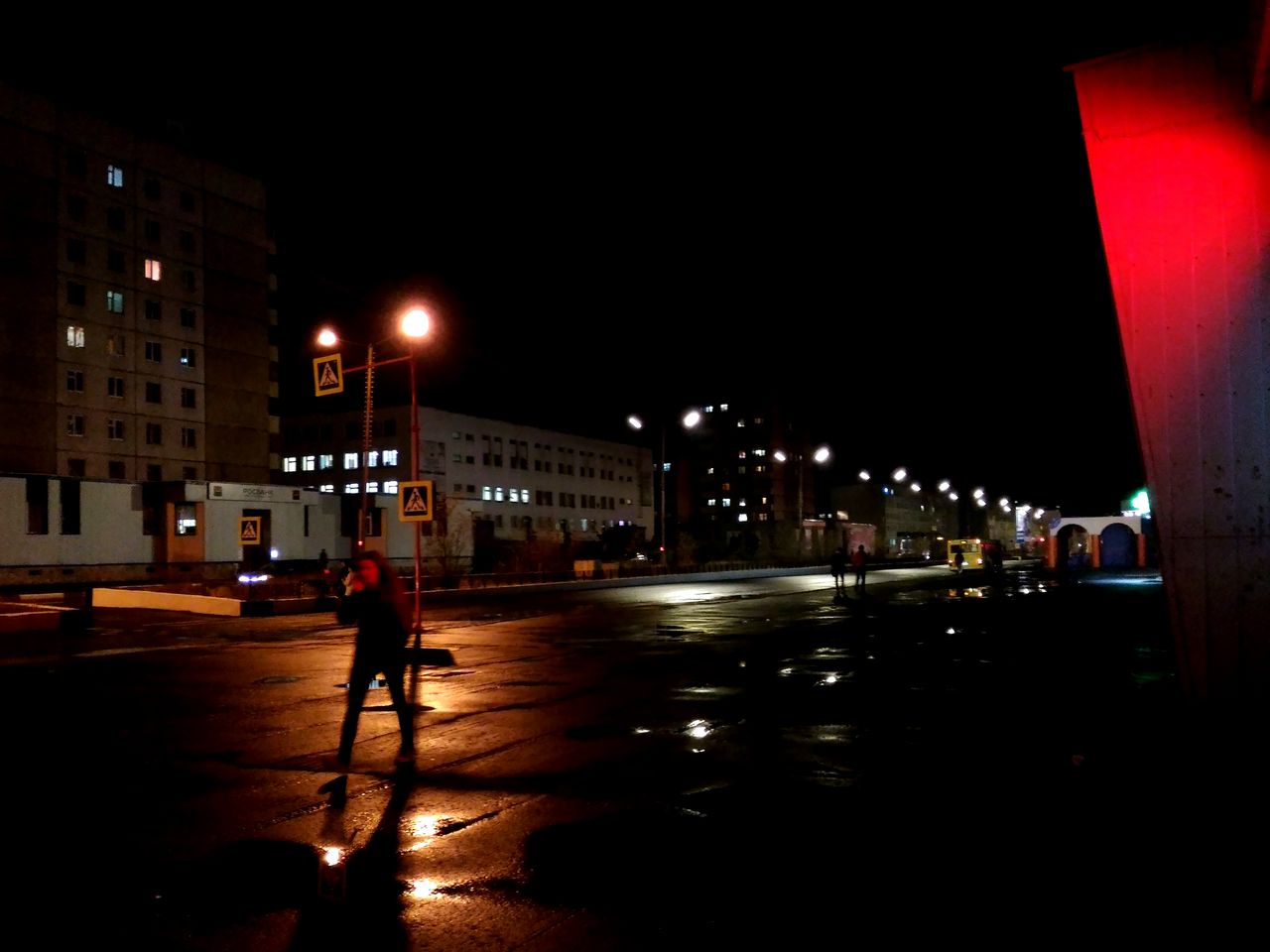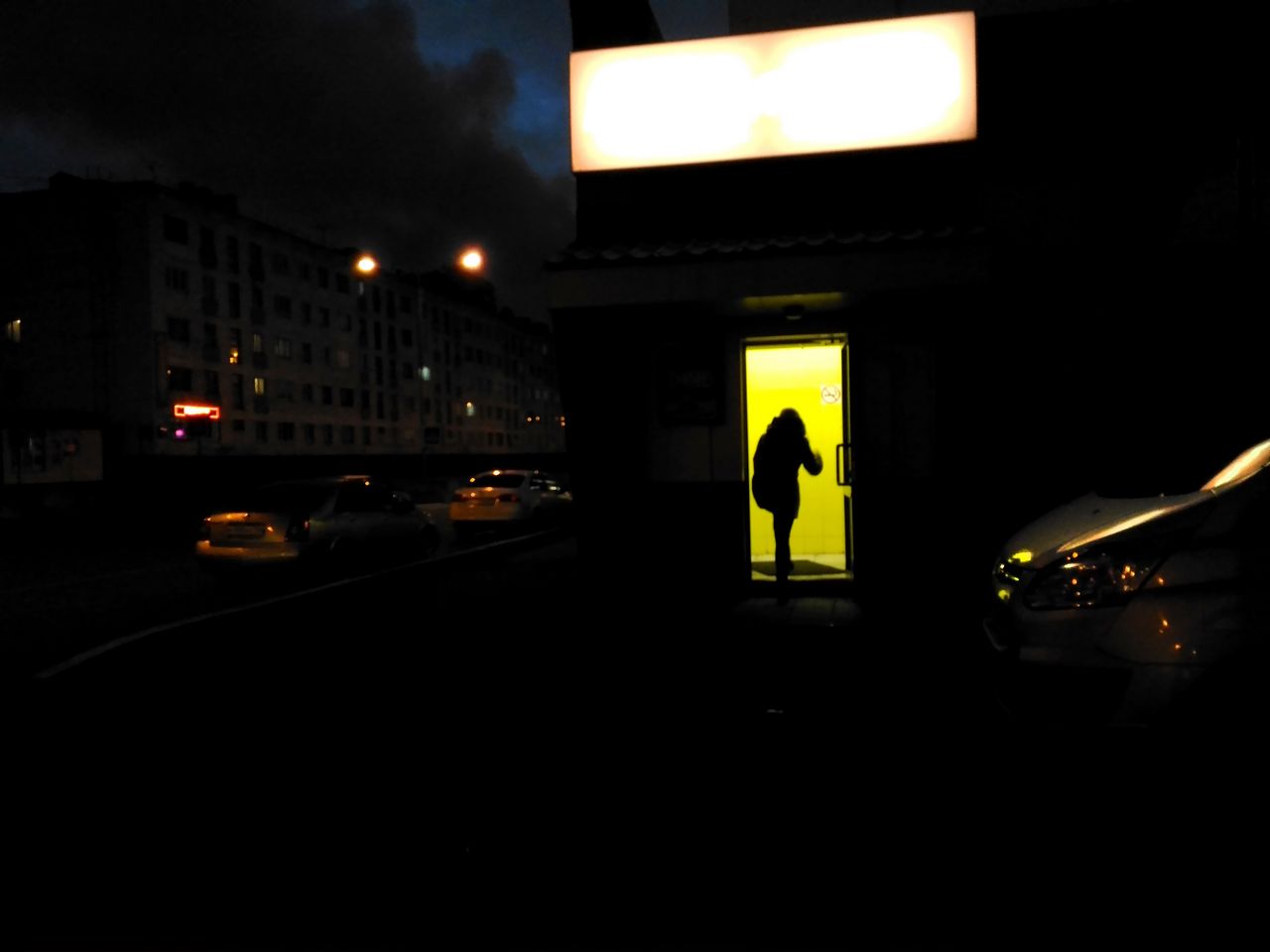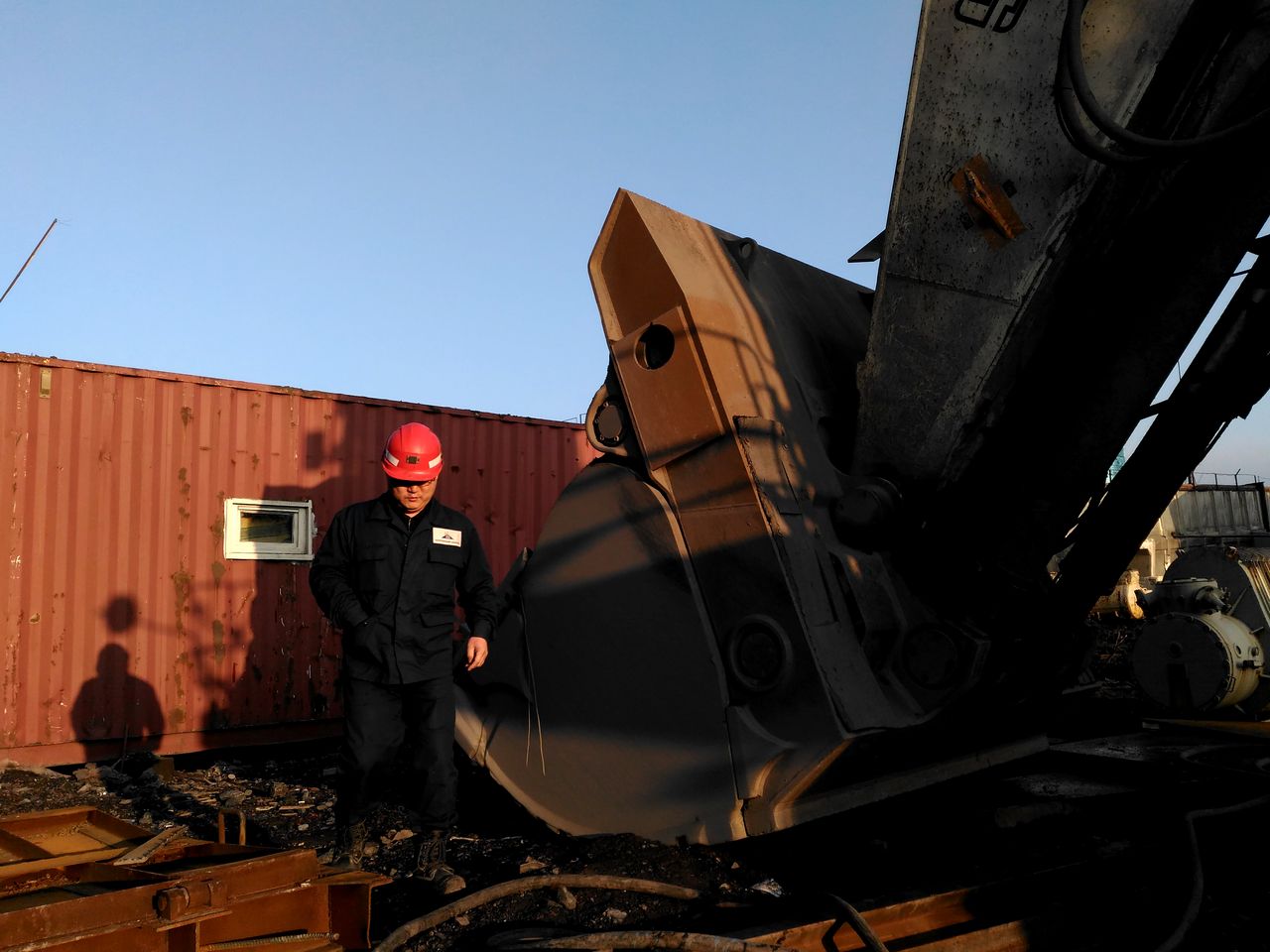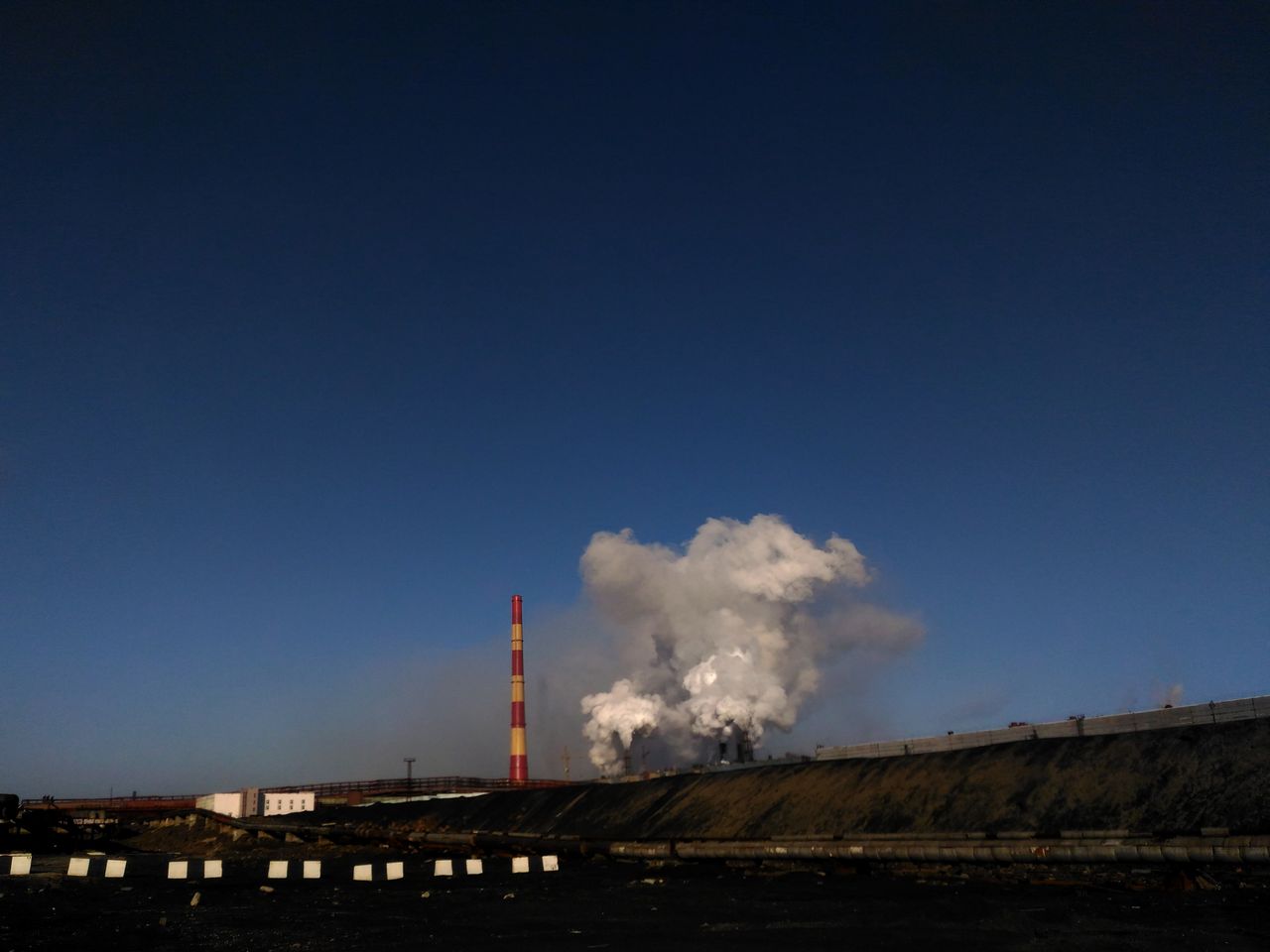 Where can we find more of your work?
https://www.instagram.com/ugin80/
Photo Artists Union of Russia
Thanks a lot Eugene for sharing your photos on Urban Street Diving!