Kerem Nasipoglu about living and photographing in Istanbul, Turkey.
Kerem, who are you?
I am a street & documentary photographer and content creator living in Istanbul. My interest in photography began when I was studying at the university, for the reason of documenting my life. I tried other mediums like writing but in the end I decided to stick with photography because it looked easy (later on I understood that it's not easy at all :))
You are based in the wonderful city of Istanbul, Turkey. What do you like best about Street Photography in your city?
As you said Istanbul is a great city for photographers. Almost all types of photographers can find something to shoot in this city. However, living in Istanbul is a pain in the ass. Its the true representation of chaos. Its a hard place to survive. Chaos and beauty, the combination of this two aspects makes this city so interesting and worth shooting for my taste.
Where are your favorite places to shoot and what do you look for when out on the streets in Istanbul?
Almost two years ago I moved to a new apartment in the center of Kadikoy, a very cosmopolitan area with lots of bars, cafes and restaurants. The reason for me to move there was basically I wanted to be in the middle of everything. The moment I leave my front door I wanted to be inside life! For me, Kadikoy is the representation of the old, secular and free Turkey, unlike what we're becoming.
Apart from photographing Kadikoy, Eminonu, Karakoy and Beyoglu are also the places that I like to shoot. However, Istanbul is a huge city and I am sure that everybody can find nice things to shoot almost everywhere.
I am mostly interested in life when I am photographing. People, street animals, details, objects, spaces, everything that catches my eye can be my subject. Apart from that I have a couple of on going projects, so I always have those subjects in my mind when I am out and when I see something related with those ideas, I shoot.
Your submitted photos are part of your series "Urban Jungle", that shows how animals and people live together in your city. How did that series come about?
The first time that I lived abroad, it catched my eye that there were no stray animals around. I lived in the UK for 2 years and I quite missed being with animals. When I returned to Istanbul, I decided to show how humans and animals can live together. Istanbul is the true representation of this.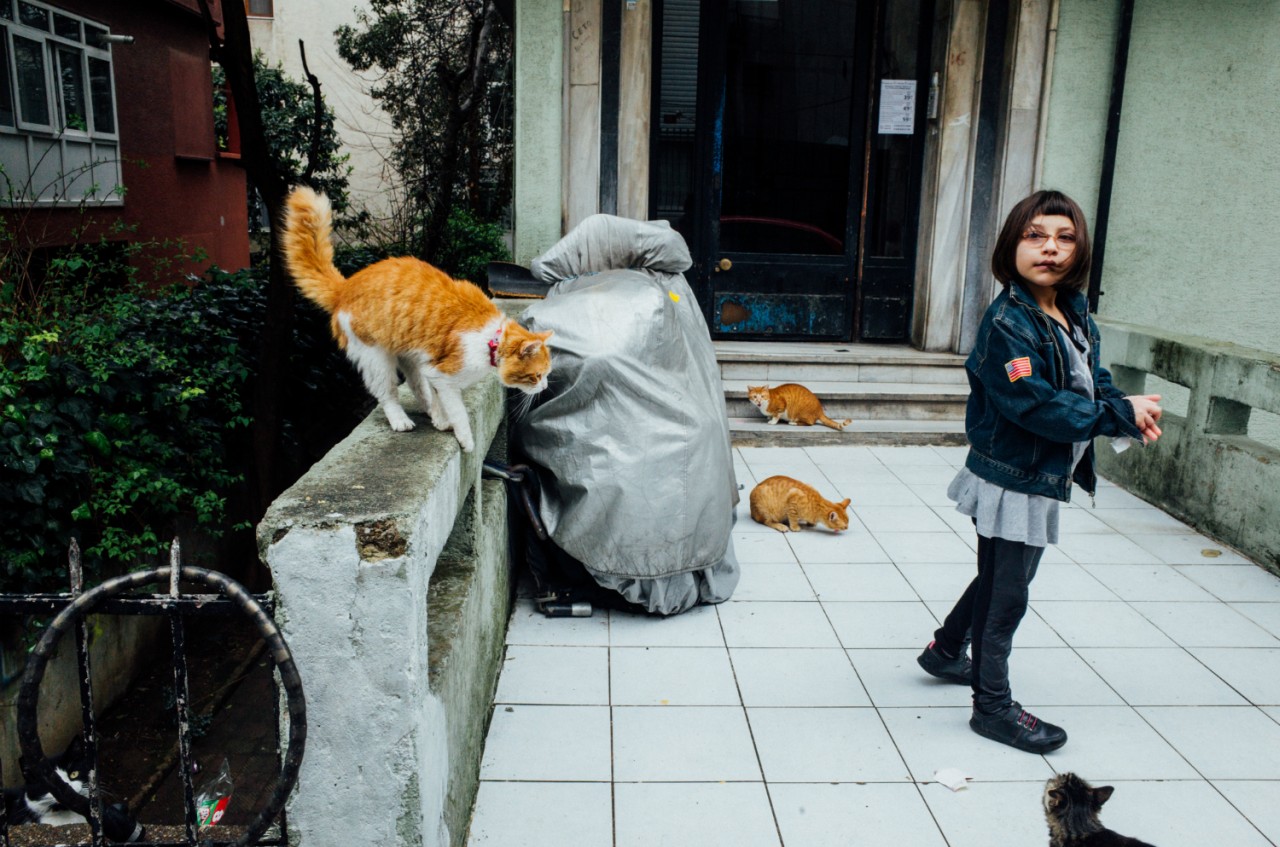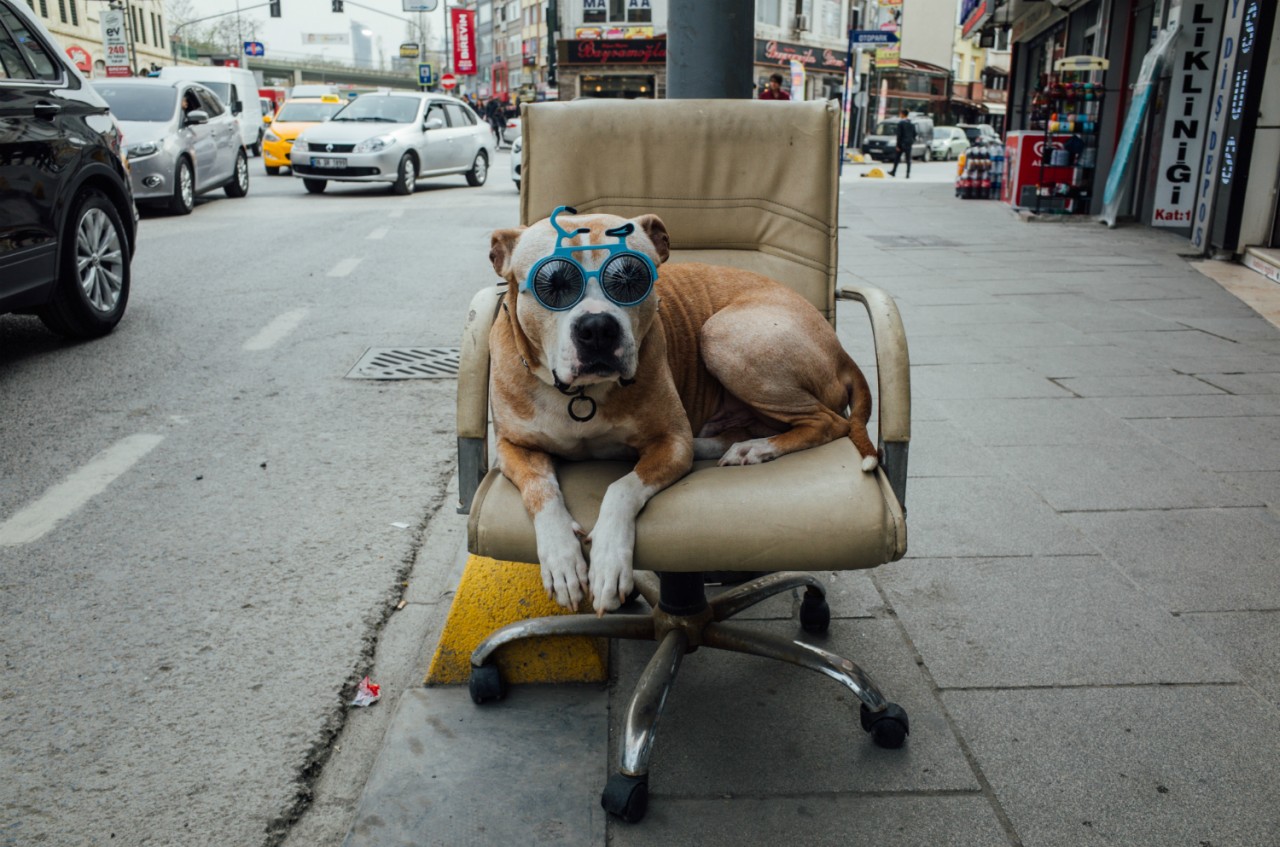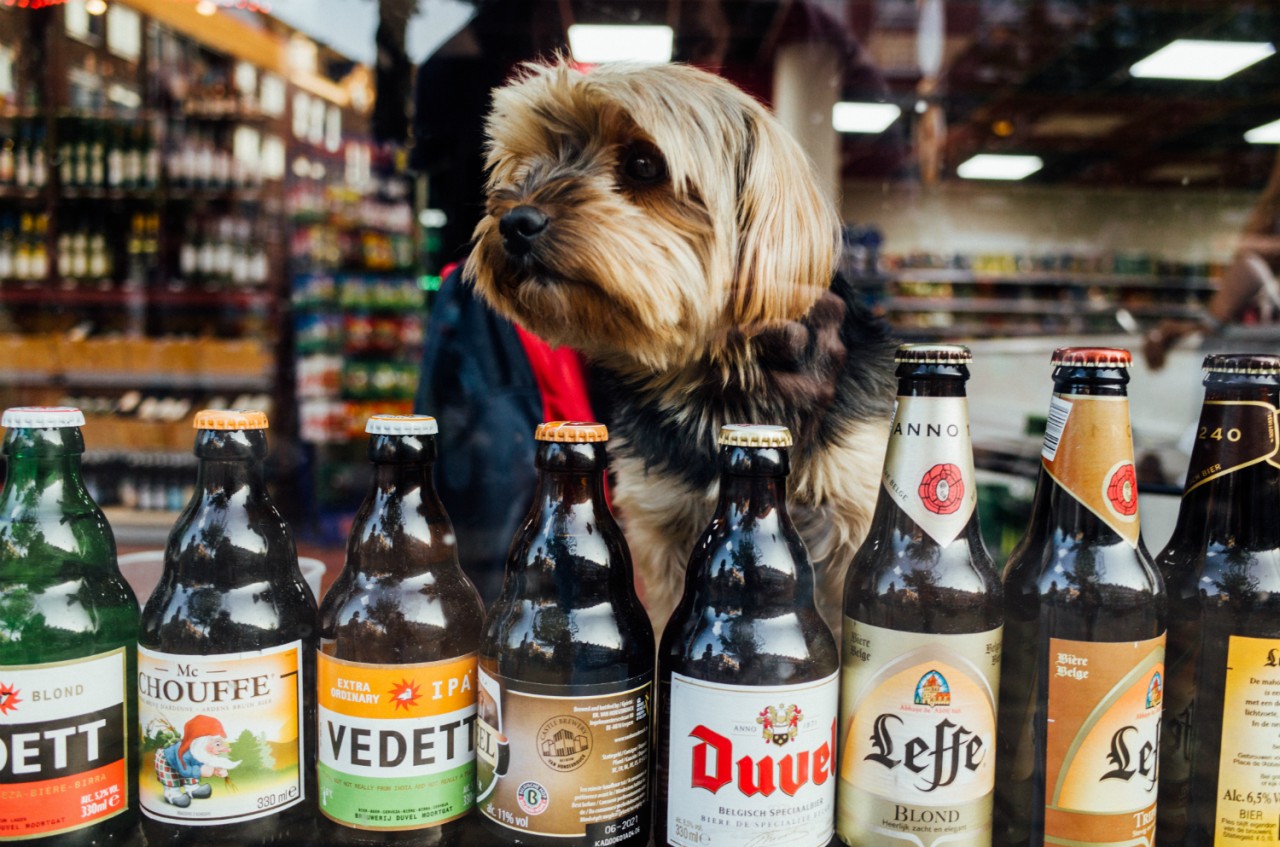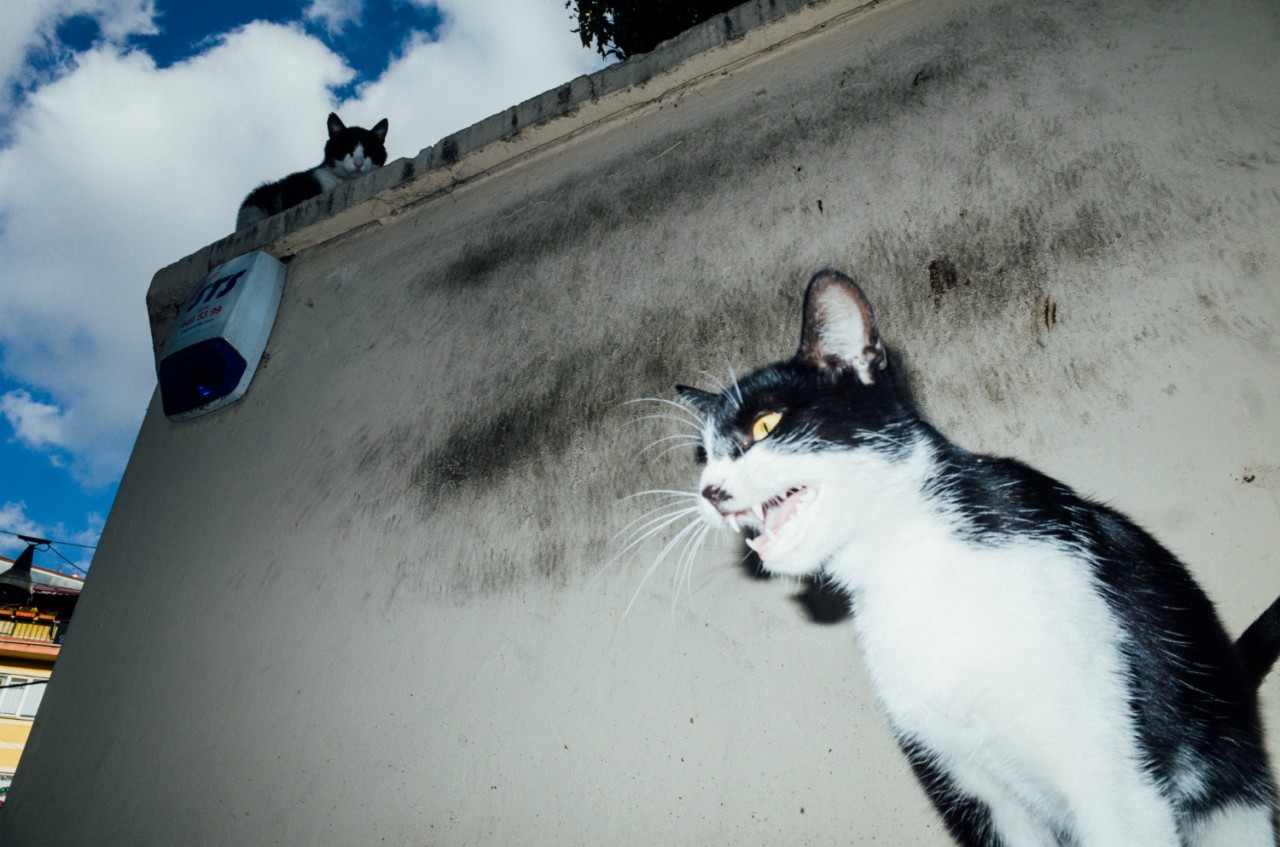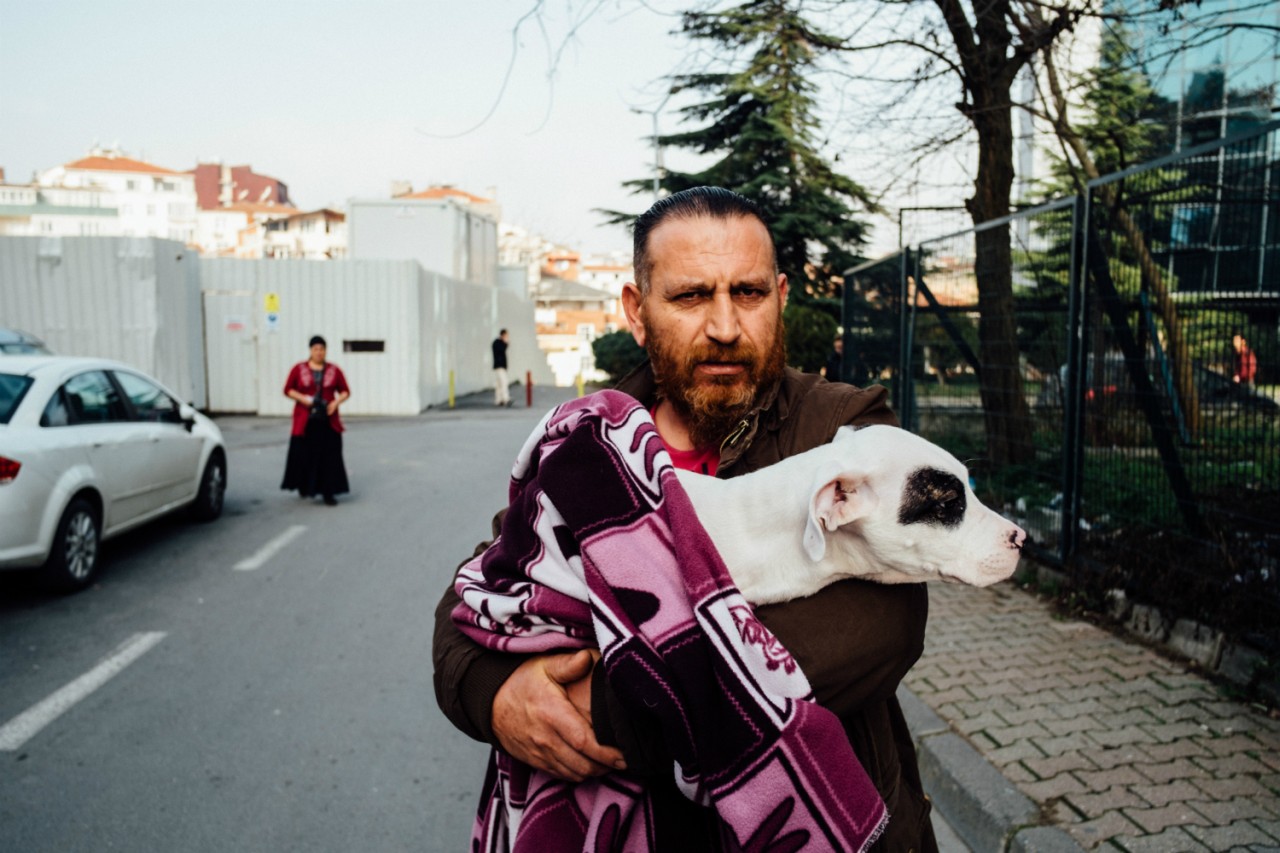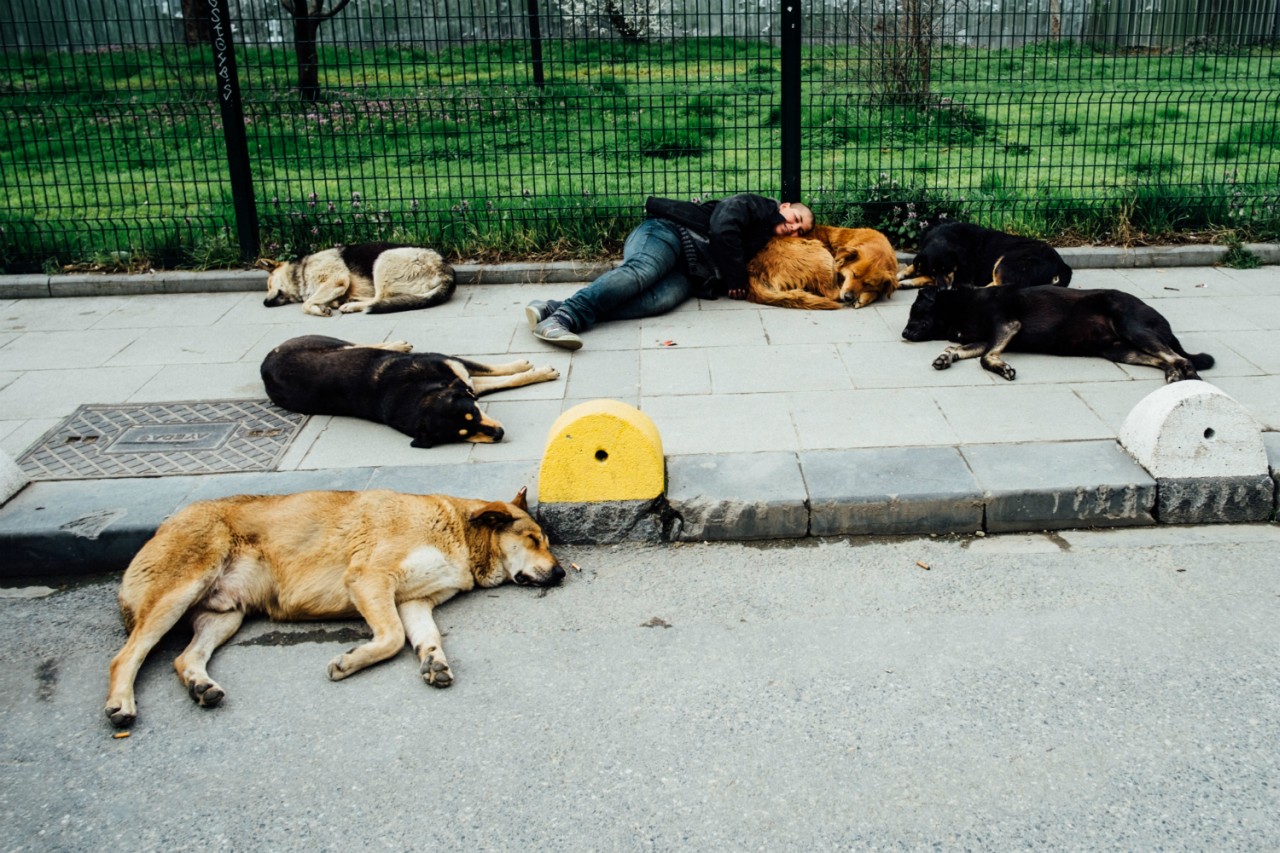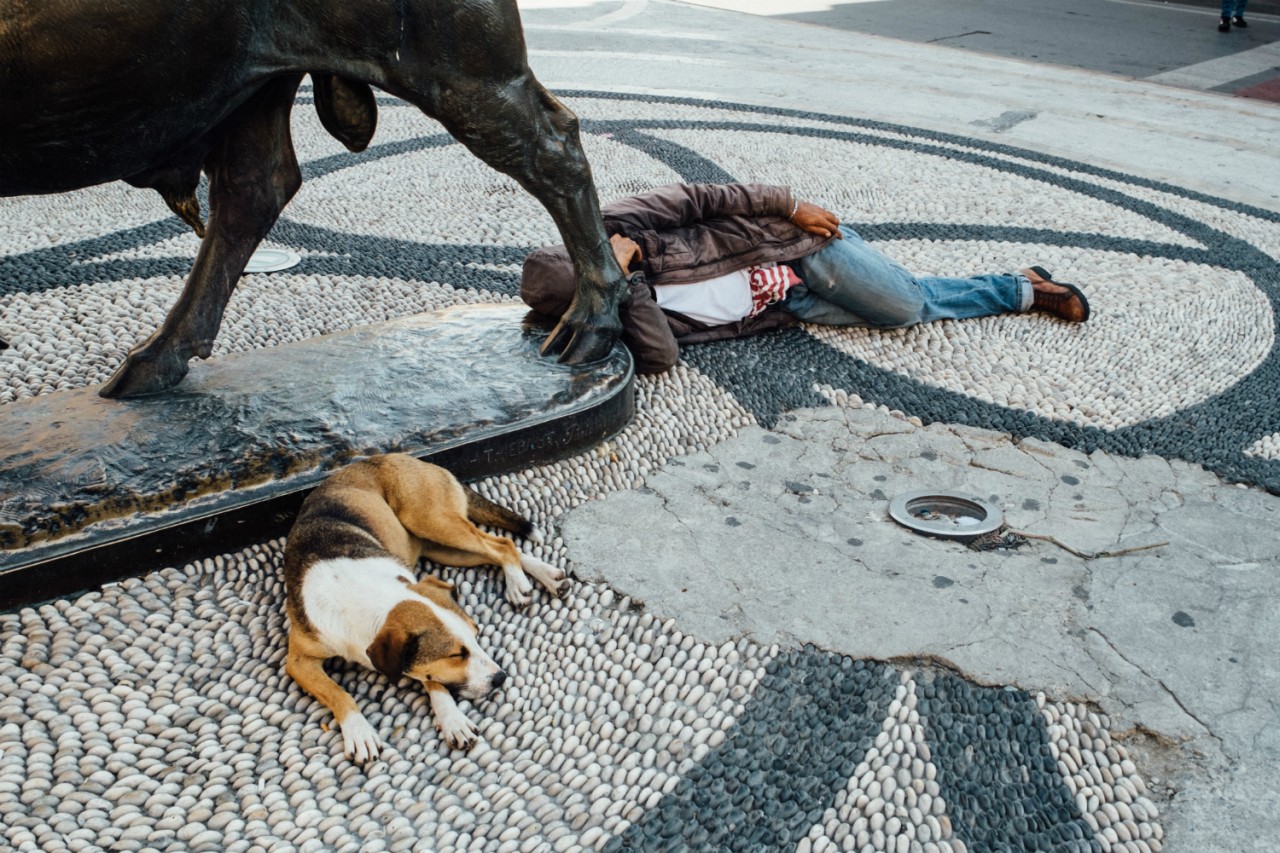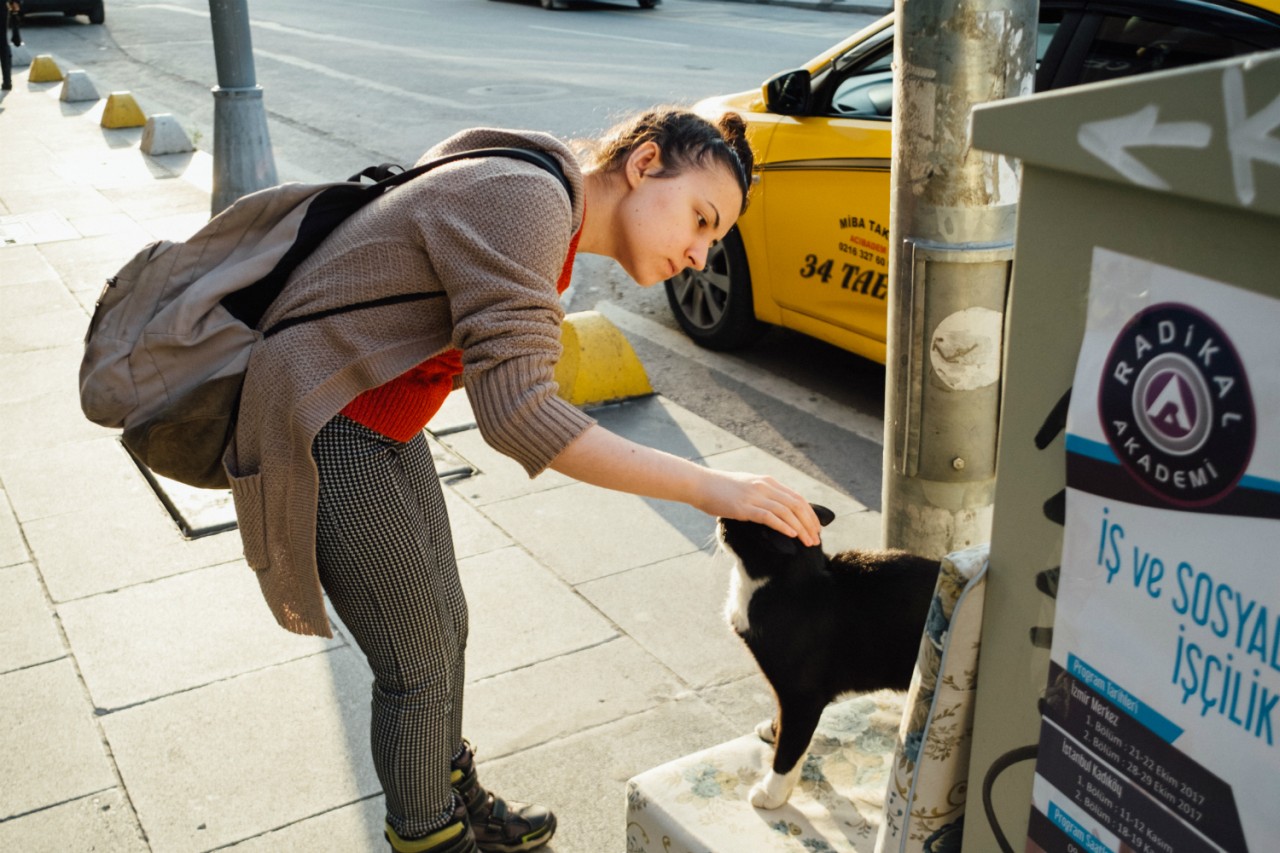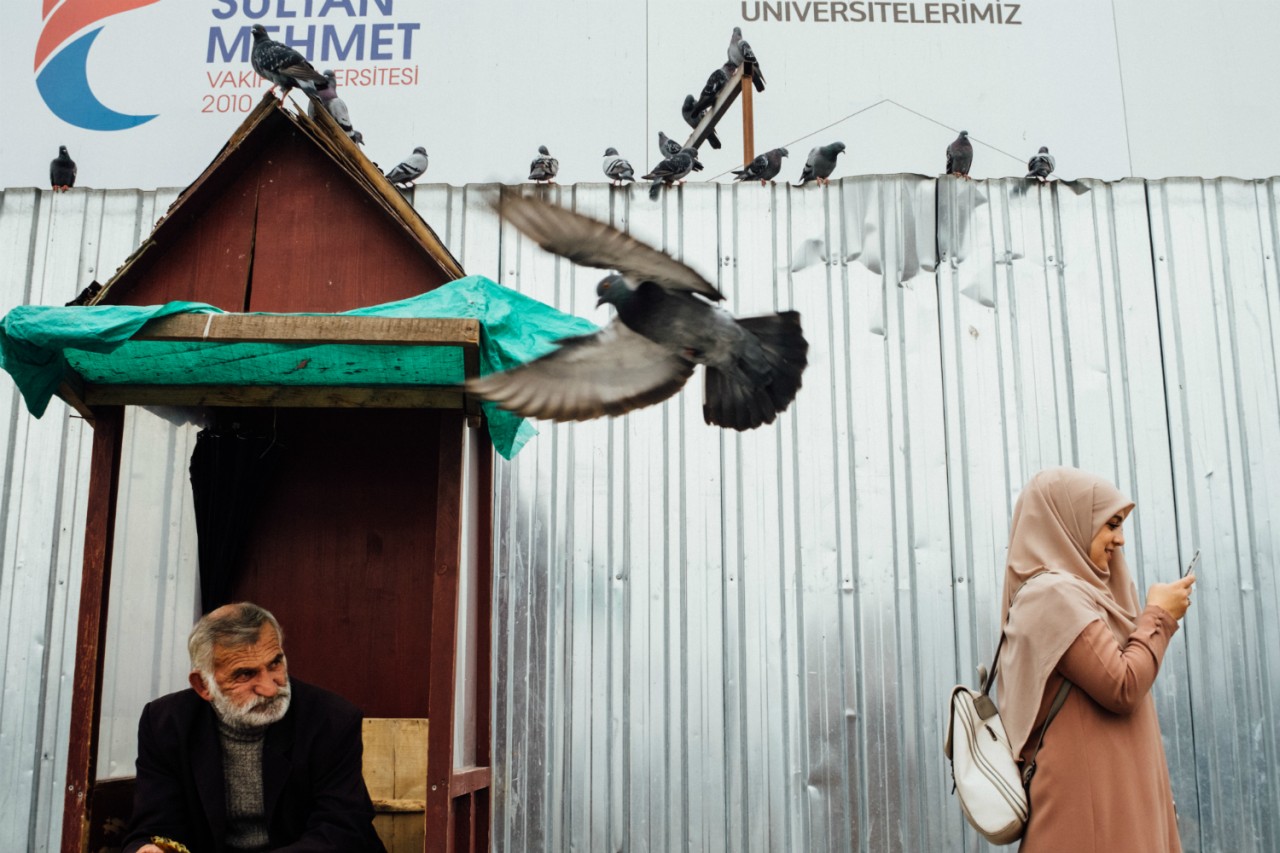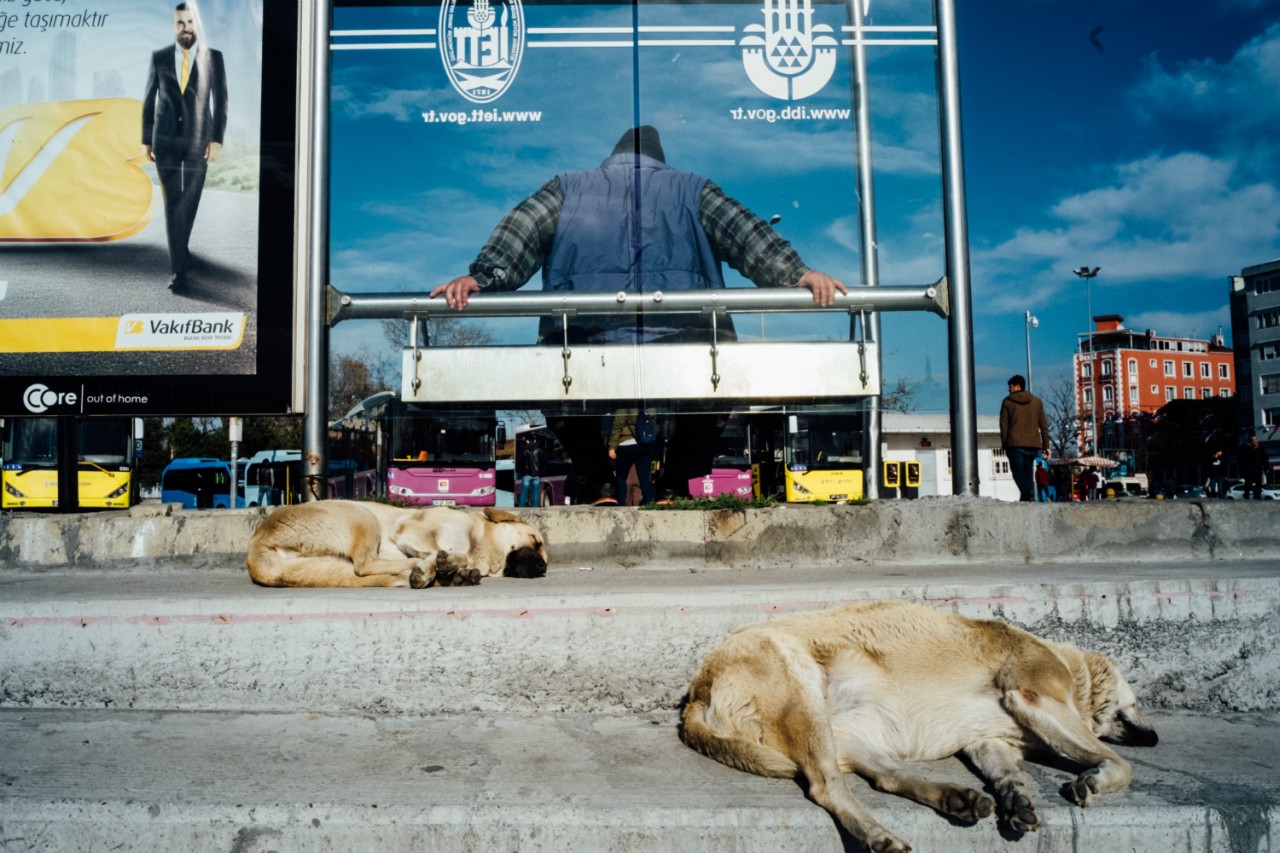 © Kerem Nasipoglu
Do you have pets?
I have two cats, both were living in the streets and had some serious health problems so they needed special care.
What are your current projects and future plans?
Two projects that I am working on are "Urban Jungle", the one about how we're living with stray animals, the other one is about the urban transformation, the ongoing constructions around the city and their effect on people.
Apart from my photo projects, I am working on a project that I wanted to rise awareness on social issues with documentary and street photography. Its called Sokak Hikayeleri ("Street Narratives" in English). So what I am doing there is basically promoting other photographers' projects and works that touch the society,
Where can we find more of your work?
My portfolio: https://www.keremnasipoglu.com/
Instagram: https://www.instagram.com/cknvisual/
Photos that I curated: https://sokakhikayeleri.com/
EyeEm: https://www.eyeem.com/u/cknvisual
Thanks Kerem!