Deb Bonney from Australia about her hometown Warrnambool.
Deb, please tell us a bit about yourself, your hometown and how you got into photography.
I live in a country town about three hours from Melbourne, it has approximately 35,000 people living in it and the winters are long, wet and cold, which means it's not really ideal for street photography. I picked up a camera approximately nine years ago, I think mainly because I was looking for something that I could do in my spare time. I then discovered street photography in 2012, since then it has been my passion and has now also become a kind of self meditation for me.
Please tell us a bit about your submitted series. What's the story / idea behind the series and how did the selection prozess look like?
When I shoot I'm always trying to capture a feeling, I guess it's a way for me to express myself. I've been told that my black and white work is quite dark it almost has an apocalyptic feeling to it. So when asked to shoot a small project for this, I thought why not run with that theme. It started with the one image of the people silhouettes in the window and then it just continued from there, trying not to overthink it whilst shooting it was just a theme lingering in the back of my mind. Then the editing process is something different, that's where the fun begins. I always print my images out as 4×6 and lay them out on the table trying to edit and sequence them trying to create some kind of story.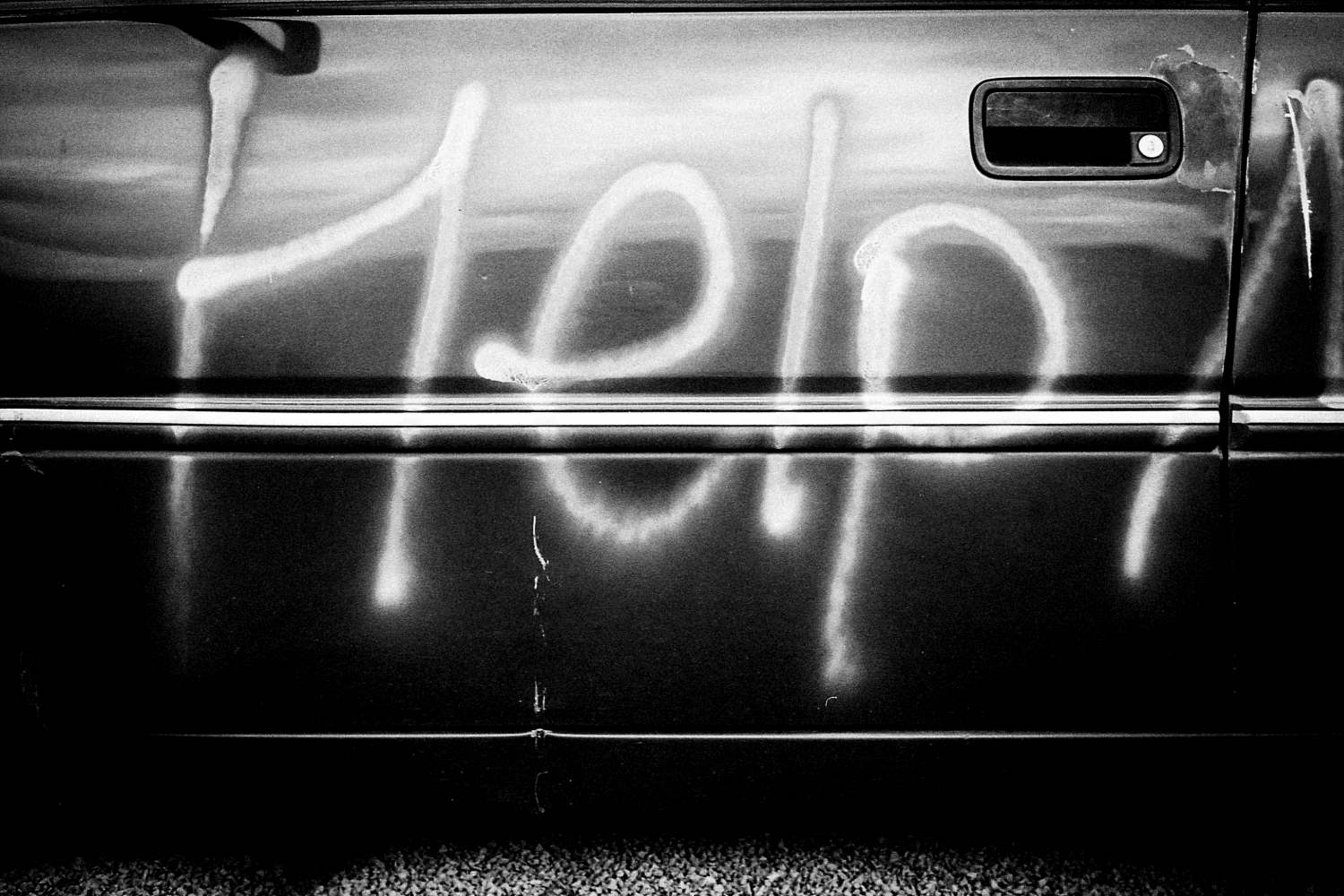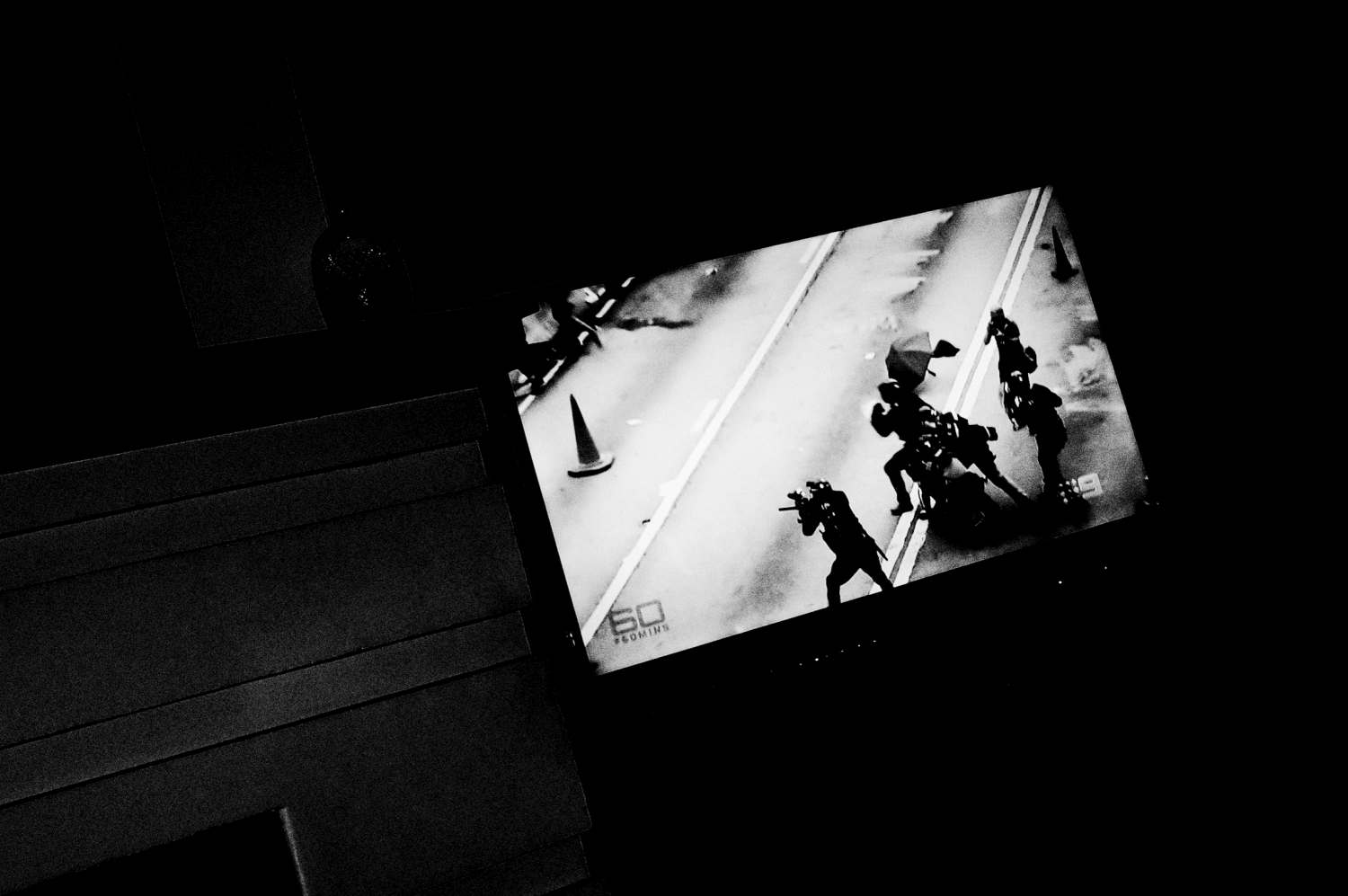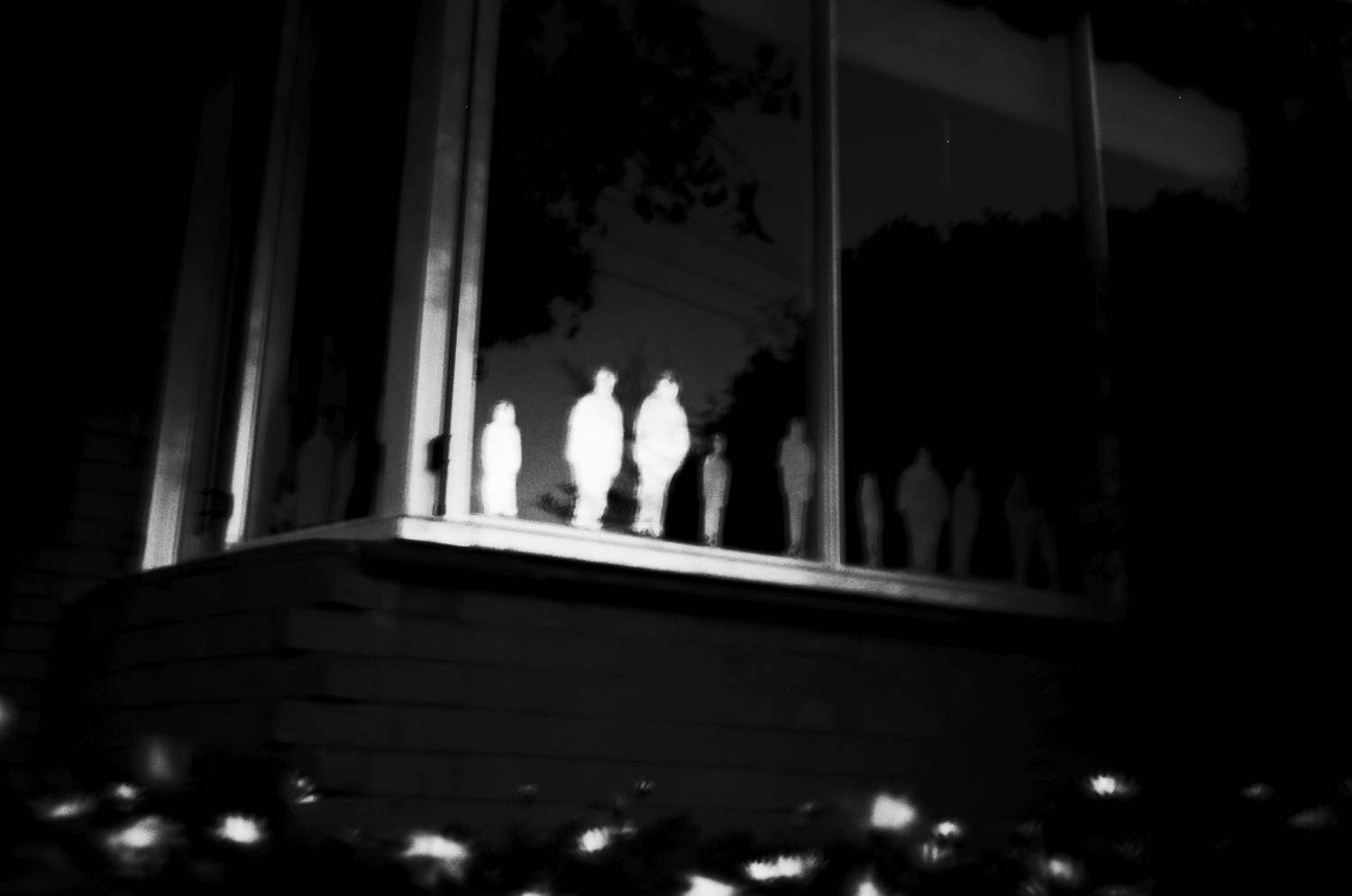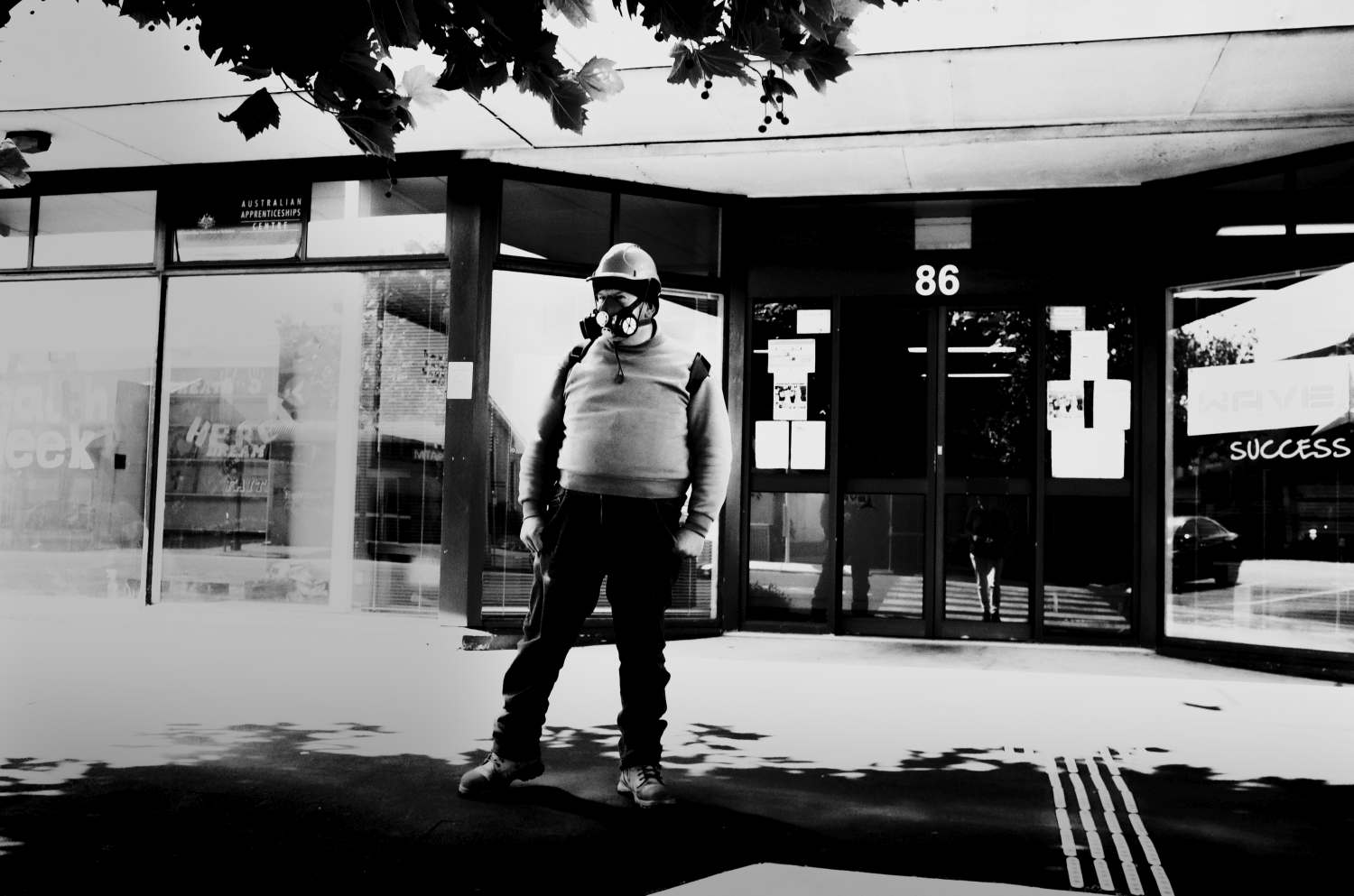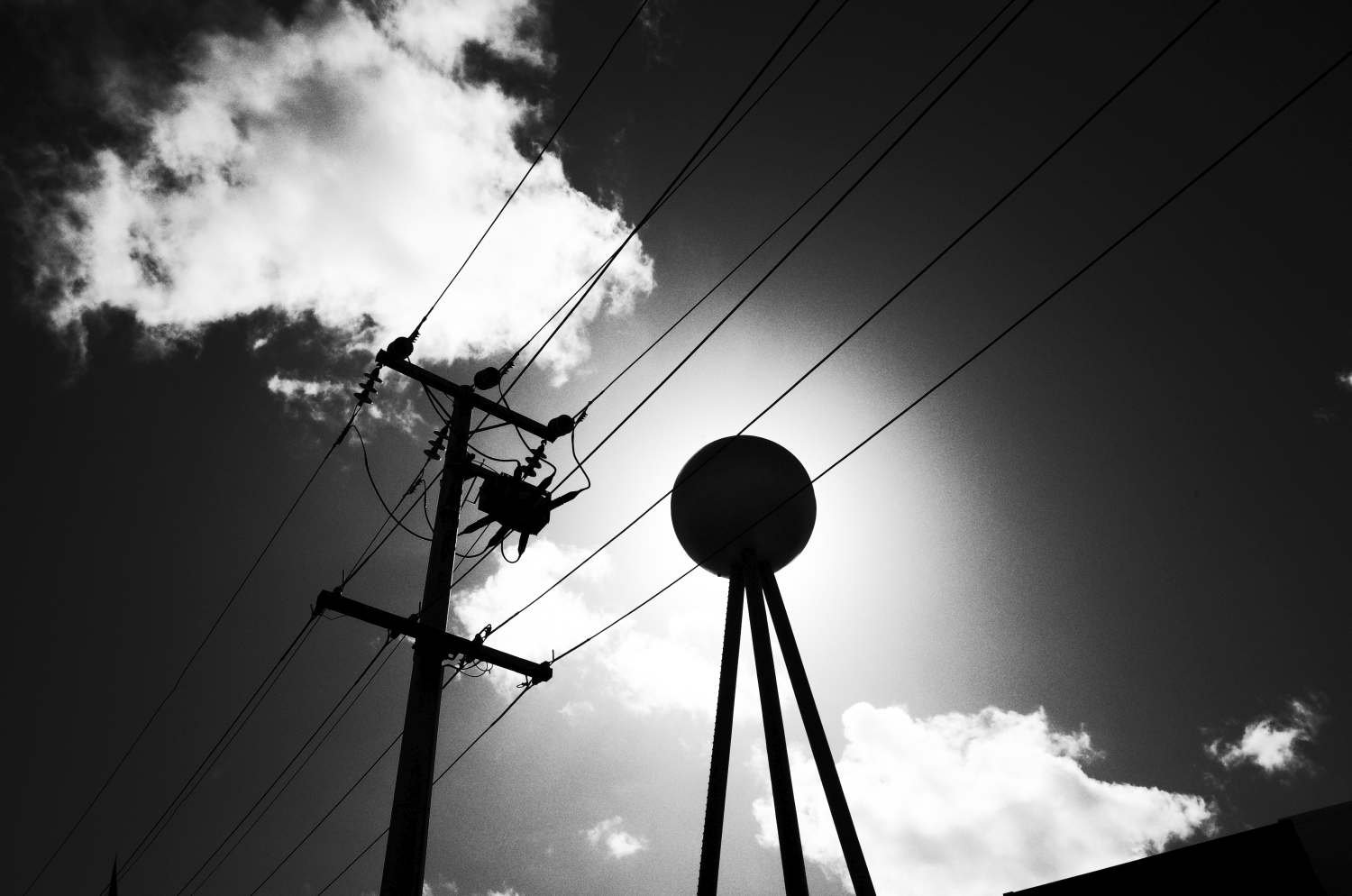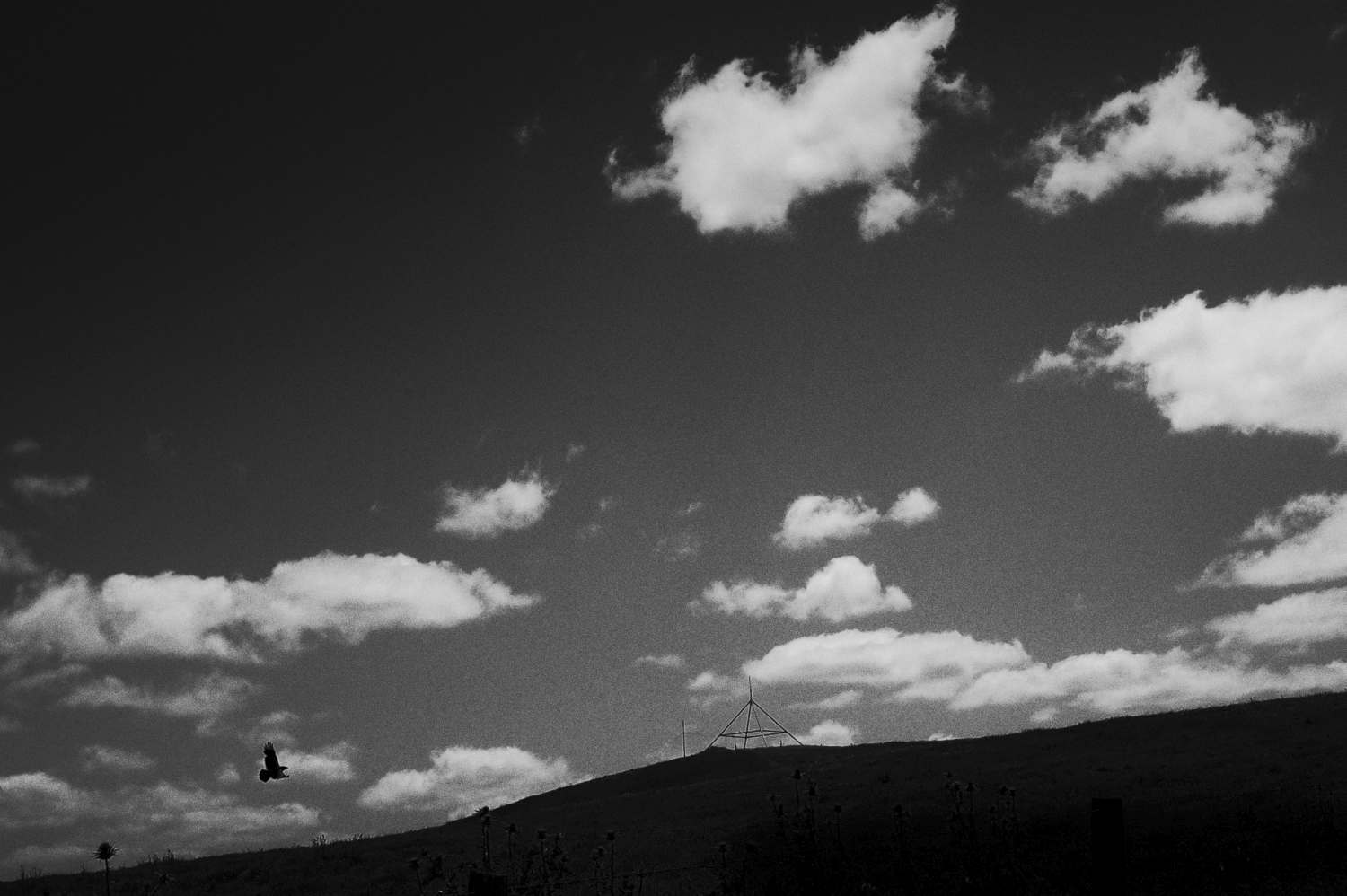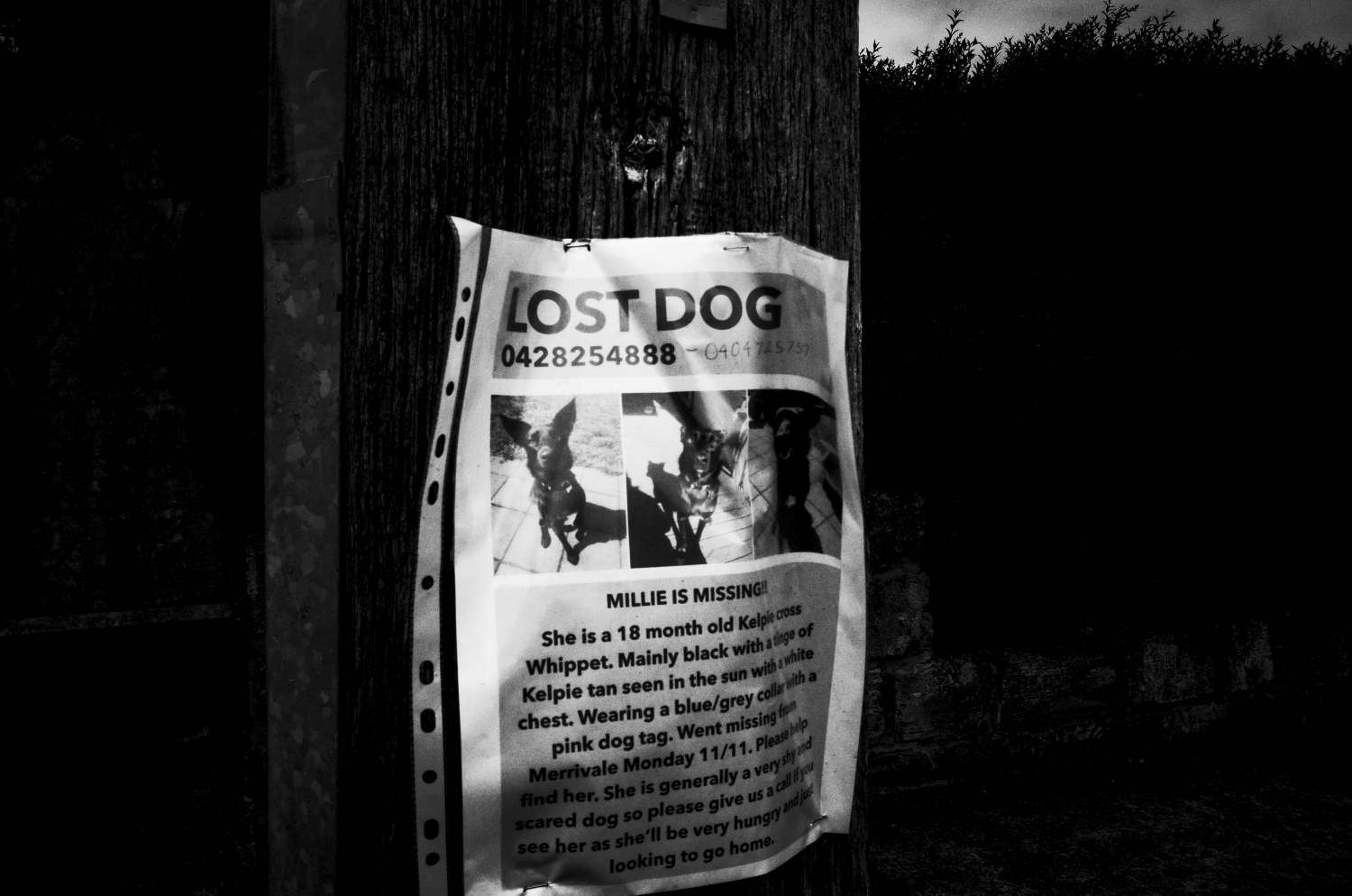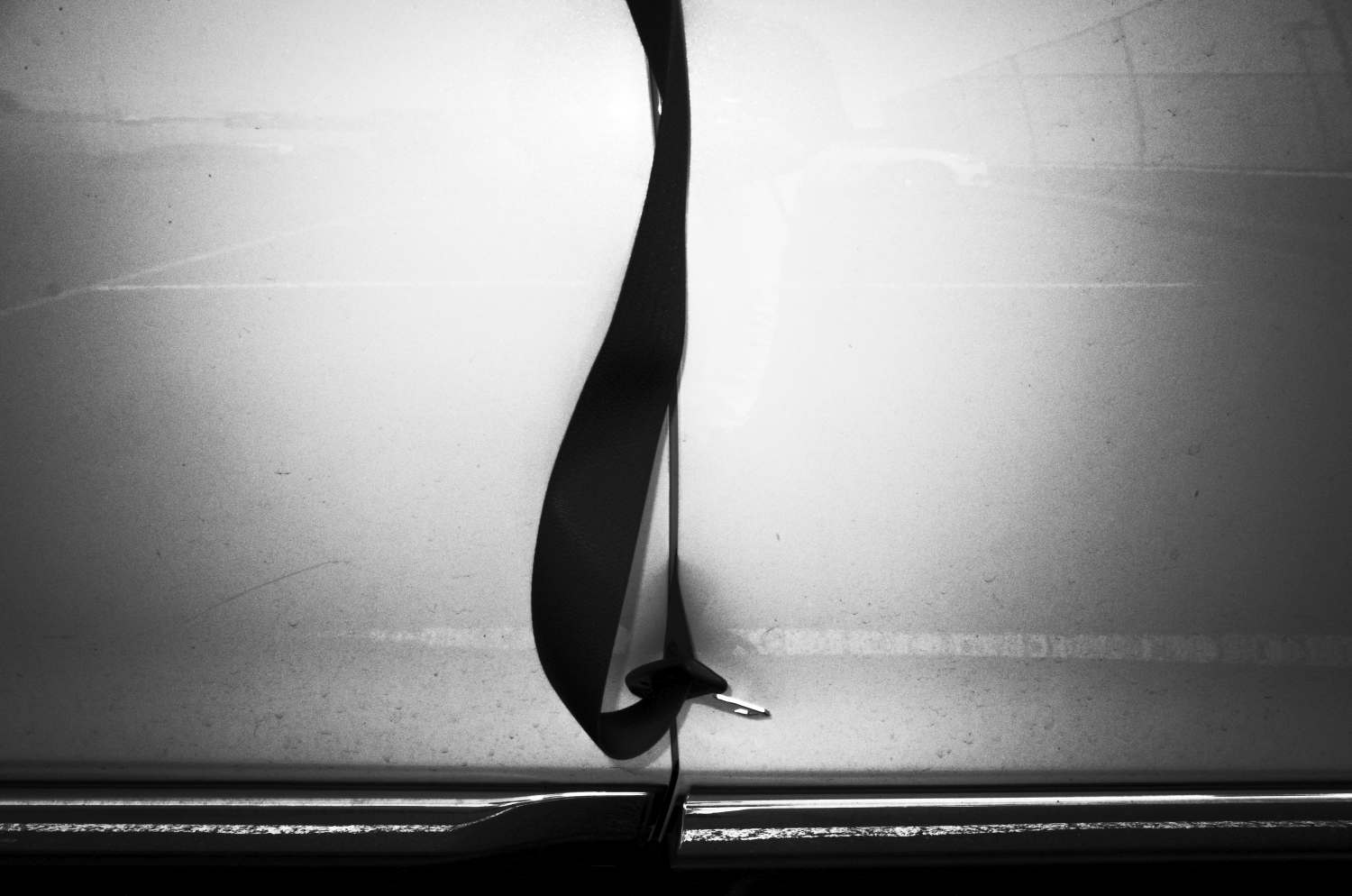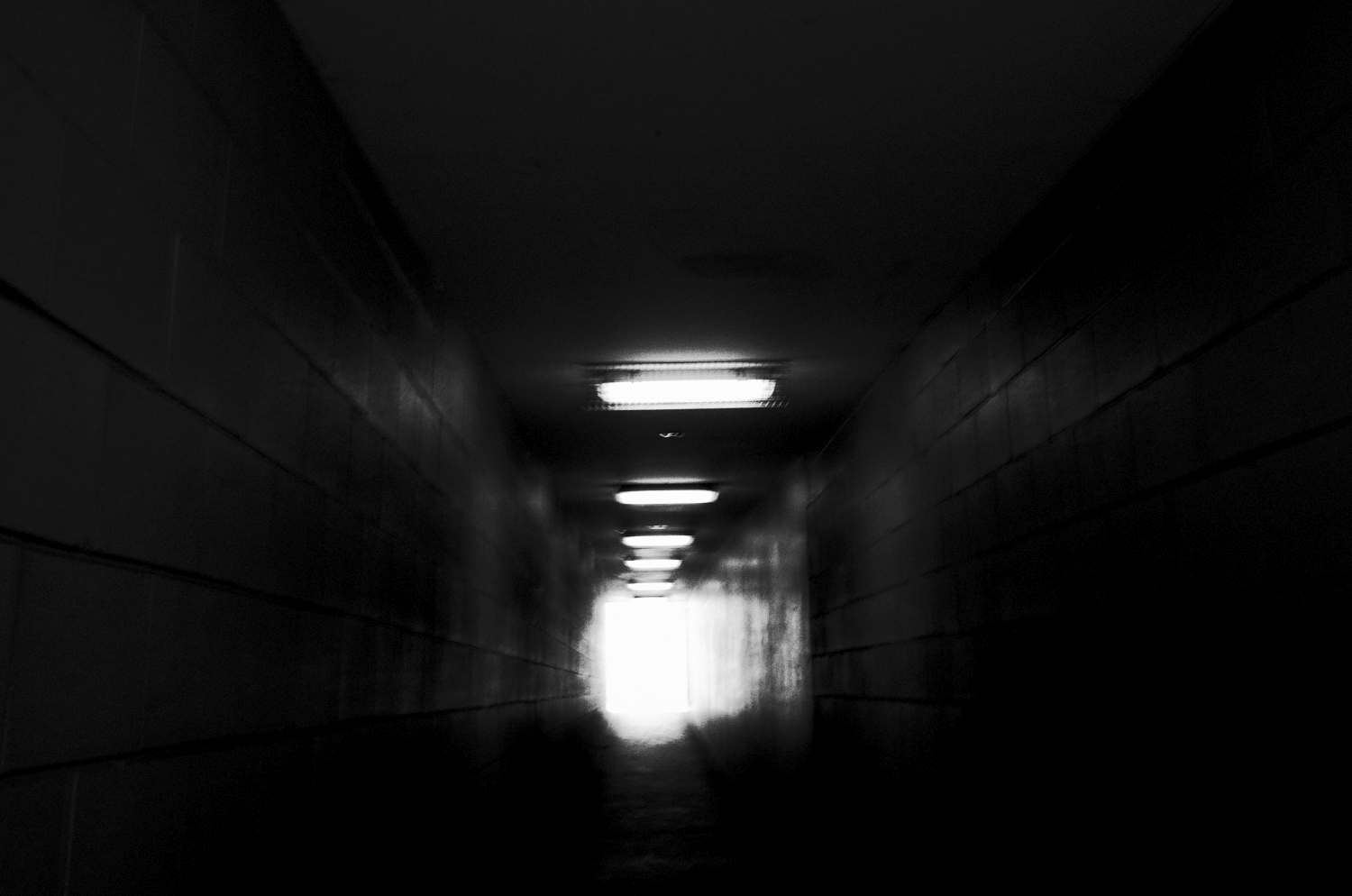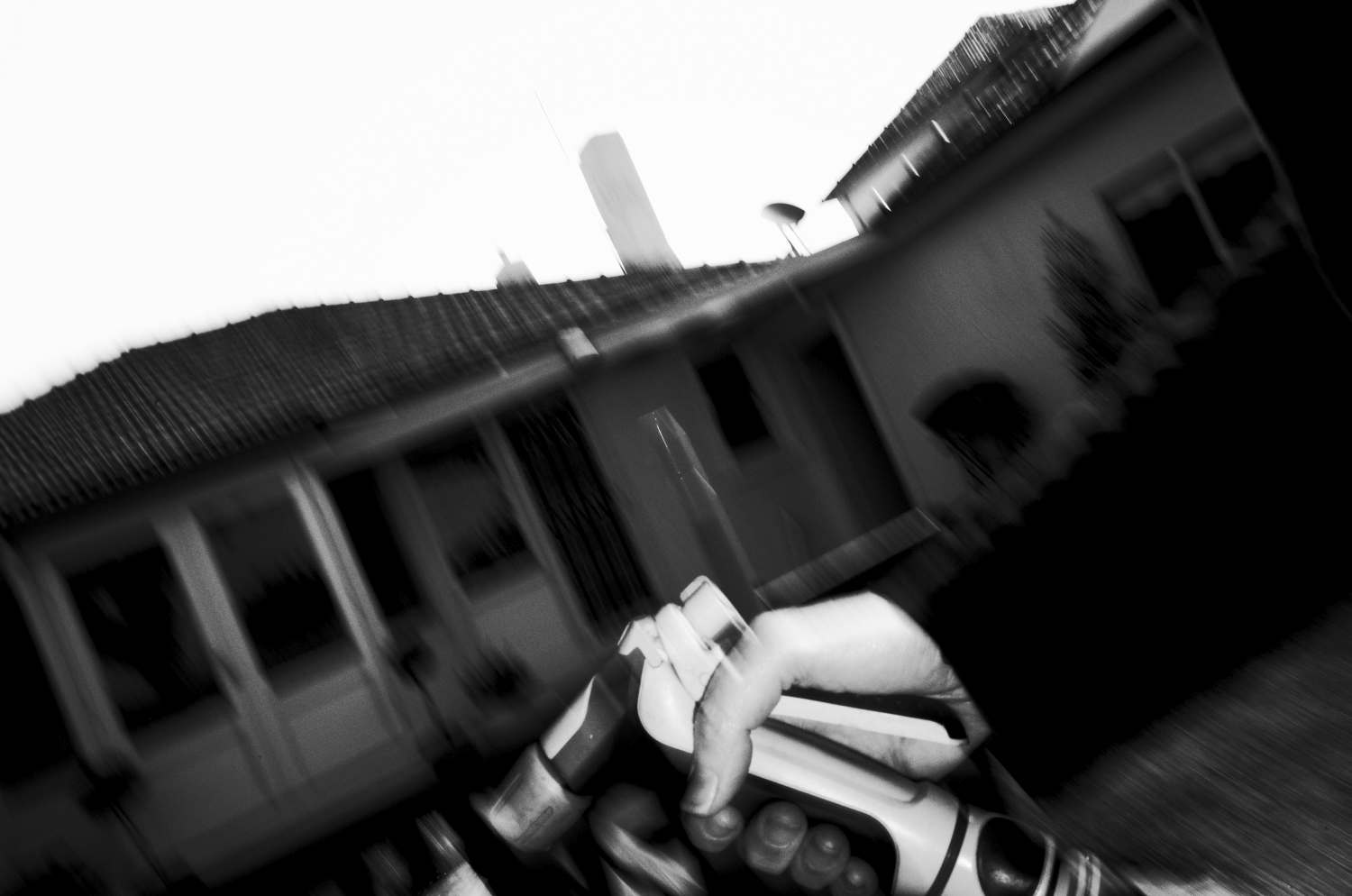 Where do you get your insperation from?
Of course there's the great photographers such as Daido Moriyama and Trent Parke. Books….I love books. I recently found a book called 'The Mechanical Retina on My Fingertips' by Issei Suda it's a small book of photos where Suda shot everything he saw with a Minox spy camera in 1991/1992, He stored 600 images in "A box of lingering" until the right moment in 2018, when the book was printed, I love that!
I also find inspiration from my friends in the Aussie Street collective they make me shoot when I sometimes don't feel like it. I see them producing the work so it forces me to keep going just to try and keep up with them. We also collaborate on things together, in fact lately I've been working with Rachael Willis and Jonathan Pui on a sequencing exercise of quiet images. I'm getting to see work from them that I've never seen before whilst also working on my sequencing skills. Hopefully it will turn into something, but it's been more about the process, it's been fun.
Are there any current or future projects you are working on at the moment?
I'm just shooting most of the time, following the black and white theme, hoping the more images I produce a project will suddenly emerge from the darkness.
Where can we find more of your work?
Aussie Street: www.aussiestreet.com.au
Thanks Deb!