Gustavo Minas, journalist and freelance photographer from Brasilia, Brazil, about his view on photography.
Gustavo, please introduce yourself briefly
I grew up in a small town called Cássia, in the interior of Minas Gerais state, Brazil. In 2000, I went to university to study journalism. That's where I learned the basics of photography, some dark room and names such as Henri Cartier-Bresson and Robert Capa. After this, I moved with some friends to the Northeast of Brazil, the idea was to set up a bar, but it never worked.
Then I spent a gap year working as a waiter in London. But when I moved back to Brazil and started working hard in a newspaper in São Paulo (12 hours a day, 2 weekends per month), I felt I should do something else of my life to relieve the pressure.
In 2009, I enrolled in a one-year course with Carlos Moreira, a master who's been photographing mainly São Paulo since the '60s, and this changed everything for me. He taught me to photograph for my own satisfaction and self-expression, and about how photography is fiction and creation above all. And he showed me Harry Gruyaert, Alex Webb, Saul Leiter, Pinkhassov, color guys who inspired me a lot. I've been photographing almost daily since 2009.
What makes a photo a good photo for you?
For me, light is essential. It can be natural or artificial, but certain lights really change the nature of things for me, it has the power to transform the banal into something extraordinary.
But not only this. I like pictures with some story, but this story can't be too literal, for me. I like images that suggest more than tell, images more open-ended, with some mystery.
And for me, complexity and parallel stories within the frame can make an image work as well.
There's no receipt, actually.
Please tell us a bit about your project "Bus station"
One million people pass through the Plano Piloto Bus Station in Brasilia daily. The terminal, located only a couple of kilometers from National Congress, is a meeting point which connects the Brazilian capital and its satellite cities, These cities serve as dormitory towns for hundreds of thousands of workers who need to travel for tens of kilometers to get to work in the center of the Federal District. This constant crowd is an exception in a city planned for cars, full of empty spaces and alienating streets, little prone to walking and to interaction among its inhabitants. Besides being a place of passage, the marquees of the  Bus  Station also serve as the first shelter for those who come from afar in search of opportunities in the capital. This series is a portrait of all these passengers, often immersed in moments of solitude and anticipation amid the chaos.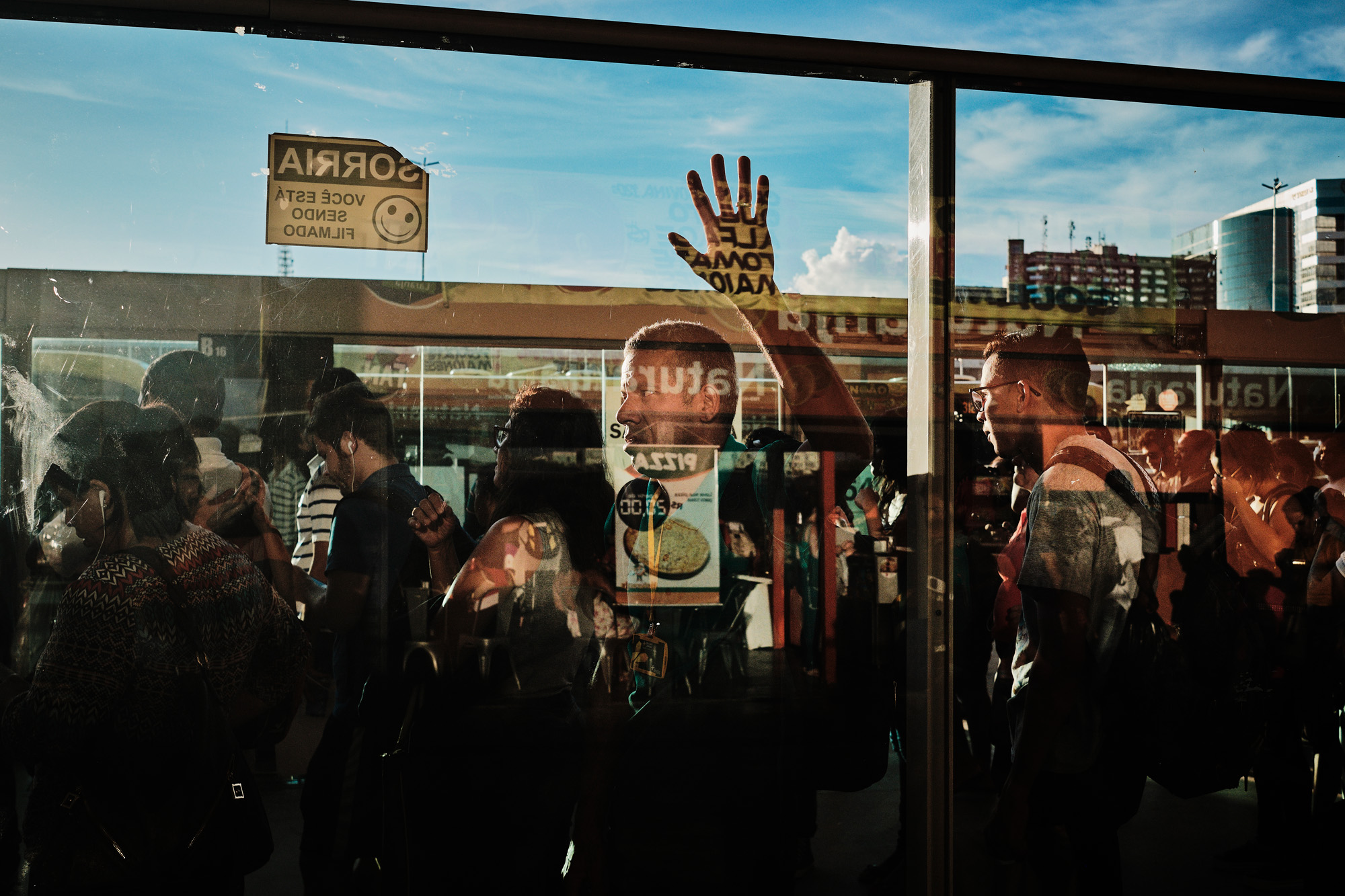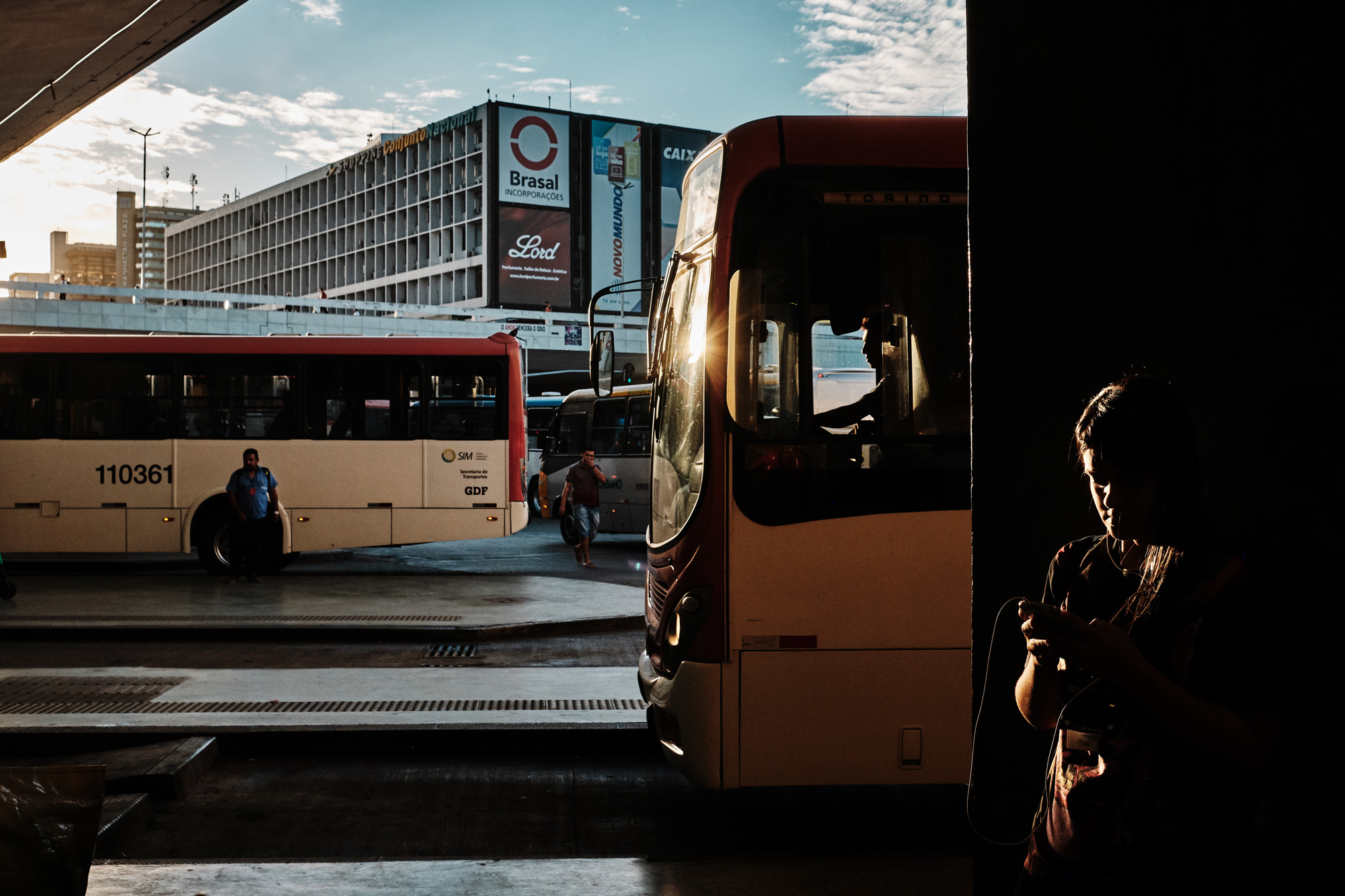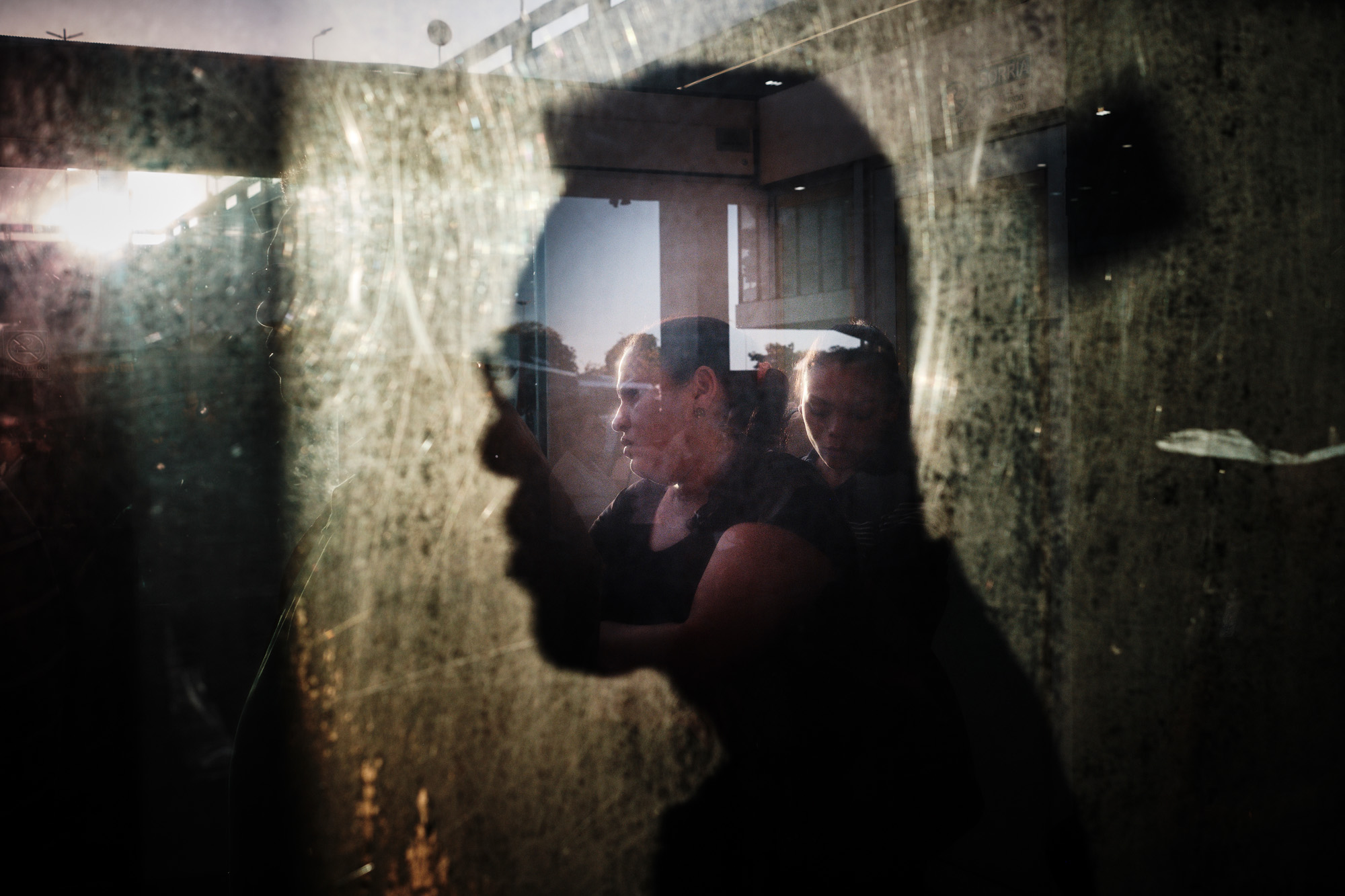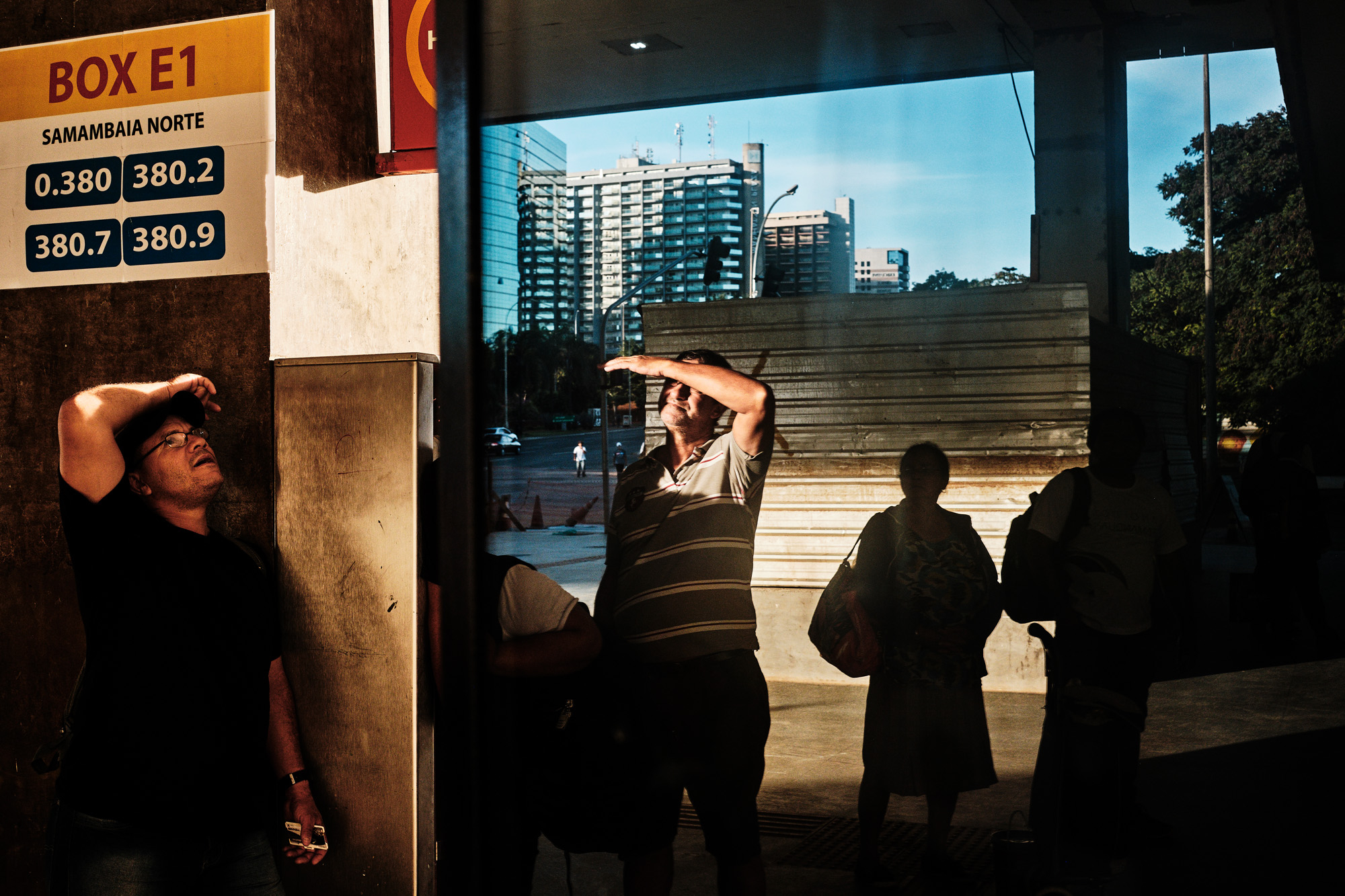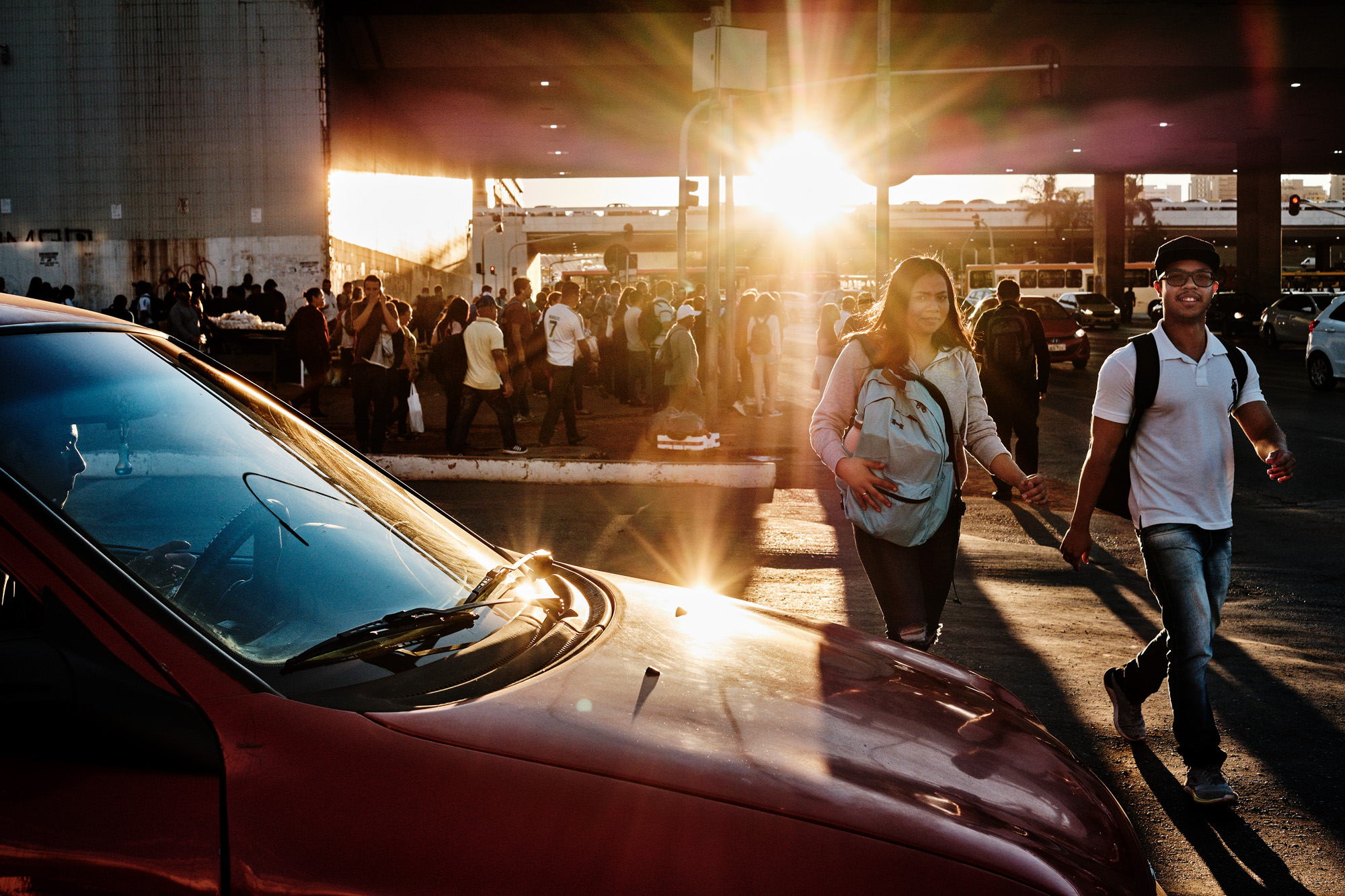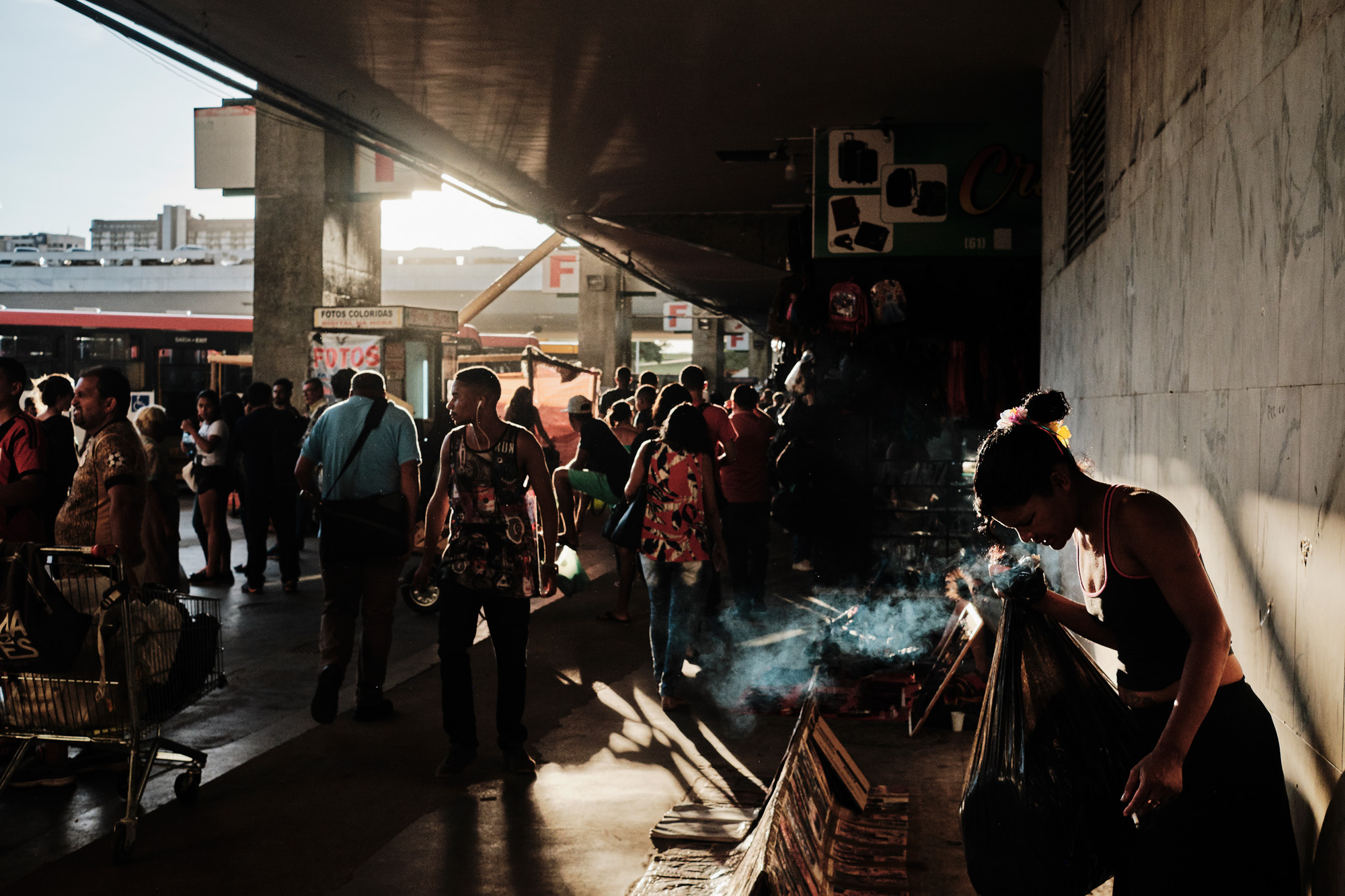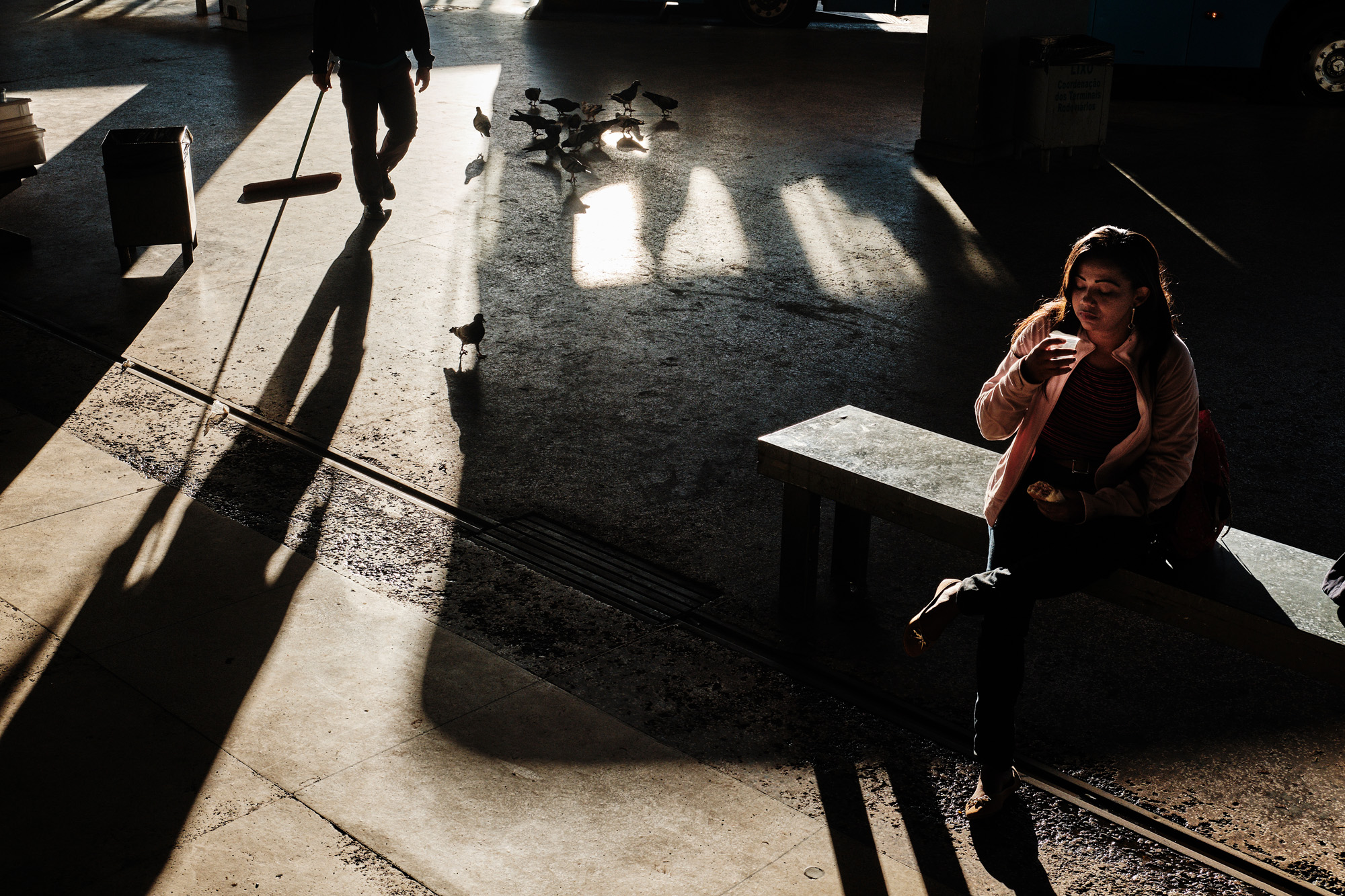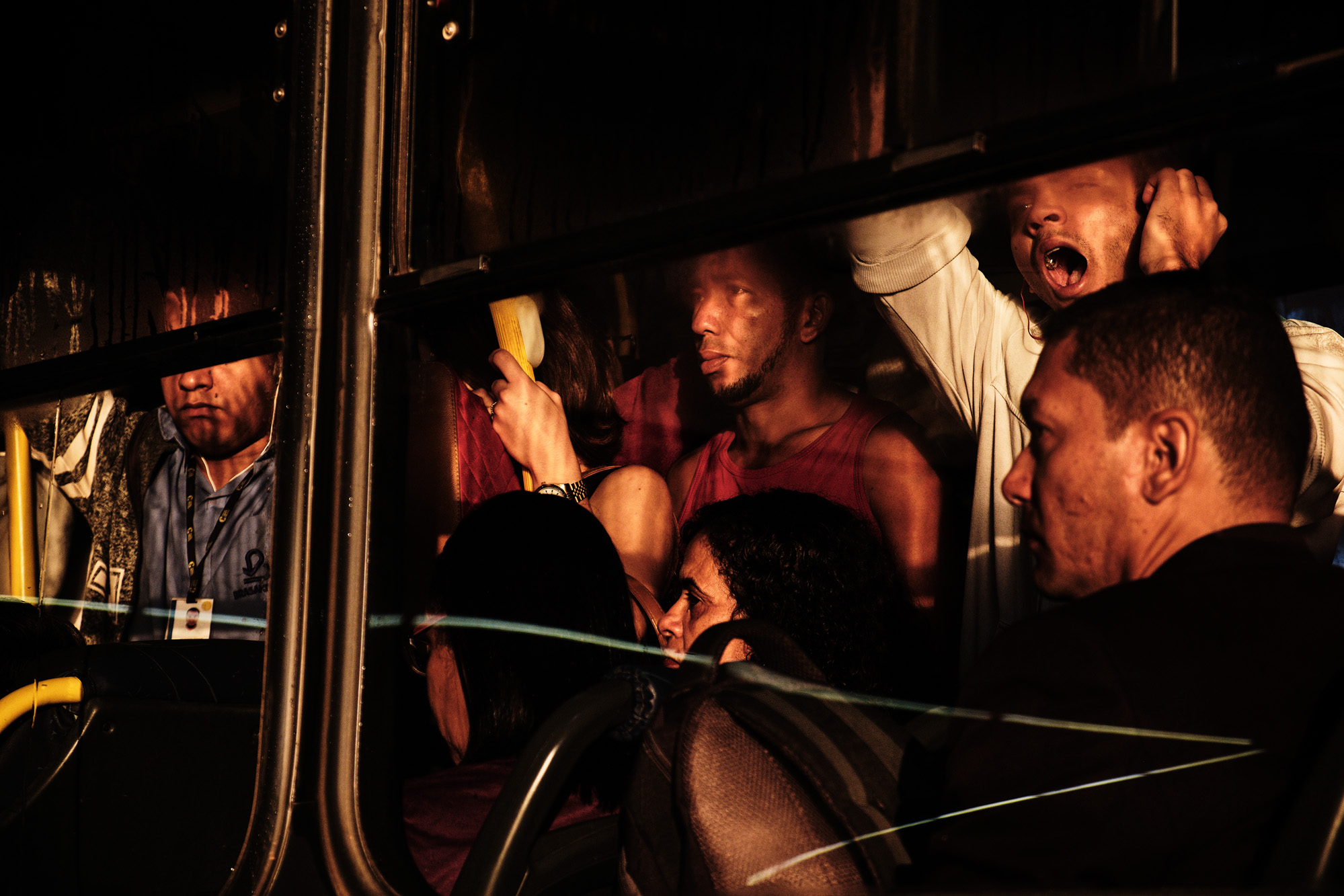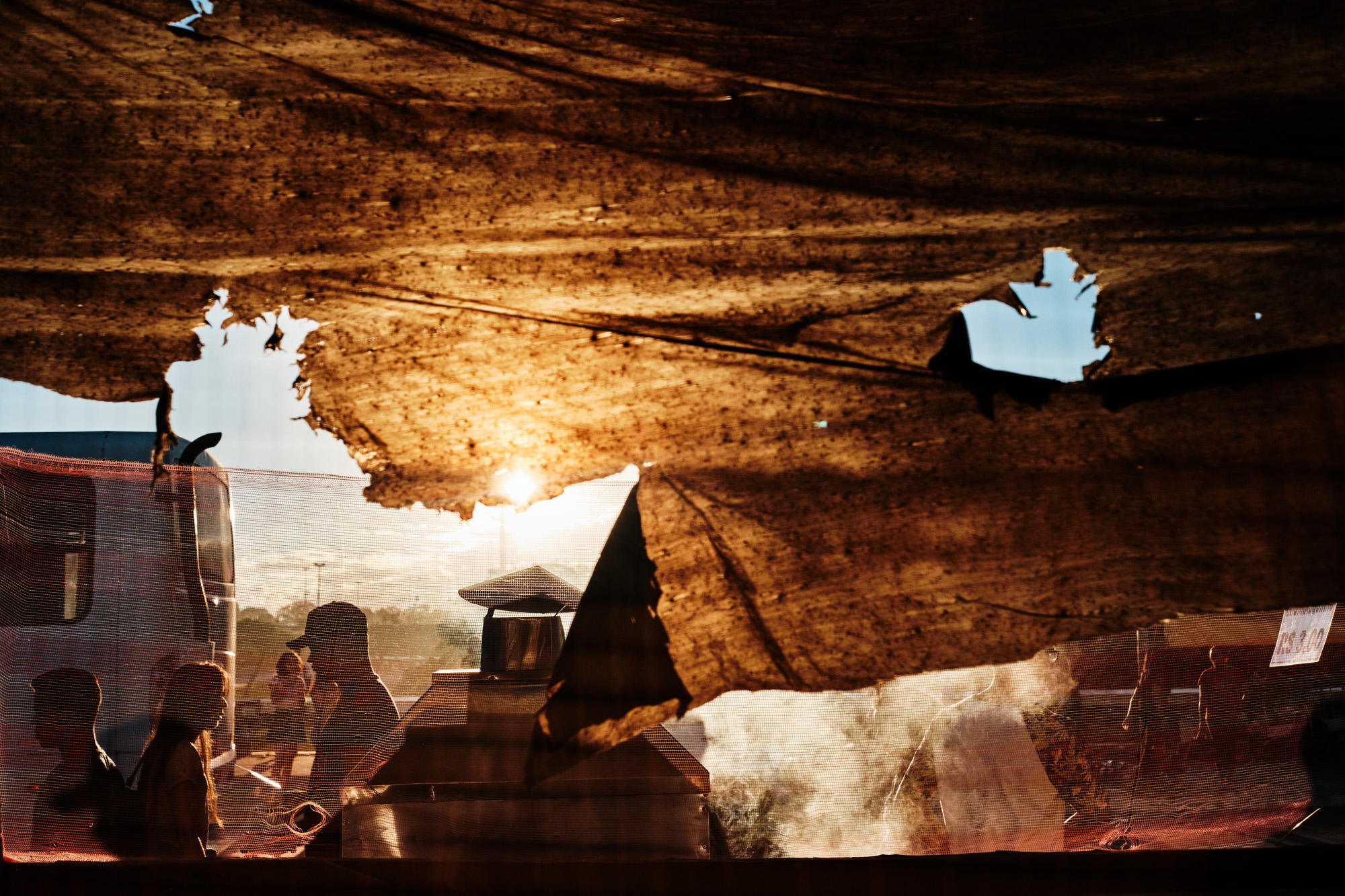 Photos © Gustavo Minas
How does your selection process look like for online and print publications?
There's no distinction between online and print. What happens is that I only post images online 6 months after I've made them. After this time I'm more detached from my feelings, and this helps me in analyzing if they work or not. So, most of these images were taken in the last 6 months, and I just let you choose if they're worth showing or not. 🙂
You published your first book "Maximum Shadow Minimal Light" a couple of months ago. Please tell us a bit about the collaboration with Lammerhuber publication and the selection process.
Lois Lammberhuber, the publisher, is also a photographer, and he worked in Brazil in the past. He happened to get to know my work through a newsletter on Latin American photography featuring this very same series, Bus Station. He got in touch with me, and in July 2017 I went to Baden, Austria, and we worked for one week in the editing of the book. I took 800 images with me, from 2009 to 2017, and we rated them through five rounds. In the first round, the ones who got one star from any of us would go forward, and so on. After choosing these 95, we worked in the sequencing, and Martin Ackerl and Lois came out with the design. I must say that the final decisions were mostly of Lois', but I'm happy with them.
By looking at your portfolio, you like to travel a lot. What have been your most memorable encounters with people or places on your trips so far?
Cuba was great. The days I spent there were a bit cold, so I ended up spending a lot of time in local bars, talking to local people, smoking cigars and drinking rum. They love Brazil, and they're very interested in our politics, so it wasn't hard to get into a conversation. And after some minutes some of them were telling me their whole life. Many images from my "Cold Front in Havana" series came up this way: https://www.gustavominas.com/Frente-Fria-em-Havana-Cold-Front-in-Havana
What else do you like to do besides photography?
I read a lot, but mostly I take a lot of pleasure from my daily routine. I only start at work in the afternoon, so I have free mornings. I spend many hours editing the images, looking at the photobooks, but also cooking my lunch… this basic routine can be very enjoyable for me.
Is there a project you are working on currently?
No, I never work with preconceived ideas or projects, I just keep shooting and amassing images. Then, in the future, I'll look back and check if some of them can make sense together. I'm more interested in making images daily than in overthinking, editing and sequencing them.
Where can wen find more of your work?
www.gustavominas.com
instagram.com/gustavominas
flickr.com/gustavominas
https://edition.lammerhuber.at/en/books/maximum-shadow-minimal-light
Thanks Gustavo!