Interview with 2018 Night Diving Contest Winner Katarzyna Kubiak, Street – and Documentary Photographer from Warsaw, Poland and Member of Un-posed and Streetical Collective
Katarzyna, please tell us a bit about yourself.
I'm 34 years old and I live in Warsaw, Poland. I graduated the law and administration faculty. I'm a mother of a teenage daughter. My adventure with photography started in 2014.
What it is that motivates you to shoot on the streets?
Photography, especially street photography is my real passion, although it hasn't started long time ago.
I love to travel and I'm curios what streets can offer to me. Every city is different full of hidden places and unexpected moments, to be honest you can not predict what will happened. That is what excites me with street photography and motivates me to go and shoot.
What are you favorite subjects or themes that you go after out on the streets?
I like to frame groups of people and build layers of plans in one picture.
Mostly what I'm searching for in a regular scene is that moment which change ordinary scene to something extraordinary. Sometimes I also look for an interesting detail.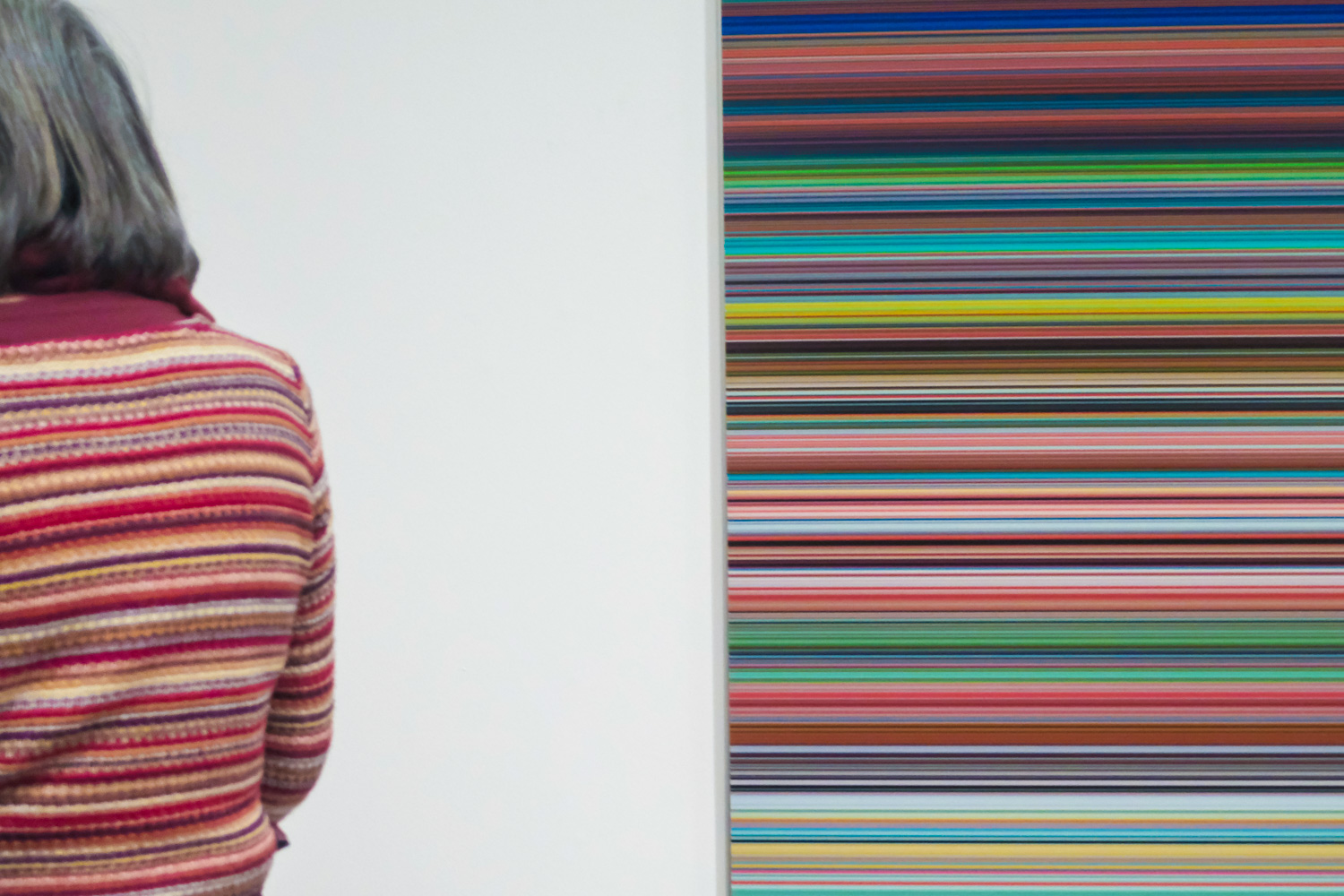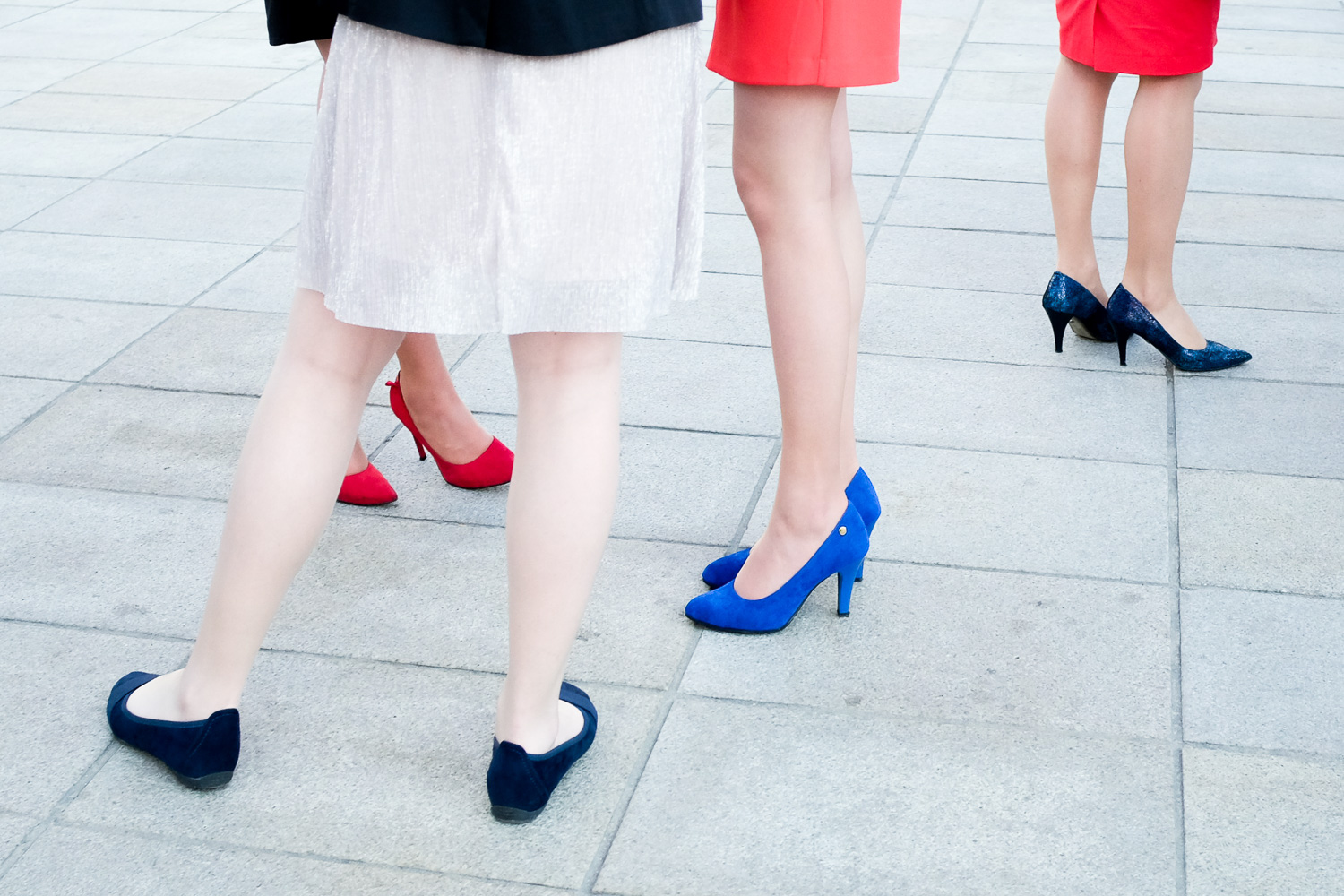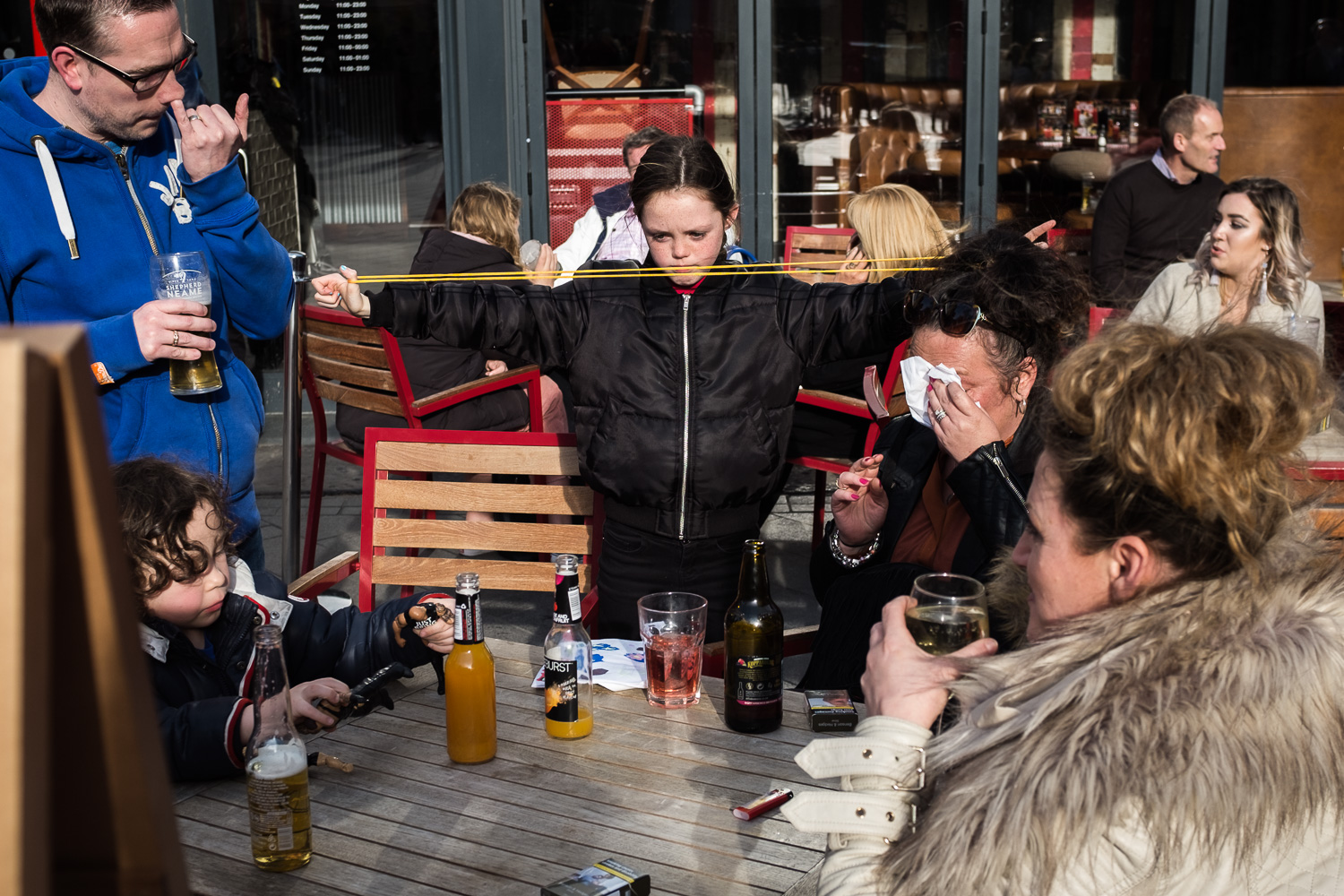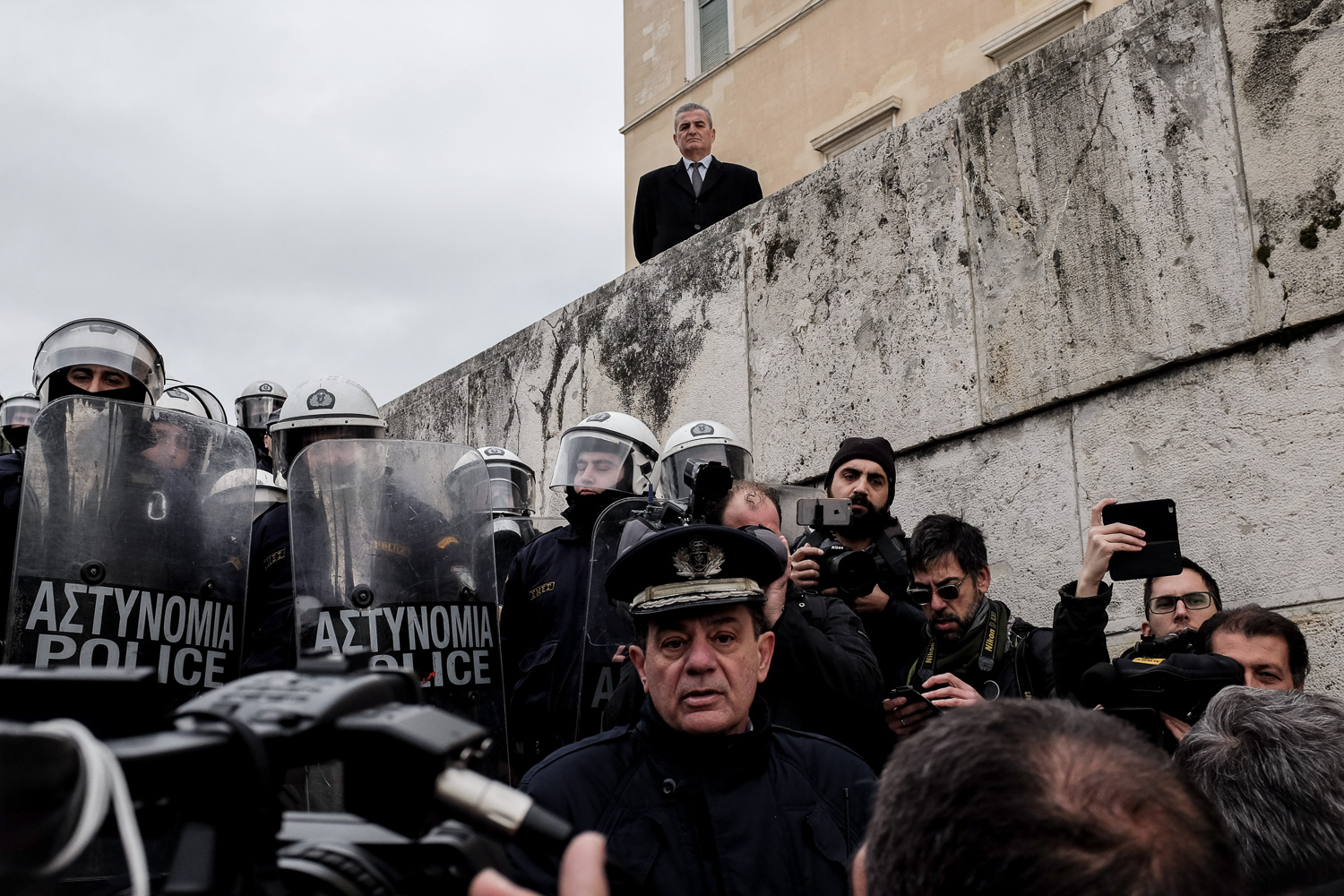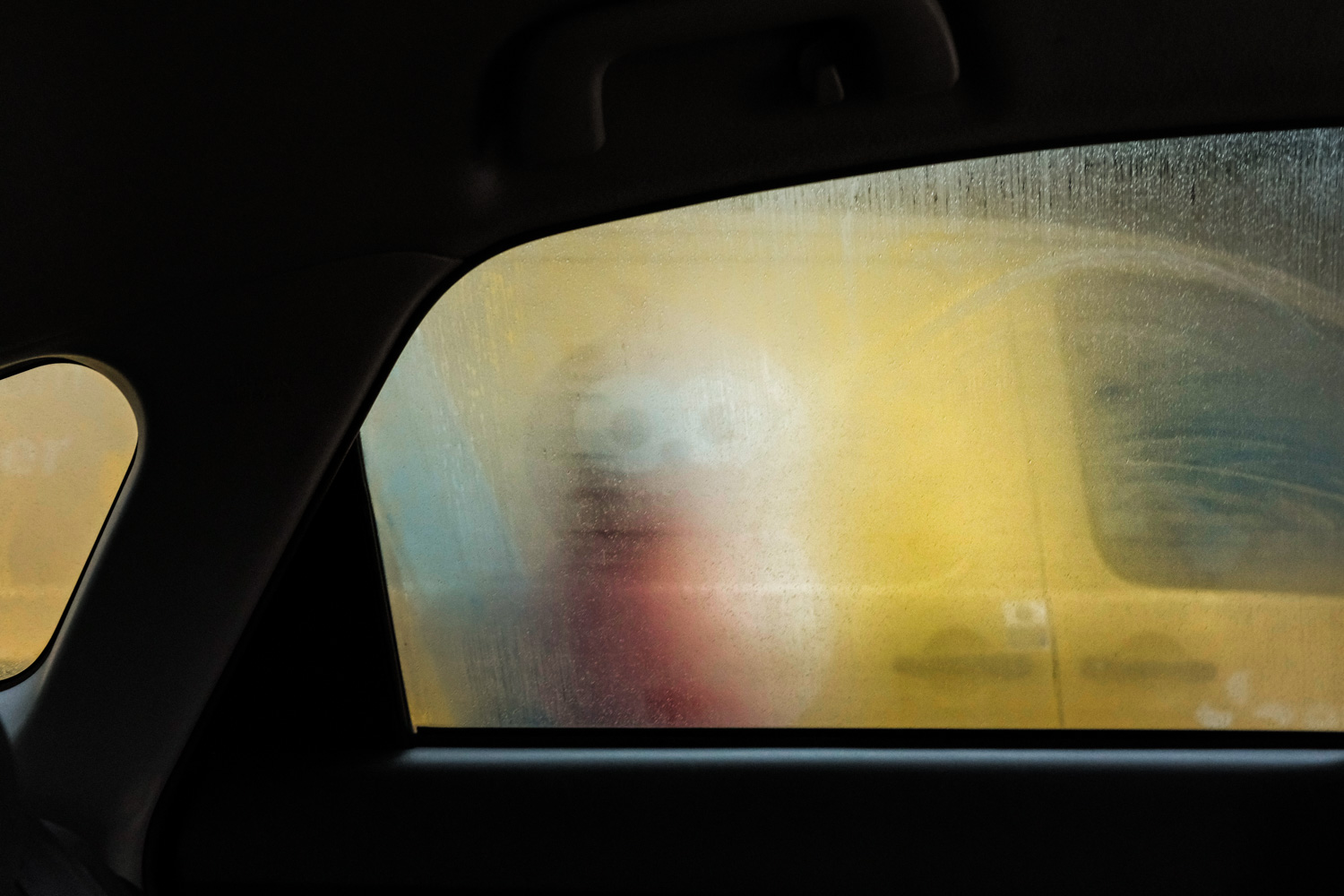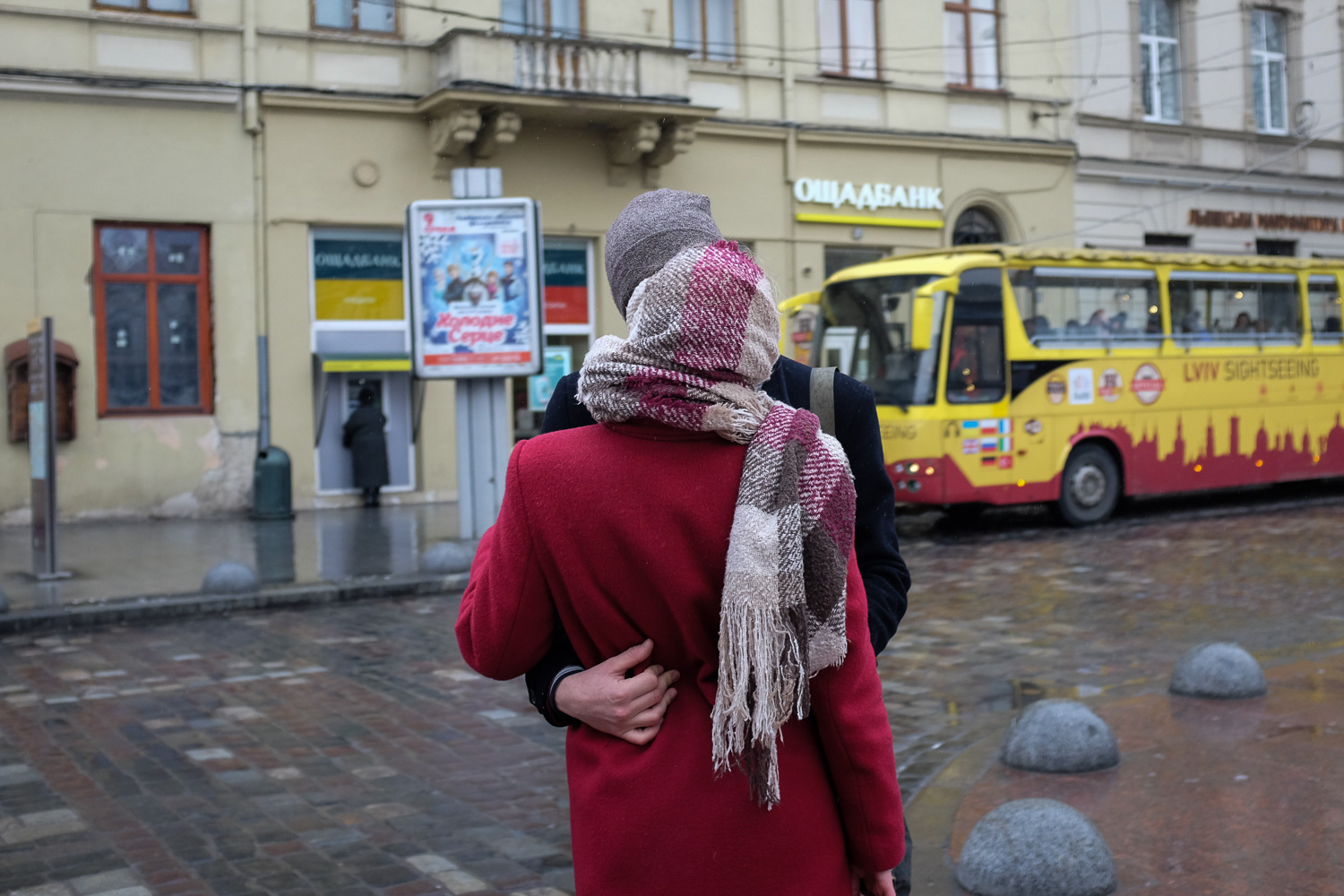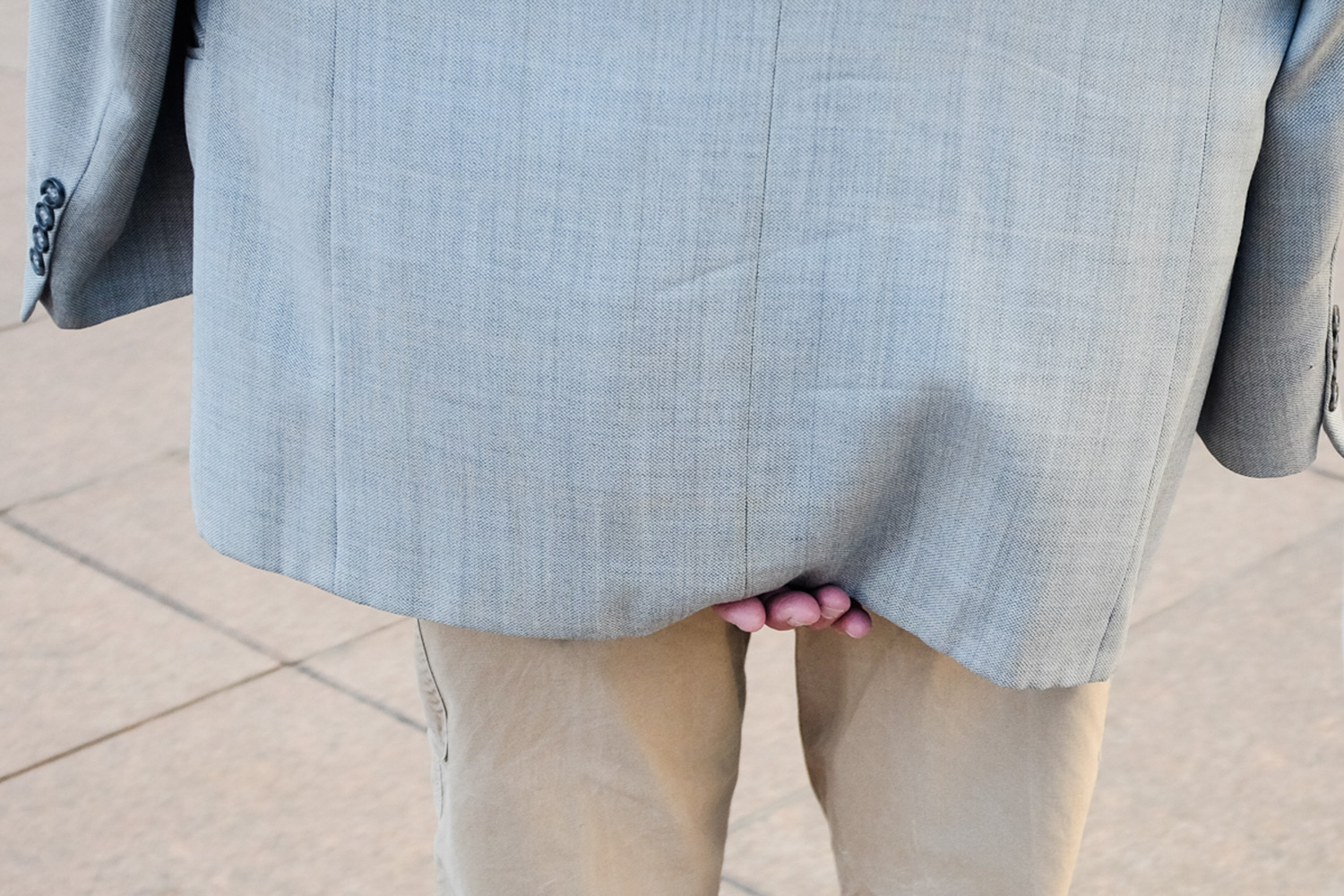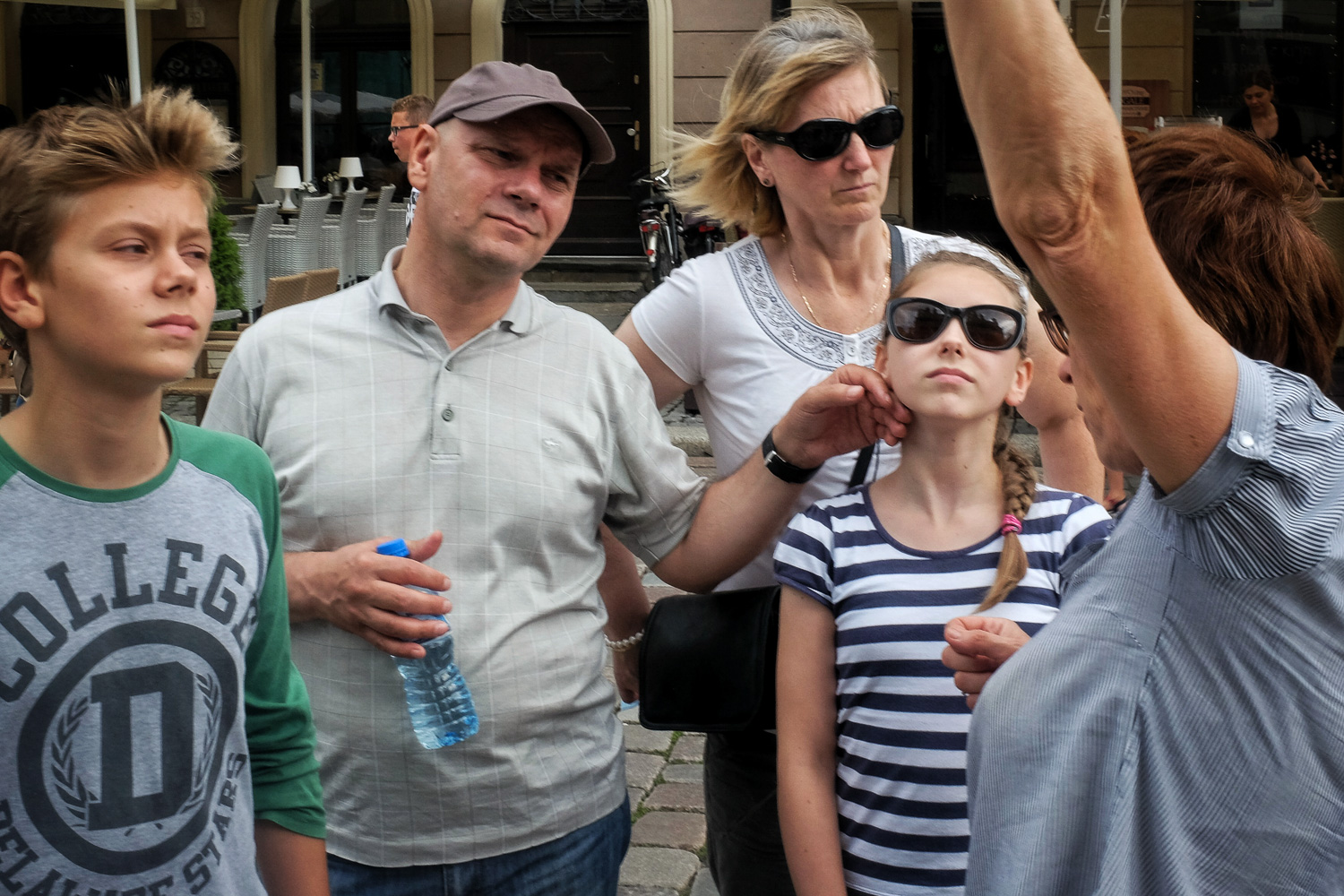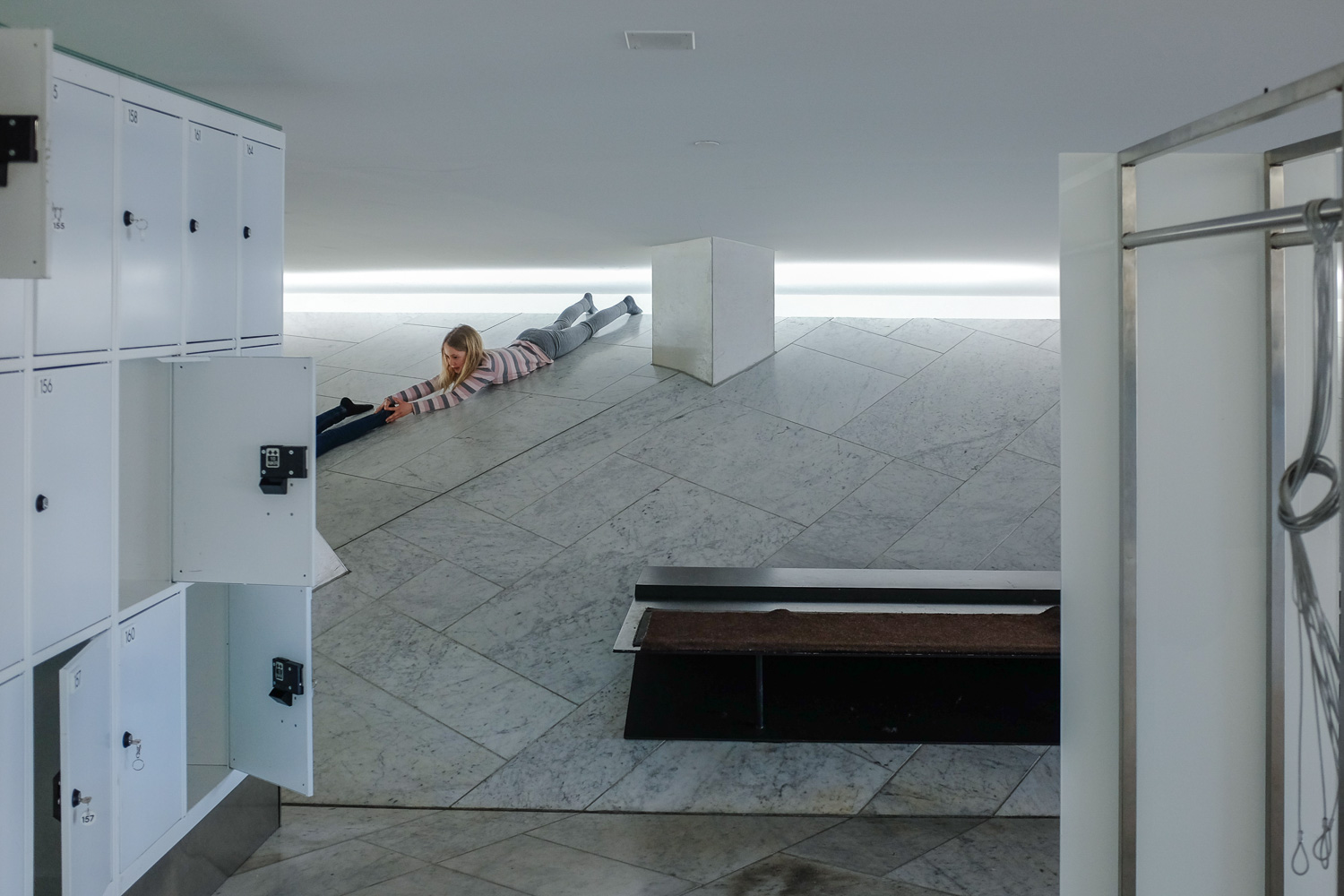 Your series "One night with Charlotte" won the first prize at the 2018 Night Diving Contest. Congratulations again! How did that series came about and what stories did you enconter that night?
The body of work I've submitted were part of a bigger project, that I was working on during documentary photography workshops. I still have a drive to continue that as a long term project. The main character of my series – Charlotte – was not only one of participants of "Whatever" – Queer Festival but also an event organizer, and coordinator. I thought that this event will be perfect match with the theme of competition and will also show the unknown part of the city.
You are a member of the un-posed and Streetical street photography collective. What are you currently up to in your group?
As Un-Posed we started series of meeting for street photography lovers called StreetMeet. I was also leading street photo workshop in London and soon next edition, but this time in Warsaw. In Streetical I'm responsible for social media.
What are your personal future plans in photography?
I want to spend more time on long-term documentary projects. There are lot of ideas on my mind, but so little time to develop them.
Where can we find more of your work?
Thanks Katarzyna!