Verda Sigura, photographer from Istanbul, Turkey, shows us the unseen parts of Galata District, usually considered the "city center" of Istanbul.
Verda, please tell me a little bit about yourself and your photography.
I was born in İzmir-Turkey and I live in Istanbul for many years now. My interest in photography has started in 2008. Currently, my work mostly focuses on identity, people and spaces of the city in the context of Street Photography. Coming from a psychological counseling background, to me, photography is kind of a "Psychological/Sociological Research". However, unlike scientific research, it is highly subjective and unstructured; depending more or less on your hunch. Still, very much related to the urge to know more, understand more. I took photography classes from Laleper Aytek at Koç University. My work has been included in Koç University Media and Visual Arts Department's year-end exhibition called "TO BE" (May 8-October 8, 2014) You may see the Exhibition Book from the following link: http://issuu.com/laleperaytek/docs/to_be
You chose Galata district to shoot, a quite touristic area in Istanbul. Why did you decide to go there?
Most Photographers focus on Galata's mostly famous touristic parts such as the Musician's Street, Galata Tower and Galata Bridge. I intended to show mostly the unseen parts of the district. Instead of focusing on touristic parts of Galata, I chose to stroll through the back streets which are home to many art galleries and specialized shops such as vintage stores, record shops, designer boutiques and fancy cafes as opposed to local shops such as grocery stores, barber shops and Turkish style coffee houses. Specifically, this variety represents an intriguing mix of east and west typical to İstanbul.
How did you prepare for your treet dive? Did you have any themes in mind before heading out to the streets?
Galata area was always interesting to me with its historical properties and multicultural environment and I wanted to show the backstreets of the district as I mentioned. I didn't make any specific preparation, instead I aimed to base the shooting experience on hunch and spontanity.
Did you see anything rare or special during your dive that you would not have seen during a "normal" shoot?
Street dive turned out to be a true discovery for me. From time to time, I found myself caught up at dead end streets. I discovered tiny streets that I had never seen before.
Your work is entirely in black and white and has a kind of dark touch to it. How does that come about?
The best way to explain my preference of black and white photography would be by quoting Swedish photographer Anders Petersen. As he said: "In black and white there are more colors than color photography, because you are not blocked by any colors- so you can use your experiences, your knowledge, and your fantasy, to put colors into black and white."
As Swiss psychoanalyst C.G. Jung argued, human being can only be substantial, if s/he casts a shadow. In order to be whole, one needs to confront and accept his/her dark sides. I believe photography is a powerful tool in investigating and demonstrating dark paths of the mind.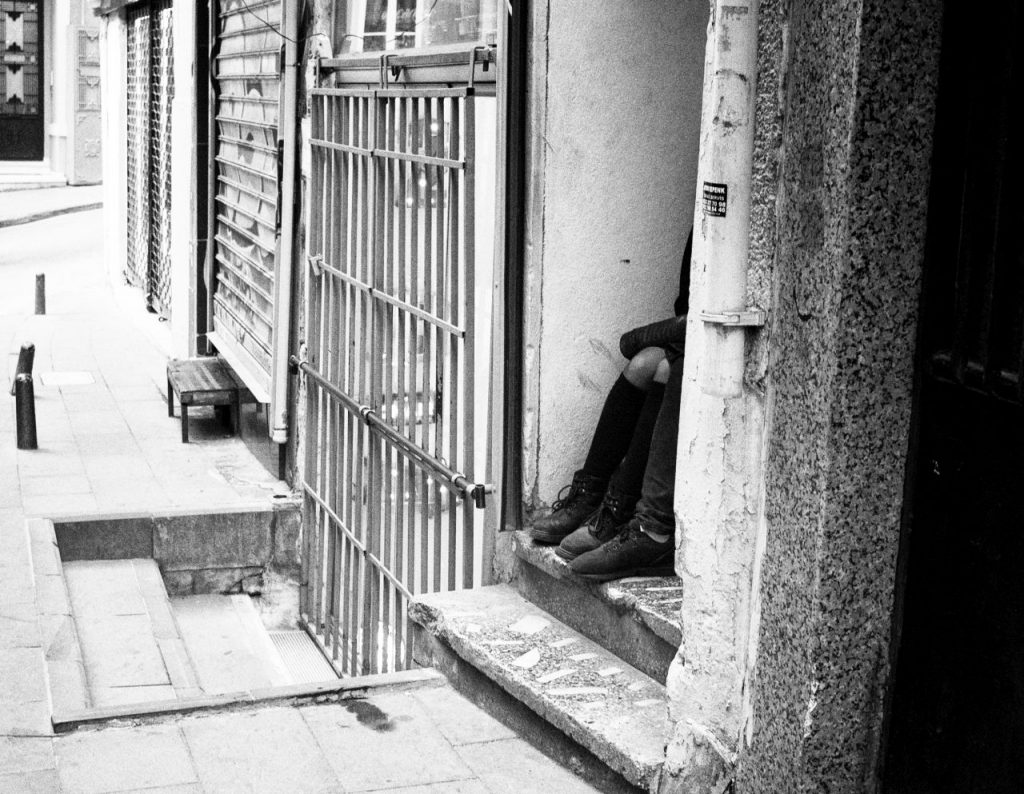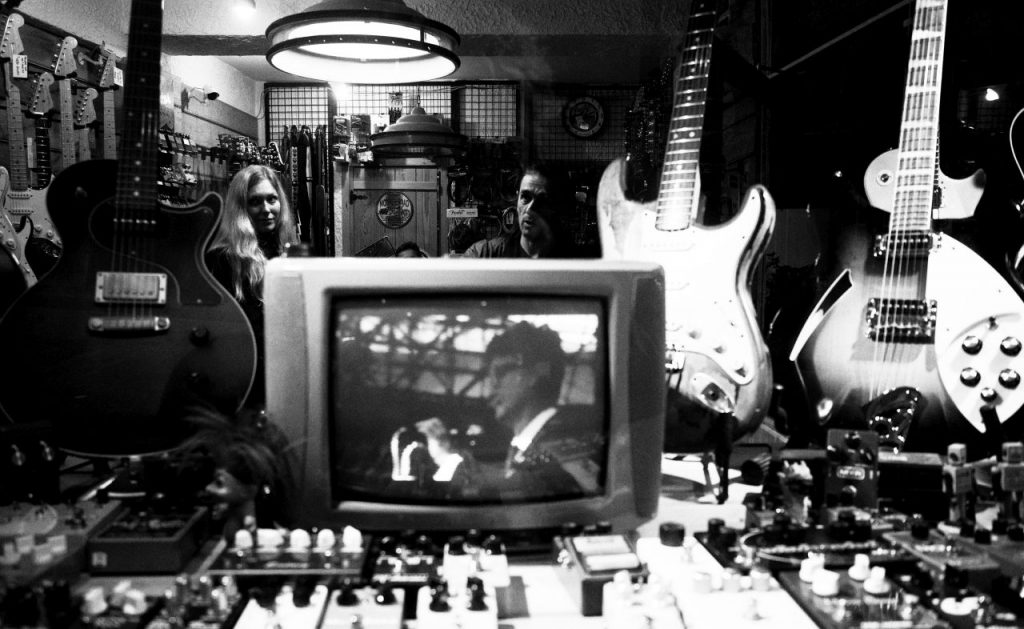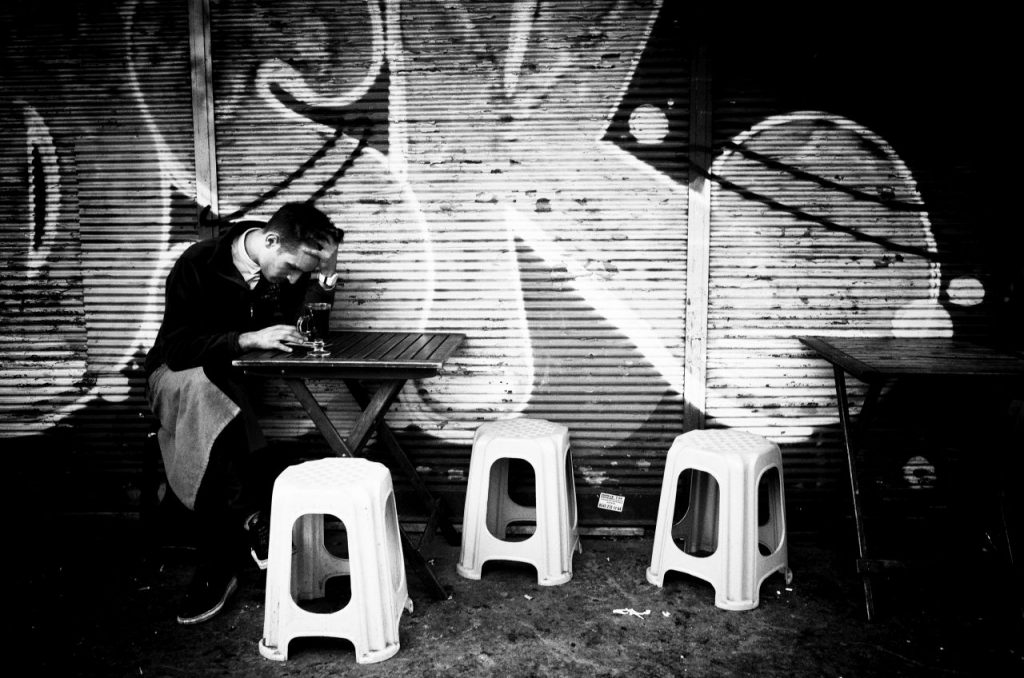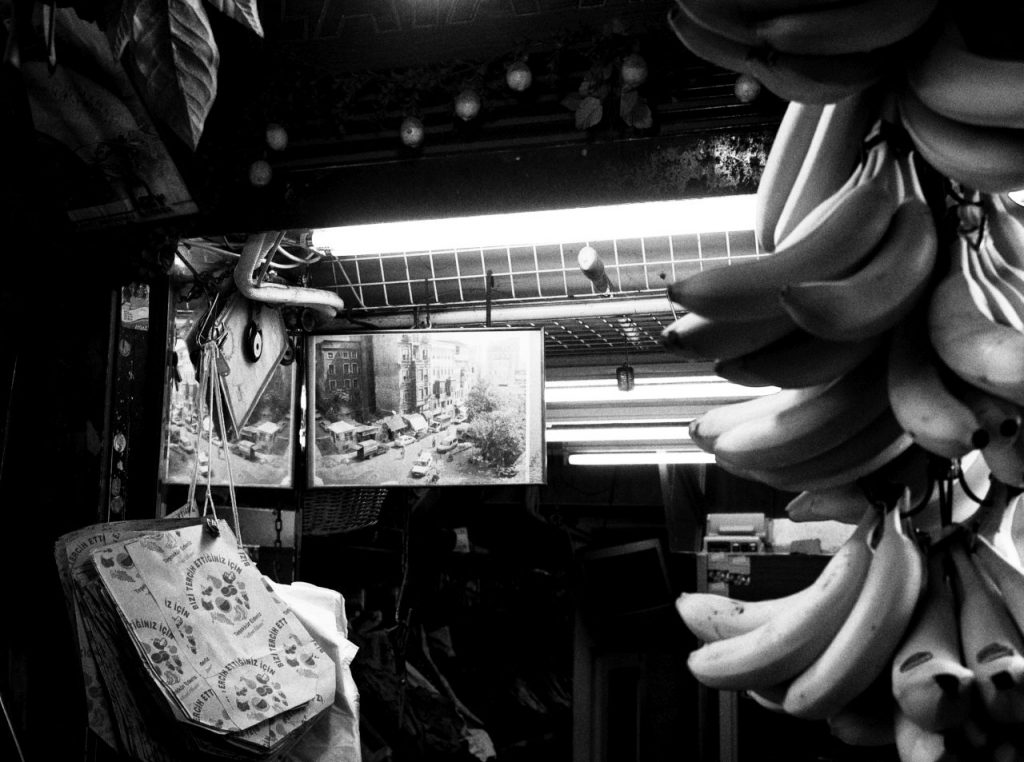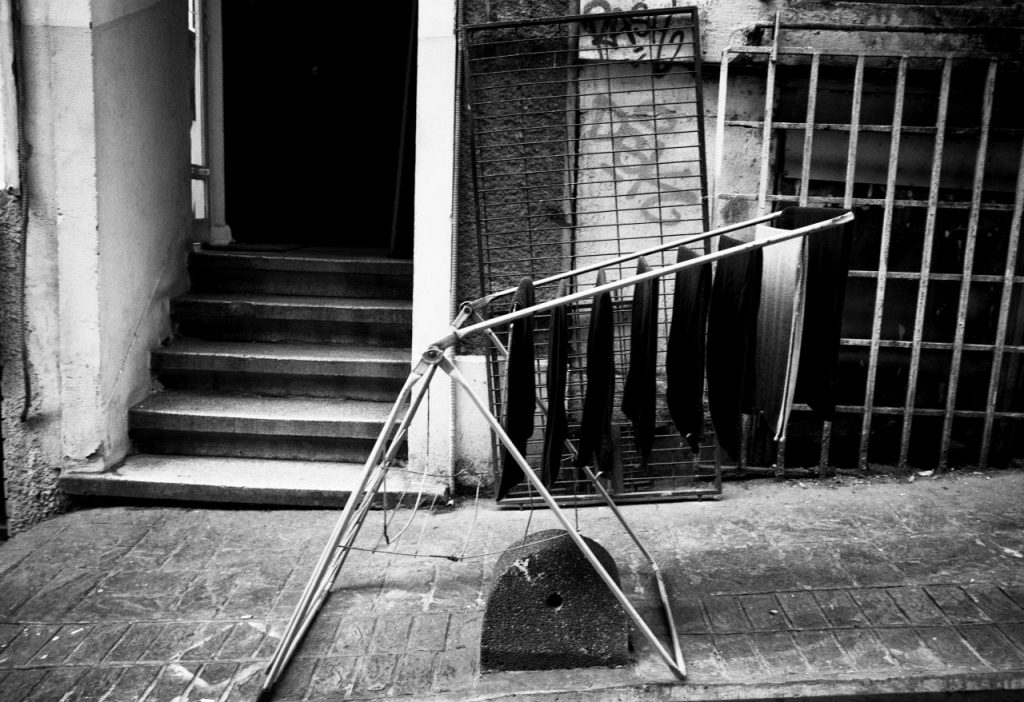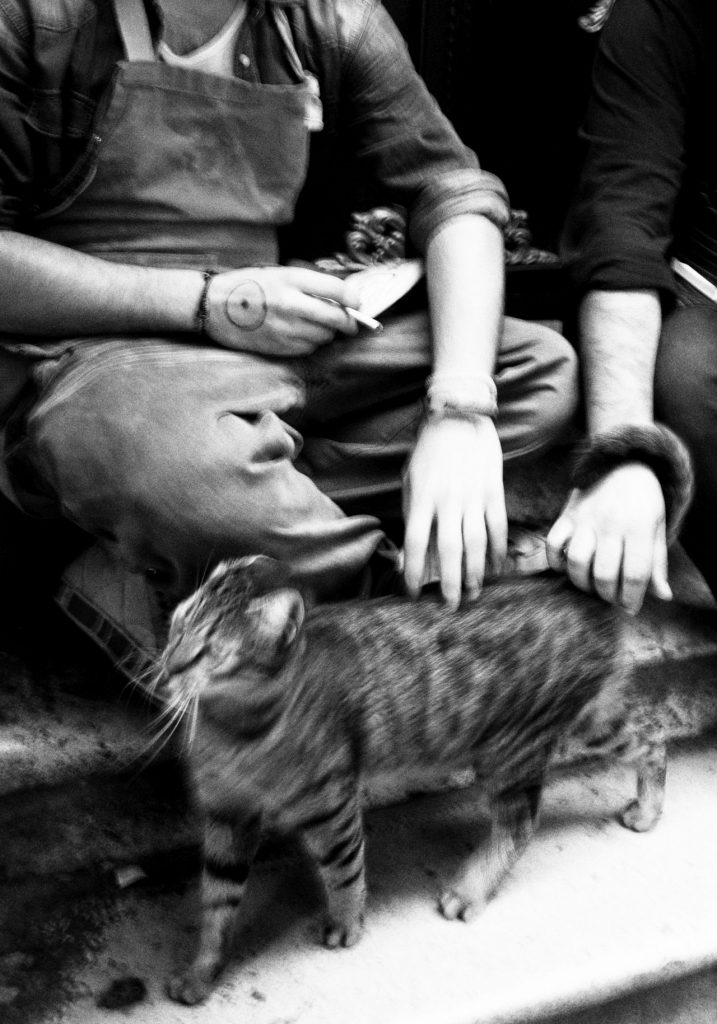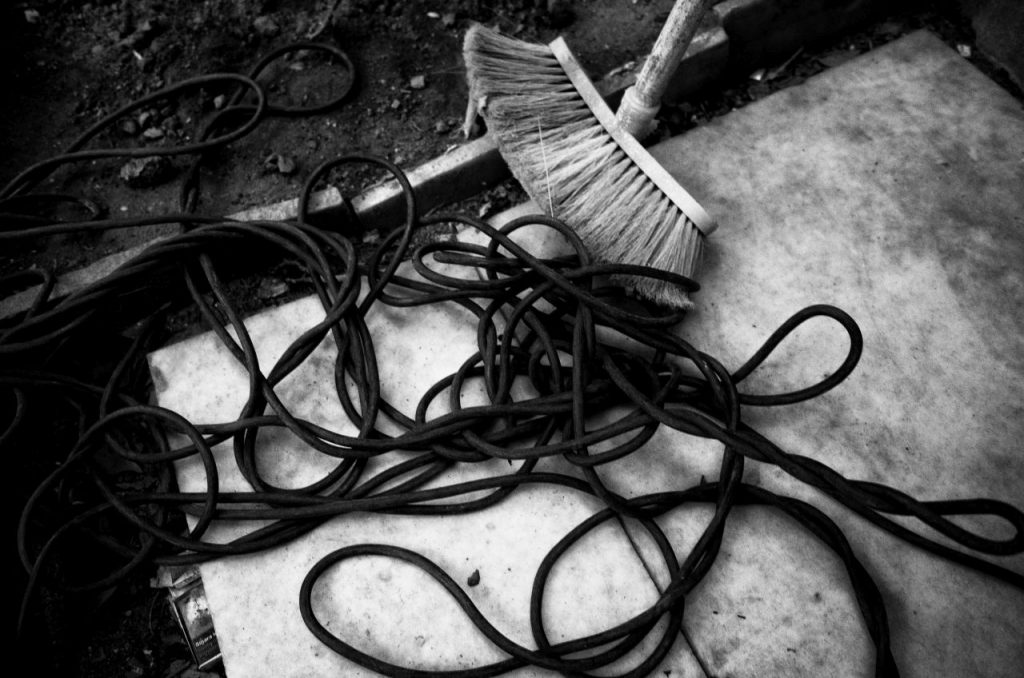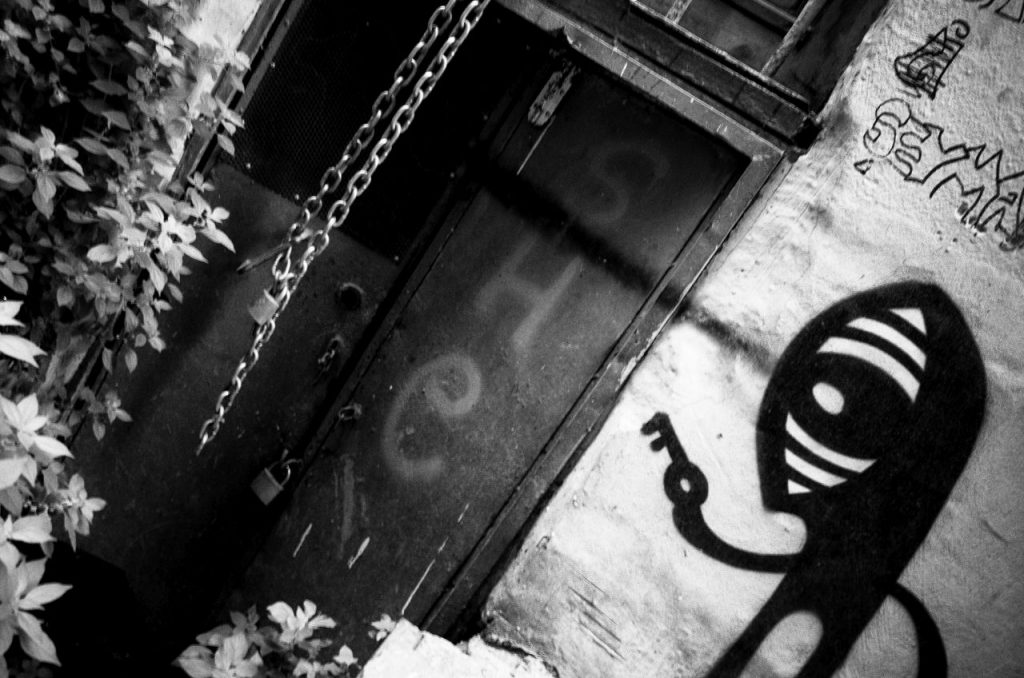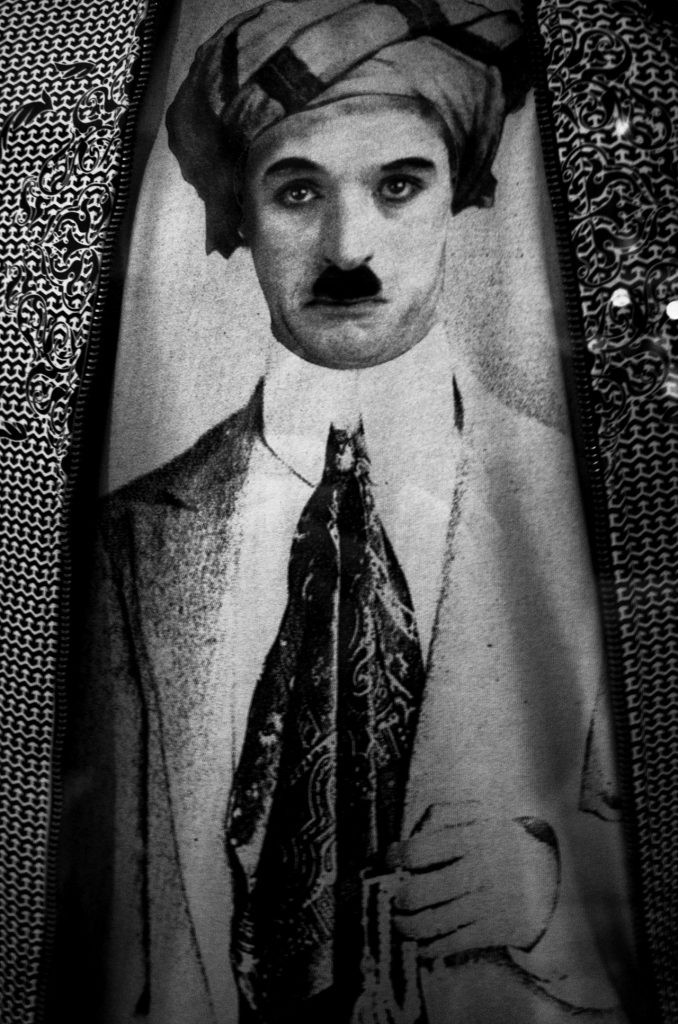 Are there any projects that you are working on at the moment and what are your future goals in photography?
First of all, I wish to turn my "Love is a Distant Dream" project into a photobook by refining and expanding the project with new work. Another project I am currently working on is an introspection aiming to create a synthetic perception of time. I wish to work more and more on personal documentary genre in photography.
Where can we find more of your work?
You may find more of my work on my website: www.verdasigura.com
Thanks Verda for sharing your photos and stories with us!
Dive Spot: